On January 18, groundbreaking ceremonies were held on the campus of Springfield School District. This event marked the beginning of the construction of our new PS – 12th grade school.
The project has been funded through a BEST grant and a bond passed in November of 2020 by the citizens of Springfield. The district appreciates the support of the community in helping provide the funds for the project.
It has been a long road in getting the building started and we are thrilled to see the construction begin. The district is proud to be working with Diversified Consulting Solutions, TreanorHL and Golden Triangle Construction throughout the length of the construction. The district would also like to thank the Town of Springfield, especially those members of the electrical, water and street departments for their help in getting the project started.
Thank you to everyone that was able to join us for this exciting day!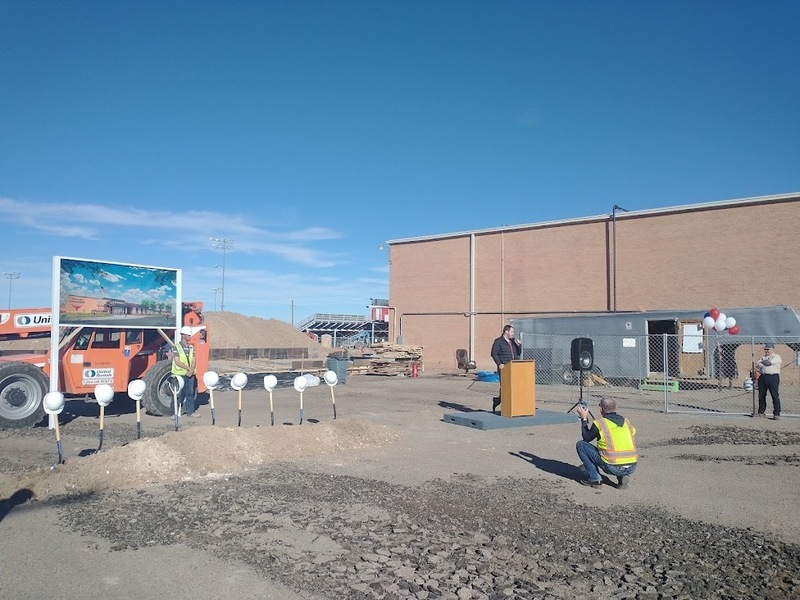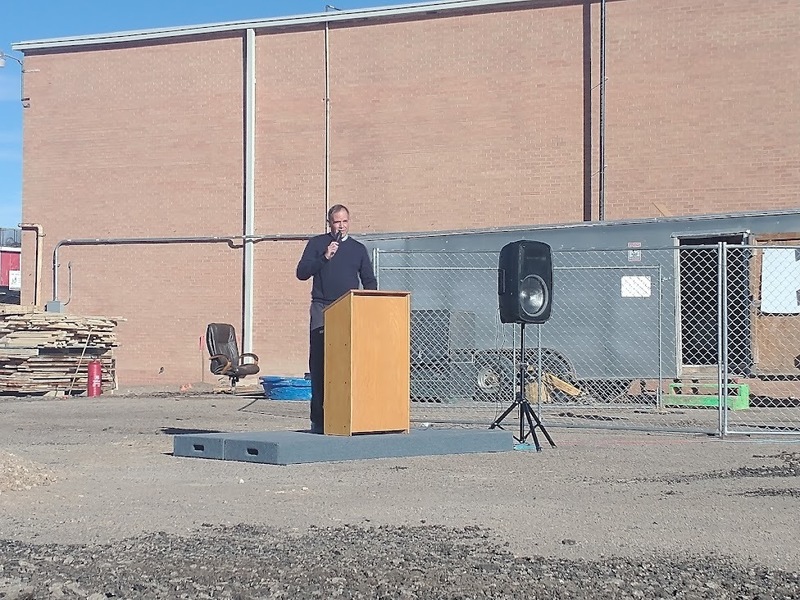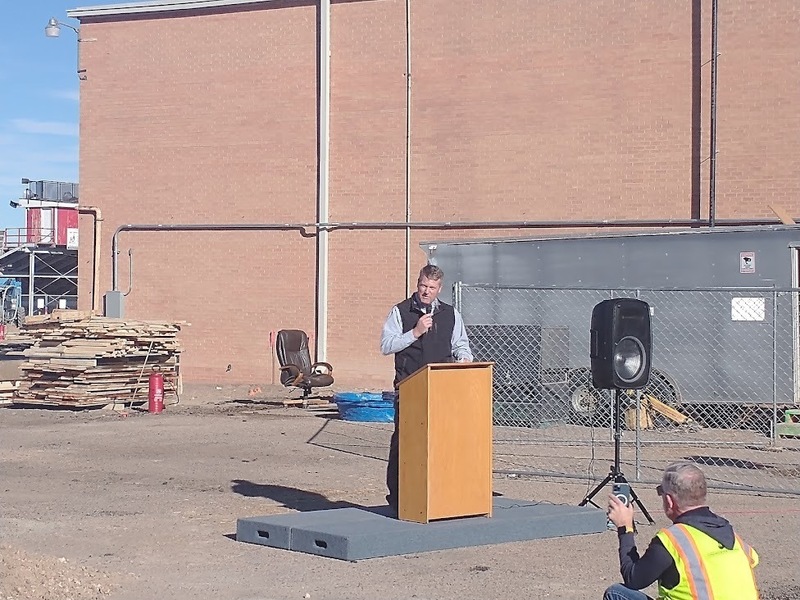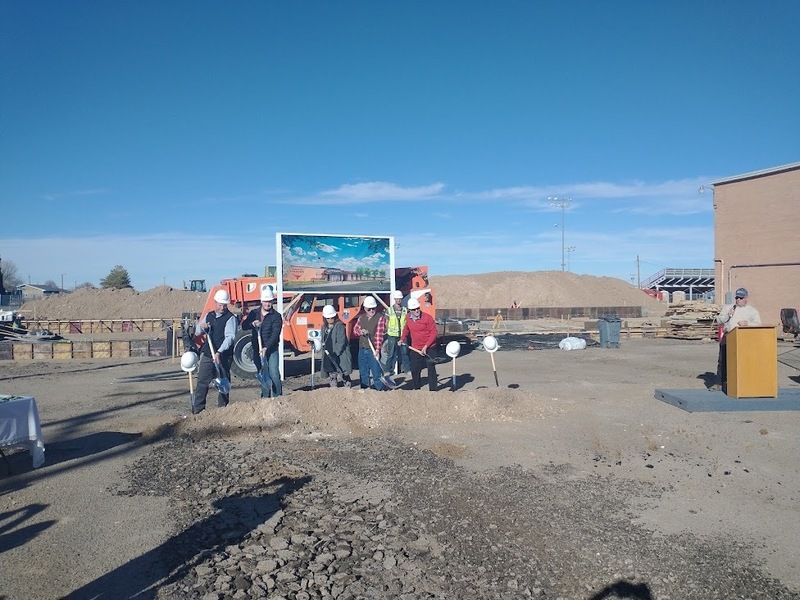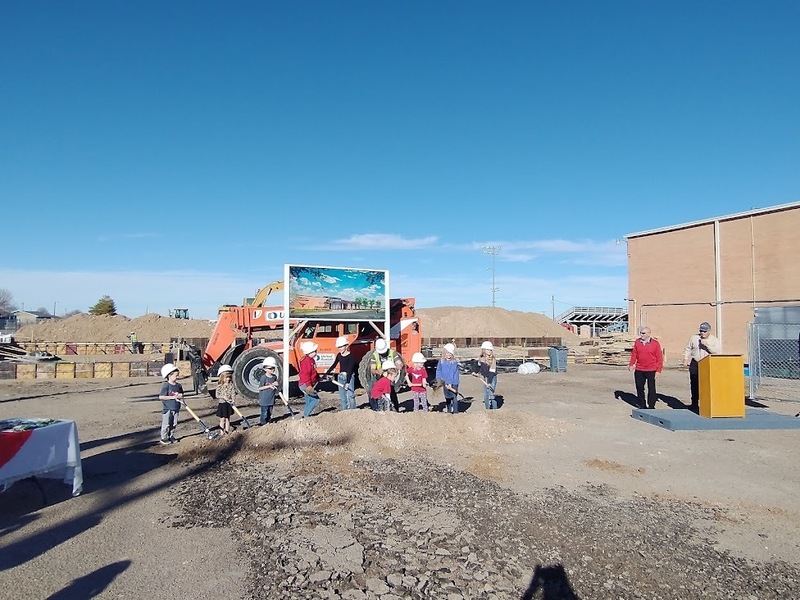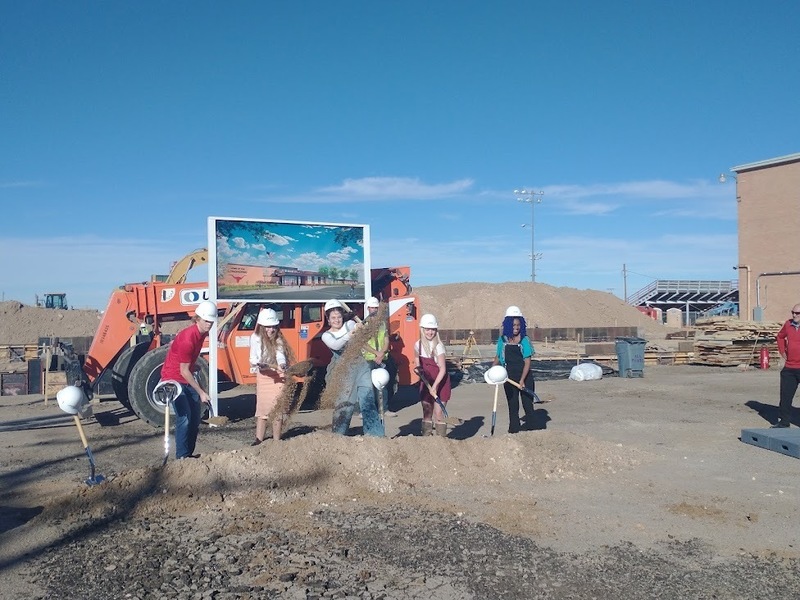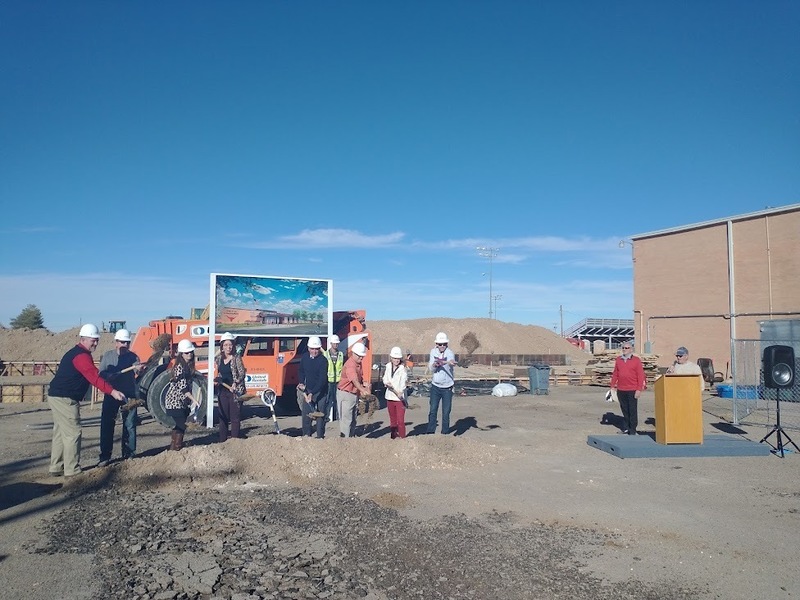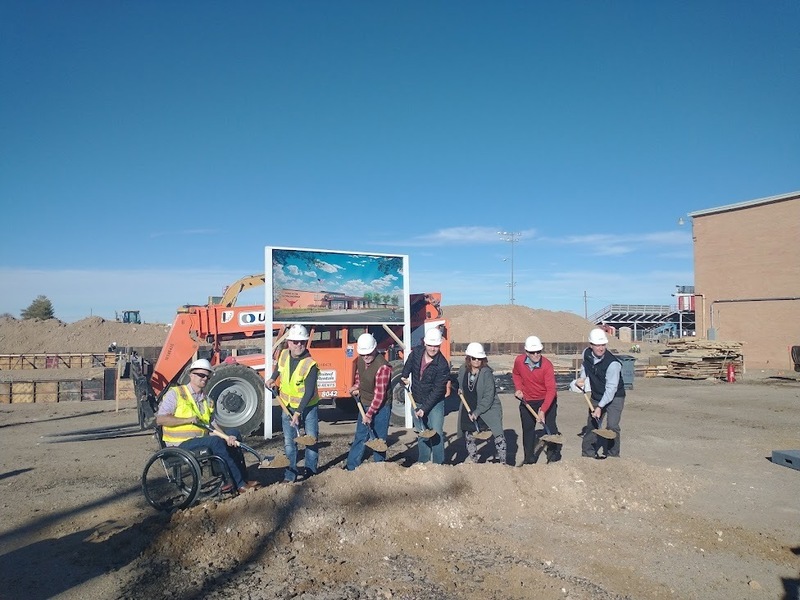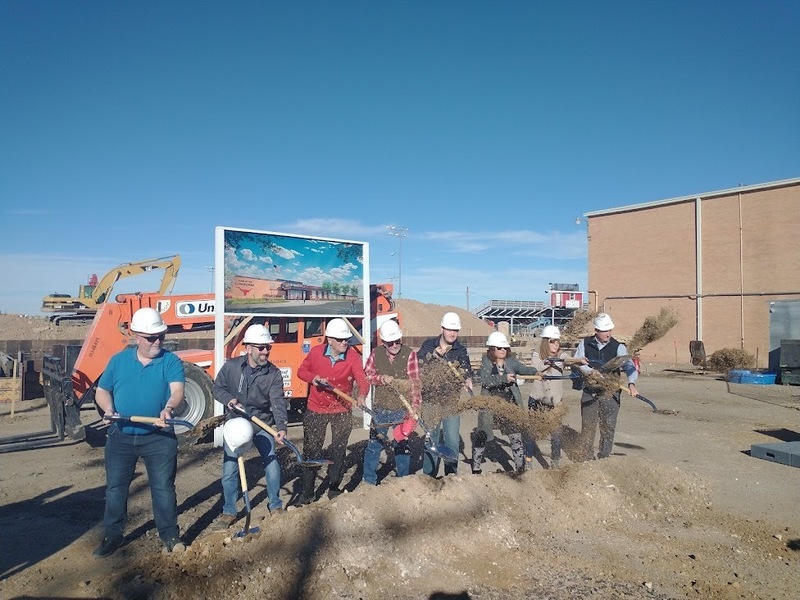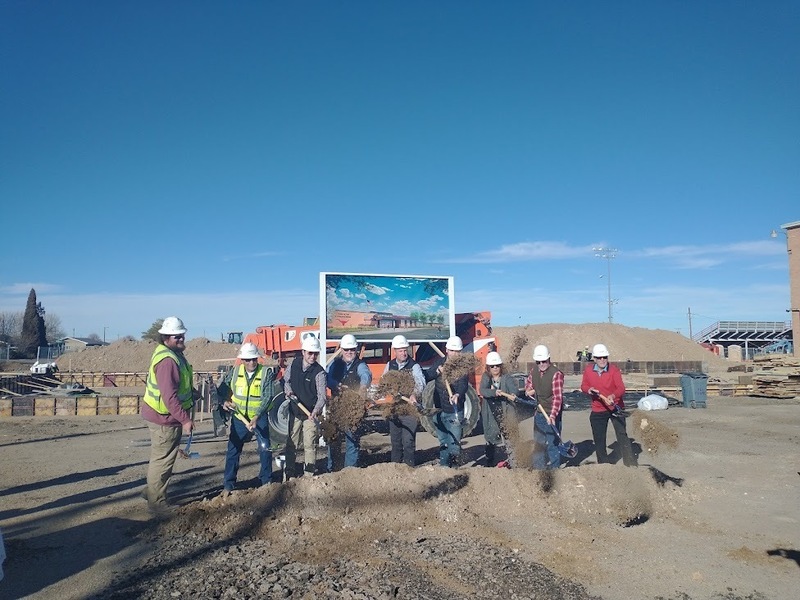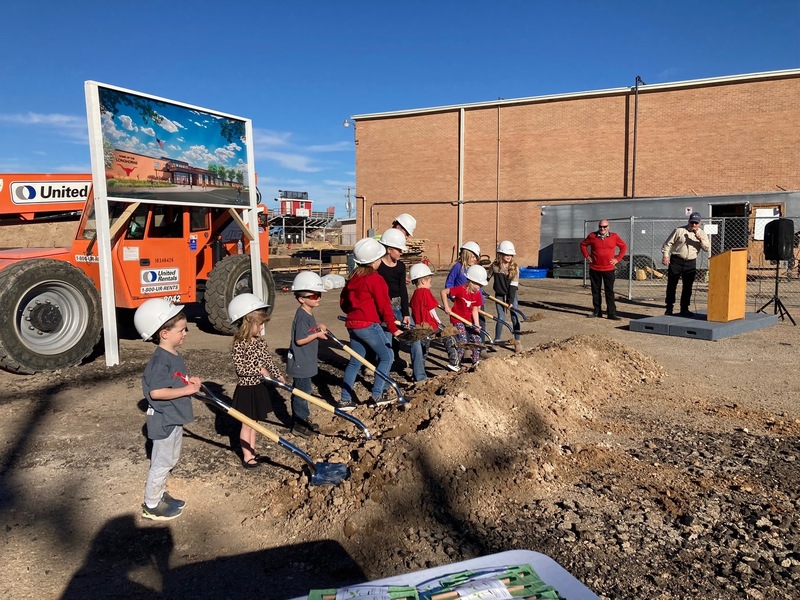 Thank you Lexi Brooks of the Plainsman Herald for the pictures.!!