EDIT MAIN
Springfield Cheerleading
2018-2019 High School Cheerleading Squad
Sponsor: Koby McEndree
Cheerleaders: Yulie Garcia, Amelia Mort, Abby Garcia, Alayah Meltabarger,
Shelby Wallace, Addie Miranda, Alivia Elliot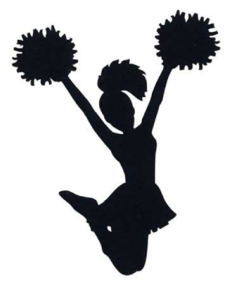 Let's Go Short2017-2018 Junior High Cheerleading Squad
Sponsor: Carla Forrest
Rayne Thomas, Clarissa Cooper, Alex Cornell, Bryann Forrest, Savana Abrams,
Brody Rosengrants, Karina Garcia, Kimber Chenoweth, Aliya Cohoon, Ashlynn Cornell and Maelin Lasley
Not Pictured: Lindsey Hodgeshorns!!!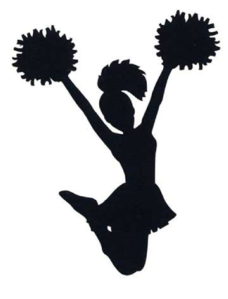 Let's Go Shorthorns!!!
We would like to thank Garret Hodges and Peoples Credit Union for donating pom poms!
Thank you!!