SPS Parent Teacher Conferences - May 12th
2022 - 2023 Springfield Preschool PreEnrollment Form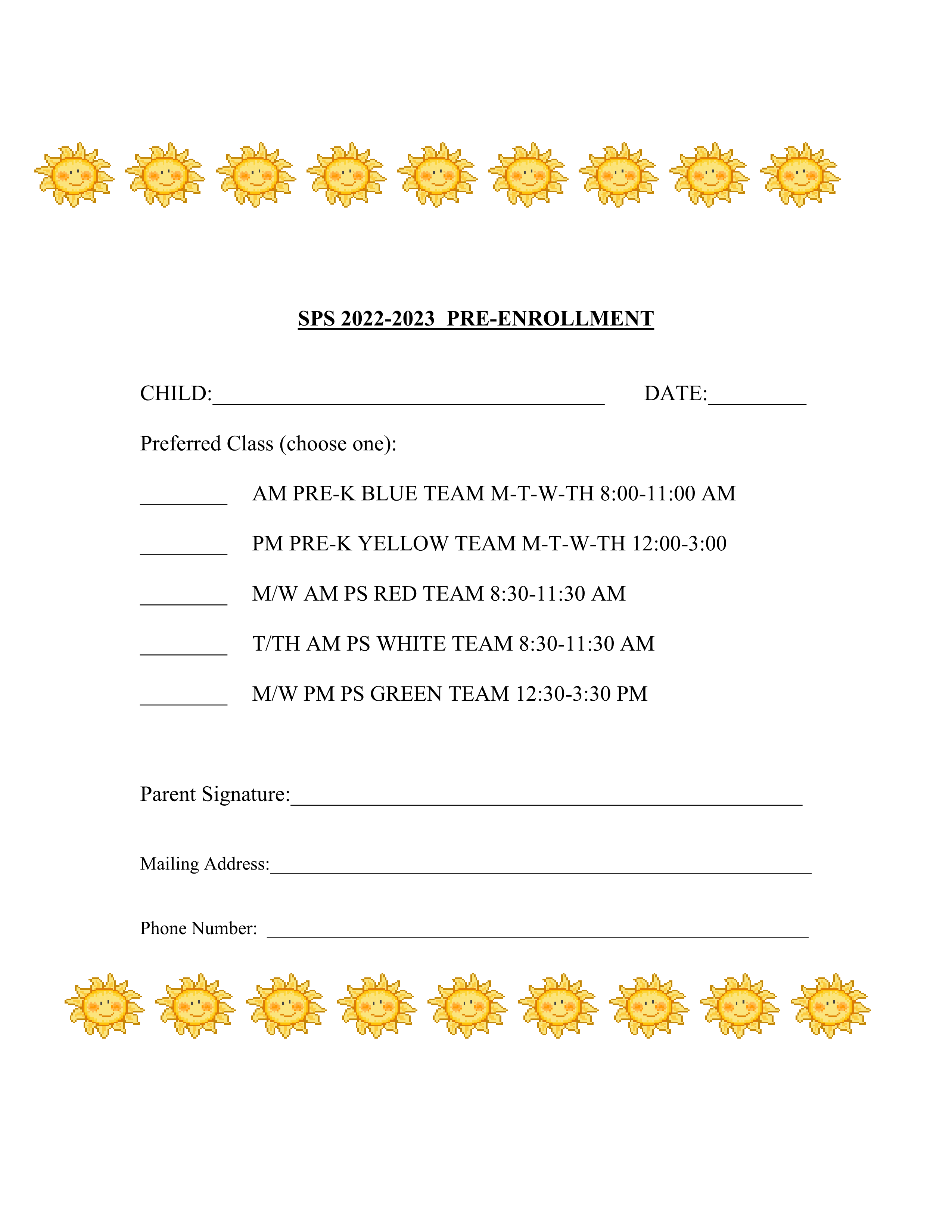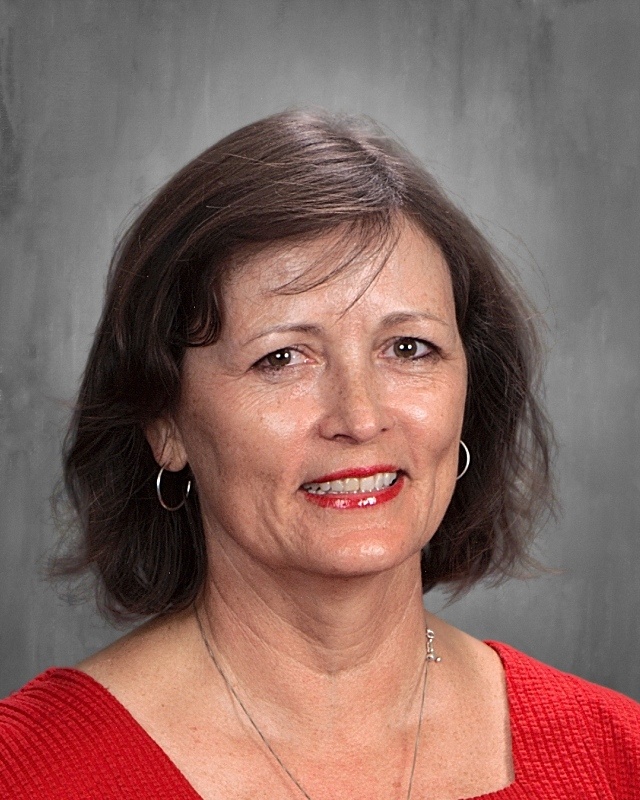 Preschool Director/ECSE
deb.sharpe@spre4.org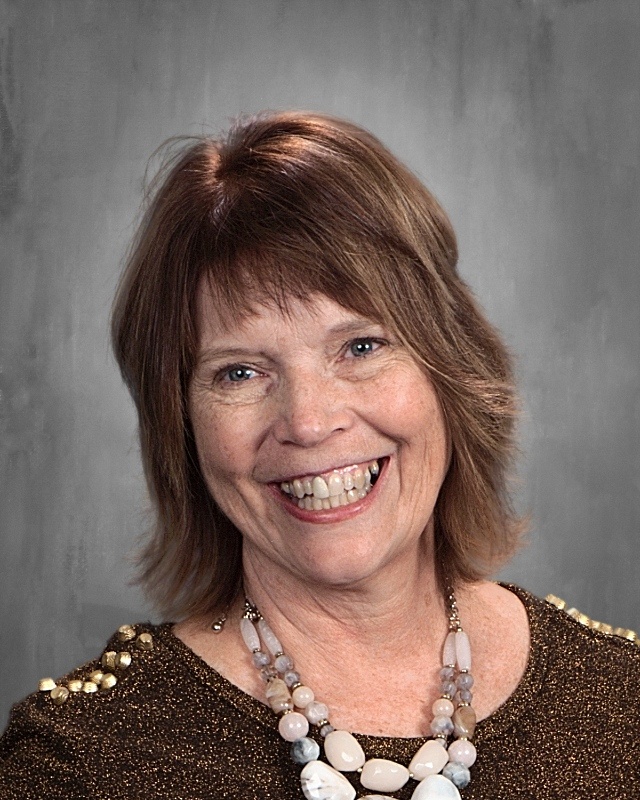 Preschool Early Childhood
kristen.shumate@spre4.org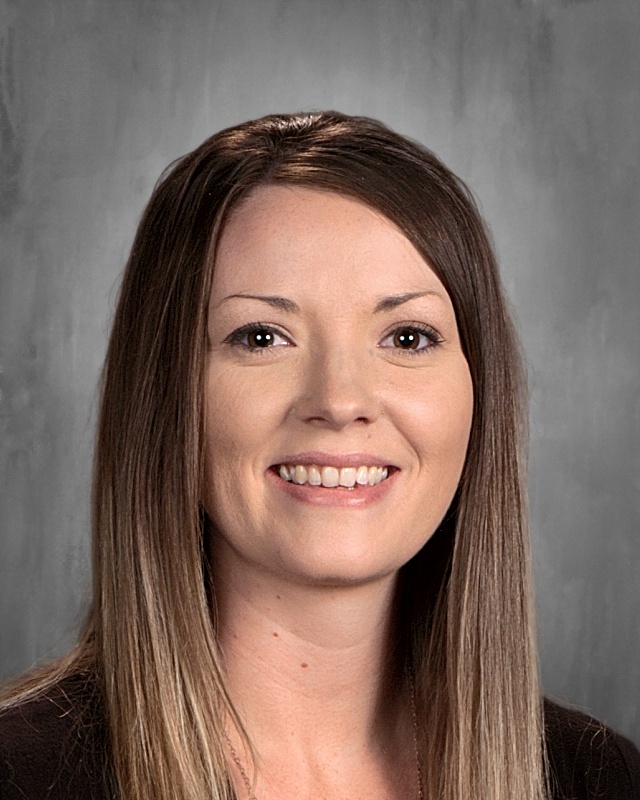 Preschool Teaching Assistant
brittney.martin@spre4.org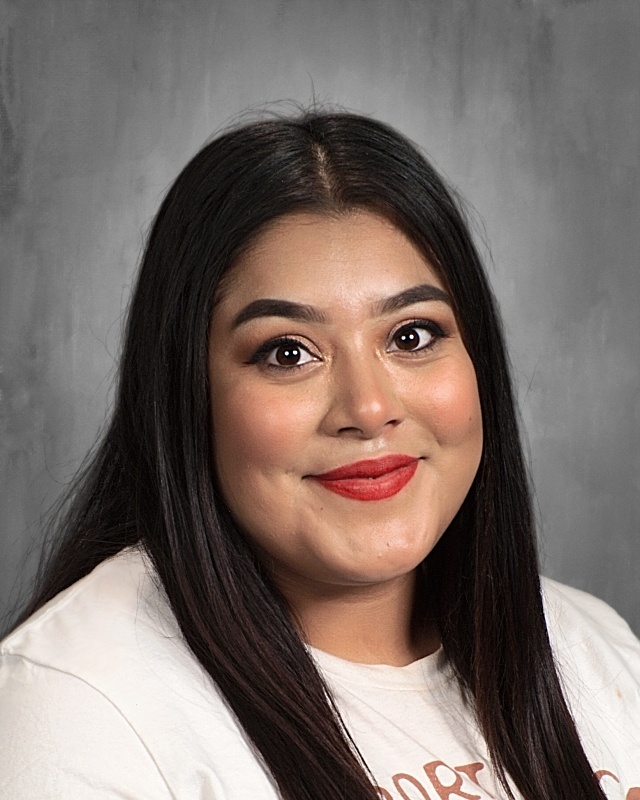 Preschool Paraprofessional
froyla.springsteel@spre4.org
Nationally Accredited Early Childhood Program
Springfield Preschool
345 W. 5th Ave.
Springfield, CO 81073
(719) 523-6920
Springfield Preschool Earns National NAEYC Accreditation
Program recognized among the top in the nation by earning accreditation
NAEYC Accreditation is a rigorous and transformative quality-improvement system that uses a set of 10 research-based standards to collaborate with early education programs to recognize and drive quality-improvement in high-quality early learning environments: "We're proud to have earned the mark of quality from NAEYC, and to be recognized for our commitment to reaching the highest professional standards," said Debbie Sharpe, Director of Springfield School District's early learning programs.
To earn NAEYC Accreditation, Springfield Preschool went through an extensive self-study and quality-improvement process, followed by an on-site visit by NAEYC Assessors to verify and ensure that the program met each of the ten program standards, and hundreds of corresponding individual criteria. NAEYC-accredited programs are always prepared for unannounced quality-assurance visits during their accreditation term, which lasts for five years.

PRESCHOOL ENROLLMENT
Springfield Preschool is currently enrolling children.
Please stop in to pick up an enrollment packet or
call 523-6920 to schedule an appointment.
No packets have been mailed.