If you have any questions, feel free to call us at 523-6920.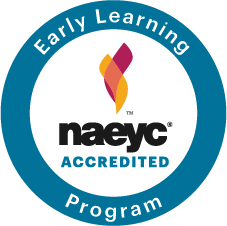 Springfield Preschool Parent Letter
Springfield Preschool
Parent Letter
November 14th, 2023
Dear Parents,
Parent Teacher Conferences were well attended on November 1st. Thank you. We appreciate you making time to come in. We hope you heard what you needed to hear, and if you ever have a question, please feel free to ask. We have our next scheduled Parent Teacher Conferences on February 5th, but we are always willing to schedule an additional conference if needed. We do appreciate each of you making time to come to the conference! Parent Council – The committee met on October 2nd. Thank you, Kidron Hicks, Hunter Babbitt (Zoom), and Kieshian Holcomb for attending. All parents are welcome to participate. If you have any concerns or issues, please let us know. The council will meet next on Dec. 11 @ 4:15 pm. The Fire Department did a great job helping us with our Fire Safety Unit last month. Many thanks to SVFD Chief Chris Westphal, and crew! Your homework is to PLEASE REPLACE BATTERIES in your smoke alarms! Also, please show your preschooler where your 'Safe Meeting Place' is and where your smoke alarms are! We will practice fire drills once a month. This year's theme was "Get Out—Stay Out!"
Halloween -- Thanks to all of you who helped with Halloween activities. We appreciate parents making holiday celebrations extra special. We are sneaking up on Thanksgiving already. No preschool Wednesday/Thursday, Nov. 22 & 23. Christmas Culmination--- Plan now for our 1st semester, Christmas Culmination. It will be held in our building, on December 14th. Please put that on your calendar. We will NOT have preschool, but will welcome families from 7:30 am-9:30 am OR from 4:00 pm to 6:00 pm. to celebrate all we have learned this semester! We WILL have preschool on Dec. 7th when the elementary is testing. The last week of preschool we will work like elves! Book Order–We have a Scholastic book order in your mail today. The online code is: GRXZC. We will order the books on Monday. Orders are due by 11/16/23.
What We are Doing: Brown is the color of the month. Our nursery rhymes are Three Little Kittens, Wise Old Owl, 10 Little Indians & Little Bo Peep. Our October Preschool
Citizens of the Month are: Janika Richardson from the Blue Team & Anders Gale from the Yellow Team. Congratulations to these two responsible, respectful, good citizens!
SPS is a PBS Program, and we strive to recognize outstanding behavior!
The Red and White Teams. We have introduced Native American History this month, & we have many activities with colors, counting, shapes, and patterns. Goals will be for children to know the drum song & Turkey finger play. The Red Team will host a Pow Wow on Monday, Nov. 20th. The White team will host their Pow Wow on Nov. 21st. We are reading and learning about healthy foods, being thankful, Native American culture, and bears!
The Blue & Yellow Teams. We will be learning about families and feelings this month, teaching why we celebrate Thanksgiving. We have also been learning about Native Americans. Show and Tell is always on Thursdays! Please remember to keep toys at home, unless they are for show and tell. This year they have caused too much conflict during work time. Thank you! Our prize box is very popular, and children get a prize when they win a formal game with rules. If you happen to have any little prizes at home we would love to re-gift them…. for all those Happy Meal treasures. 🙂
Reminders: Please remember our dress code allows students to wear shorts the first and last quarter of the year. Spaghetti straps are inappropriate at preschool. (Pg. 11-Parent Handbook). Birthday invitations go to ALL kids in the class if delivered at preschool, and finally–You all rocked the Food Safety policy! (Foods that come from home to preschool for sharing among children must be either whole fruits or commercially prepared packaged food in factory-sealed containers." Thank you for calling in when your child is sick, & thank you for keeping sick kids home!
Many Thanks!
1st Q Culmination—98% attendance! We appreciate you making time for us!
Parents— Great Halloween Parties –You all are Awesome!
Springfield VFD— Thank you for teaching us about Fire Safety.
Ms. Froyla & Pete– Donating Pumpkins, teaching us about corn, and bringing corn for us to shuck!
Ms. Sheila & Lunchroom Staff—Delicious & Nutritious meals & snacks!
Kase Sikes—for donating Pumpkins to the Blue Team.
We appreciate each one of you!
Date to Remember
Nov. 16th Scholastic Book Order Due
Nov 20th Pow Wow for the Red Team @
Nov 21st Pow Wow for the White Team @
Nov. 22nd & 23rd Thanksgiving Vacation
Dec. 11th SPS Parent Advisory Council Mtg. @ 4:15.
Dec. 14th Christmas Culmination–Plan to come!
We love this place!!
Ms. Debbie, Ms.Kristan, Ms. Brittney & Ms. Alisha
UNIVERSAL PRESCHOOL (UPK) COLORADO
Published: 02/08/2023
Universal PreSchool for Colorado children is rolling out statewide in Fall 2023. Springfield Preschool will be a participating agency for your child to enroll. This site is designed to help you know more about the program and how to register.
UPK is designed for students aged 4 to receive education at a minimal cost to families for up tp 15 hours weekly. PK providers are not required to participate, but Springfield's program is registered with the state. Once a family applies at the UPK website, providers must determine if space, time, and staff are available to serve the student.
Some 3-year-old students will also be accepted into the programming statewide. The application process is the same as listed above. Students with disabilities will be the highest priority for providers to ensure educational services.
There is an application that families will fill out at the UPK Colorado website. This website is beneficial for all the information you may need.
The initial step to applying for UPK is to create an account at the website listed above. Once created, the account will guide you through the application process. Springfield invites parents and families to know more and receive support for the process at the following times/events.

Springfield application support details:

February 09-14, daily at pick-up or drop-off times. The event is at 387 Tipton (PK building).

Thursday, March 30, 2023, 6:30-7:30 PM @ Springfield High School 475 4th Avenue (new building). Childcare and snacks will be provided.

PARENT INFORMATIONAL FLIER: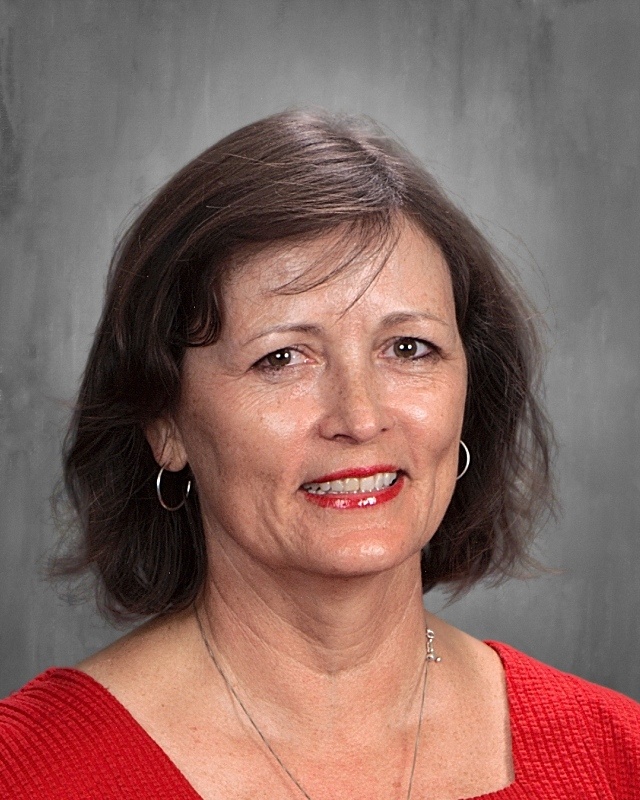 Preschool Director/ECSE
deb.sharpe@spre4.org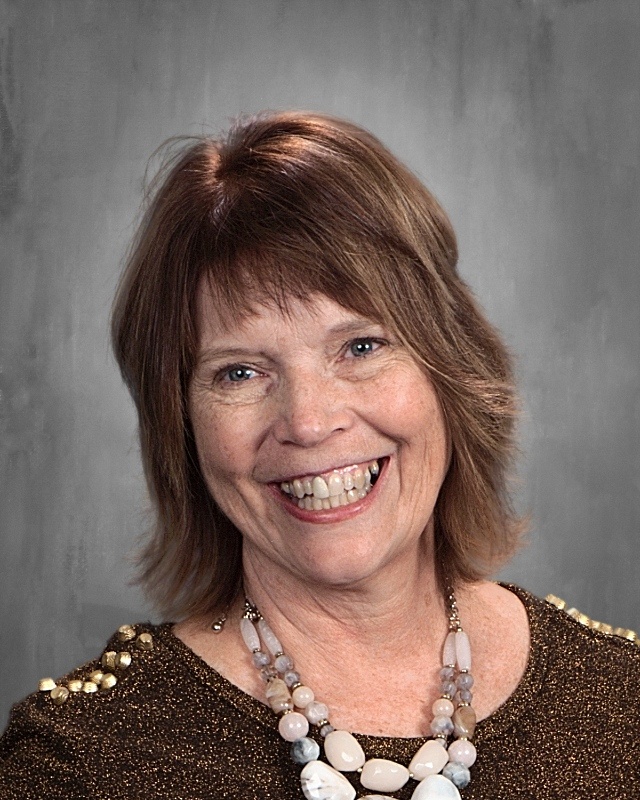 Preschool Early Childhood
kristen.shumate@spre4.org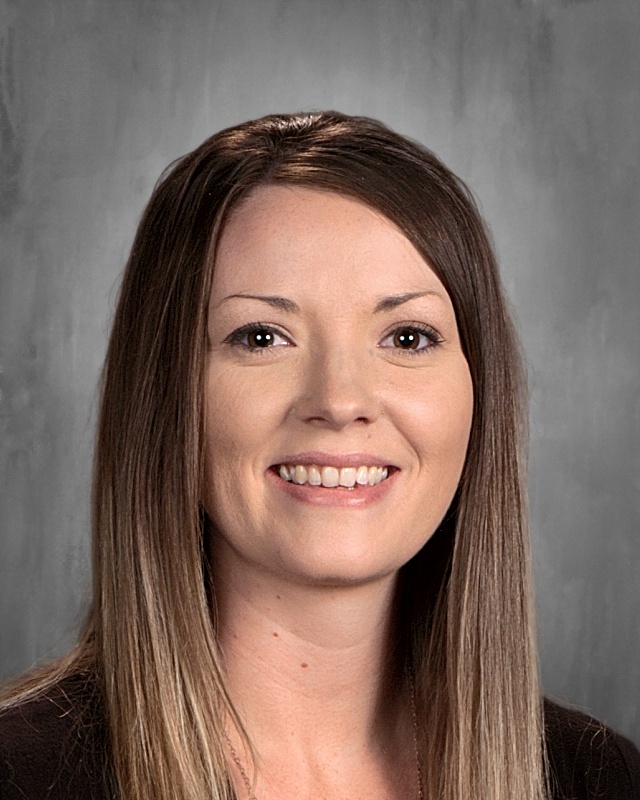 Preschool Teaching Assistant
brittney.martin@spre4.org
Picture
Not
Available
Preschool Paraprofessional
alisha.arana@spre4.org