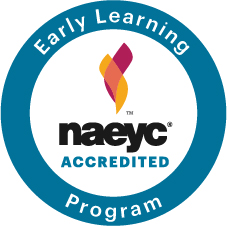 Welcome to Preschool!
We are so happy to be back in school! We are trying to do all we can to stay in school!
Thanks to the 2022 Child care Stabilization Grant this year there is no tuition fee.
Springfield Preschool is a Nationally Accredited Early Childhood Program through NAEYC, and a Level 4 Program rated through Colorado Shines!
We are all happy to have 44 students in preschool! We teachers want to genuinely thank each of you for allowing us a porch visit, to meet your child at his/her comfort zone. The investment is as helpful as we get to know each of your children. We have made it to everyone and we had such a wonderful visit.
For this first month, would you please send a change of clothes in your child's backpack?
A parent already asked about parties…. This year we will be adding a new communication app for parents and teachers to have better communications throughout the year until then parents are more than welcome to set up a class party paper list in their classrooms.
Preschool Parent Orientation Meeting—was held on Monday 9/12/22 we had a great turn out with 12 parents attending. Thank you to all the parents who attended. There is a binder at the front desk for parents that missed the orientation with all the information, please read and sign.
Preschool Express--The envelope you received this letter in is called the "Preschool Express". Here at the preschool we only send it home once a month, unlike the elementary who sends it once a week. From this point forward we will send it home the FIRST week of the month. Please read what is in it, sign and date the outside of the envelope, and return it to preschool the next time you come. Leave anything we need back IN the Preschool express, including Book Orders! Thanks!
Snack-- Preschool snack is provided daily between 8:30 & 9:30 for morning classes, and between 2:15 & 3:15 for afternoon classes. Many thanks to Ms. Sheila and her crew for feeding us so well. Our menu will be the same as the big kids for morning snack (breakfast menu), and the same as the elementary for the afternoon snack. Every day the Leaders help with snack. We have enclosed the September snack menu for your benefit. There will not be any additional cost to you.
Clock--Thanks also for respecting the clock. We will remind you all year that drop off/pick up times are specific, not approximate. *8:00 to 11:00 for BLUE TEAM & 8:30 to 11:30 for RED and WHITE TEAM. 12:00 to 3:00 for the YELLOW TEAM. Our building is open daily 7:45-4:30.
Zones of Regulation —each day a teacher will ask each child upon arrival what zone they are in. This is a new self-regulating tool that helps students learn how to self-regulate, the zones of regulation creates a system to categorize how the body feels and emotions into four colored zones with which the students can easily identify.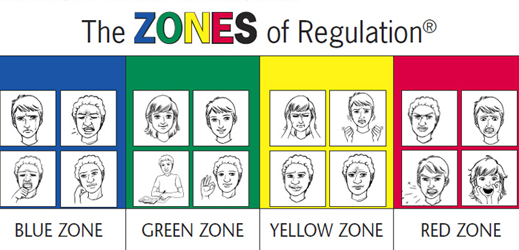 General Health Appraisals—every child attending SPS is required to have a current general health appraisal. We have 30 days from enrollment to collect all of them! Please help us. General Health Appraisals, completed by your child's primary care physician are due 10-11-/22! Thanks so much—we already have a bunch…. of healthy kids!
Scholastic Book Orders—each month you will have a Scholastic Book Order in the Preschool Express. You are welcome to order inexpensive books for your child throughout the year. This month's book order is due 9/15/22. Just leave your order in your Preschool Express and we will find it. Please make checks payable to Scholastic.
Sign In/Out--Please check your child in daily in the Sign in/Out book on the front counter. We will help check your child's cubby each day too. Our daily routine is posted in all classrooms. Upon arrival all children and adults wash hands, get a drink so we can think, and apply sunscreen. We use Rocky Mountain Sunscreen SPF 30.
School Nurse—Robyn Perdue, RN, is our school nurse. She will be on campus on Tuesdays. She may be calling you if your child has any health concerns, medicine, or allergies, or will be needing a health care plan! Thanks to those of you who brought your children back in last month for vision & hearing screening!
*Springfield Preschool Advisory Council --This group serves as an advisory board for the preschool. Parent membership is open to all of you. Terms are two years. Currently Hunter Huffman-Babbitt, Kelly Hume are representing parents on the council. We welcome new members, so just let us know if you are also interested in being a member of SPPC. Our first meeting will be October 14 @11:00 a.m..
*School Pictures–October 12–We will have packets in our next Preschool Express!
SUPPORT—Our Elementary PTO is called SUPPORT. The preschool is included in the elementary, so YOU are invited to participate in SUPPORT! Please get involved!
Curriculum—High/Scope daily routine & plan/do/review. "Get Set for School" –the early childhood companion to Handwriting without Tears- Phonemic Awareness, Early, Great Body Shop, and Literacy Nursey Rhymes. Ongoing authentic assessment system is called Teaching Strategies Gold, or TS Gold.
PLAYGROUND--Playground--Our playground usage policy clearly states that parents and children are always welcome! Feel free to come play on the weekends or in the evenings after work! Please leave it nicer than you found it, and report any concerns to Ms. Deb.
Teams—Deb Sharpe & Froyla Springsteel will be teaching Pre-K BLUE & YELLOW Teams. Kristen Schmidt & Brittney Martin will be teaching RED & WHITE PS Teams.
Volunteers--Ms. Dottie Thompson will be our volunteer Grandma Tuesday and Thursday Mornings. We are expecting another outstanding year at SPS! We are pleased to have 100% returning staff!
What we are doing:
*Blue Team & Yellow Team— Show and Tell will be for PRE-K on Thursdays! This first week Show and Tell will be ``Something with a number" at the beginning of the week Mrs. Deb will have it on a whiteboard.
Establishing our daily routines has been the priority. We will start pre-testing to help build our baseline. We will have new Nursery Rhymes each week. Feel free to practice them at home. We will also work on self-help skills. "Do not do for a child, what he can do for himself". We have and will continue PBS (Positive Behavior Supports) HORNS. We like routines and rituals—Motor Mondays, Track Tuesdays, Wonder Wednesdays, and Show & Tell on Thursdays.
*Red Team & White Team— establishing our daily routines and learning how to do family style dining at the snack table. We will have a new Nursery Rhyme each week. The color of the month is yellow.
Links Home--Instead of asking your kids "What did you do at preschool today?" or "Did you have fun?" Try these terms to get their story started: "Where did you work today?" "What song did you pick?" "Who was the leader?" "Did you work in the art area?....... block area/house area/art area/ quiet area?"
Things to Remember: *Preschool will NOT have Student Contact on Fridays. On those occasional Fridays that the public school does have student contact, preschool will not. The teachers will be cleaning toys, making home visits, training and/or having a work day.
*Speech and Motor services from SEBOCES are already up and going. Ms. Tiffany will be here for a speech every day. Ms. Thompson will be here for motor groups each week as well.
*Front Door--Students need to enter and exit the front door. Only bus students enter via the back door. This is for safety. Adults open and shut doors throughout SP&CCC. You are always welcome. The new buzzer system is for all our safety. Please bear with us.
* Student Insurance The public school does NOT provide student insurance for accidents that occur at school. So happy that most of our preschoolers are insured this year, whether it be private insurance, CHP+, or Medicaid. We expect 100% of our students to be insured.
Many Thanks:
■ To each of you for allowing us to visit your child at home.
■ Shannon Hancock, Cowpoke Feeds, for the tractor tires tube on the playground!
■ Ray Schmidt for all the maintenance and grounds work done inside & outside our building.
■ Emily Sharpe is our custodian—she will be keeping our building sparkling clean!
■ Abel's Mom, Becca, for donating Dixie cups…. We didn't know there was a shortage.
Dates to Remember:
9/15/22 Thursday Scholastic Book Orders are due.

10/12/22 Wednesday School Pictures

10/14/22 Friday Preschool Advisory Council 11:00
Welcome to Springfield Preschool!
Ms. Debbie Ms. Kristen Ms. Brittney Ms. Froyla
Favorite Recipes from our Kitchen:
Playdough
2 Cups Flower
1 Cup Salt
2 Cups Water
2 TBSP. Oil
1 TBSP. Cream of Tarter
Food Coloring
Mix all ingredients. Cook over medium heat
Stirring constantly. Dough will pull away from pan.
When ready. Remove from heat. Cool. Knead with flour if sticky.
Store in a Zip Lock Bag!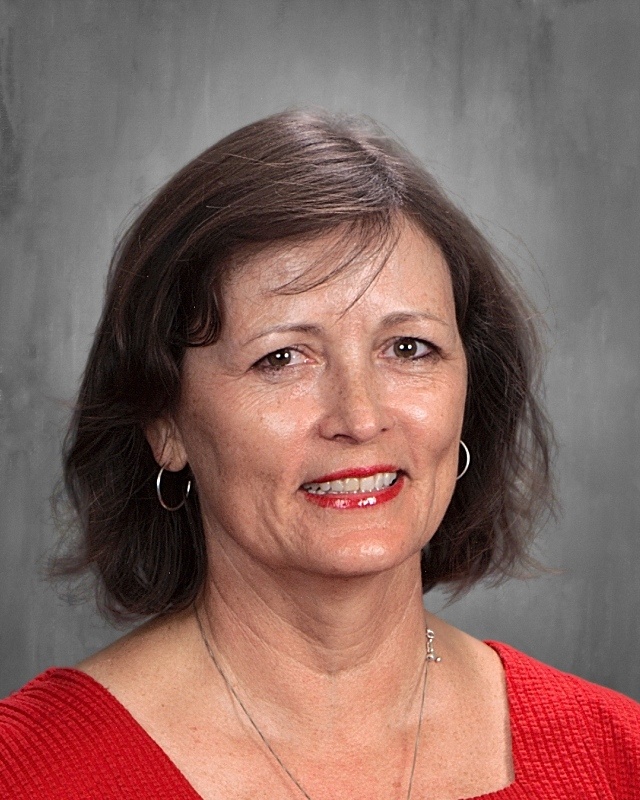 Preschool Director/ECSE
deb.sharpe@spre4.org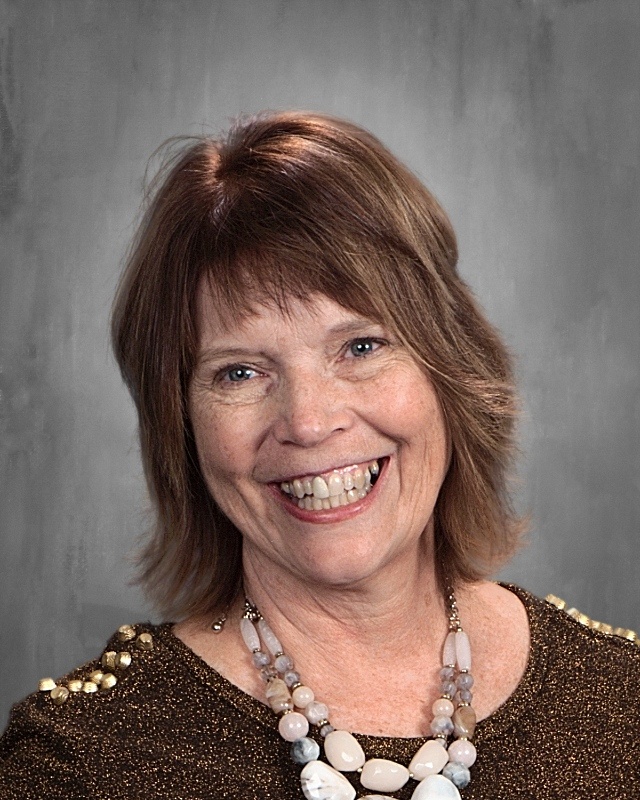 Preschool Early Childhood
kristen.shumate@spre4.org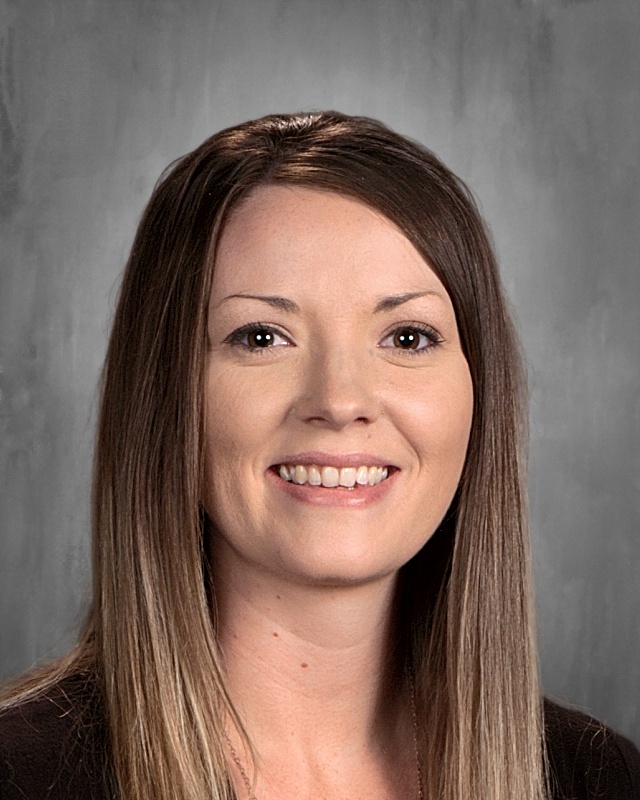 Preschool Teaching Assistant
brittney.martin@spre4.org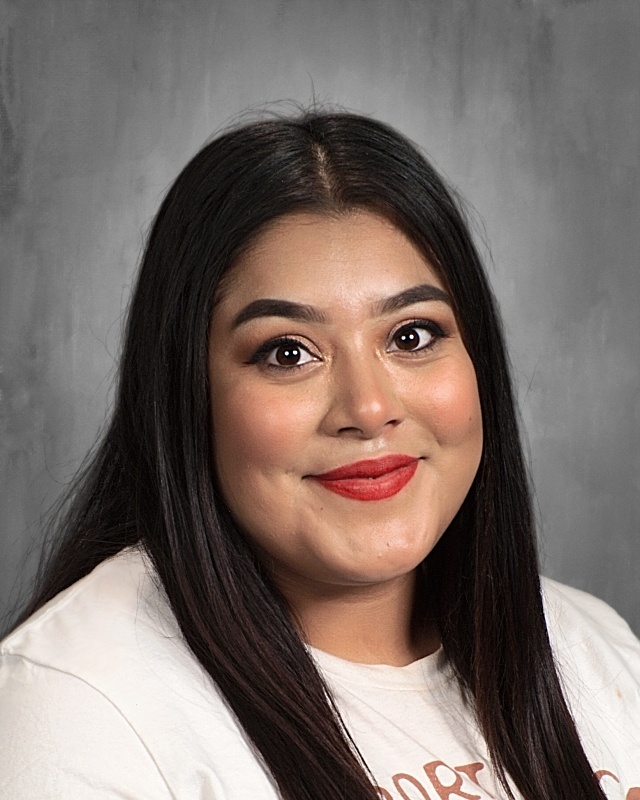 Preschool Paraprofessional
froyla.springsteel@spre4.org
Nationally Accredited Early Childhood Program
Springfield Preschool
345 W. 5th Ave.
Springfield, CO 81073
(719) 523-6920
Springfield Preschool Earns National NAEYC Accreditation
Program recognized among the top in the nation by earning accreditation
NAEYC Accreditation is a rigorous and transformative quality-improvement system that uses a set of 10 research-based standards to collaborate with early education programs to recognize and drive quality-improvement in high-quality early learning environments: "We're proud to have earned the mark of quality from NAEYC, and to be recognized for our commitment to reaching the highest professional standards," said Debbie Sharpe, Director of Springfield School District's early learning programs.
To earn NAEYC Accreditation, Springfield Preschool went through an extensive self-study and quality-improvement process, followed by an on-site visit by NAEYC Assessors to verify and ensure that the program met each of the ten program standards, and hundreds of corresponding individual criteria. NAEYC-accredited programs are always prepared for unannounced quality-assurance visits during their accreditation term, which lasts for five years.

PRESCHOOL ENROLLMENT
Springfield Preschool is currently enrolling children.
Please stop in to pick up an enrollment packet or
call 523-6920 to schedule an appointment.
No packets have been mailed.