Parent-Teacher Conferences are scheduled for this Thursday.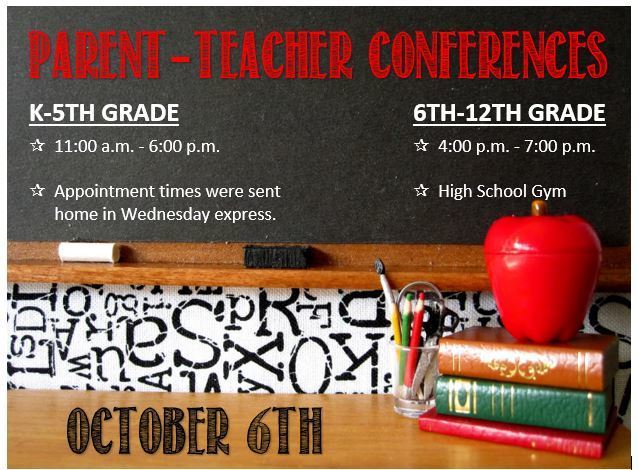 Come be GREAT with us at Springfield School District! We are searching for a highly organized, reliable, and team-oriented person to be our next Transportation Director. Please see the full advertisement here:
https://5il.co/1iv4n
Volleyball Additions to the Schedule - We have added junior high and high school volleyball games to the schedule. The teams will be playing Kim at Springfield on October 4, 2022. The junior high game will start at 3:00 p.m. with the high school game following directly after.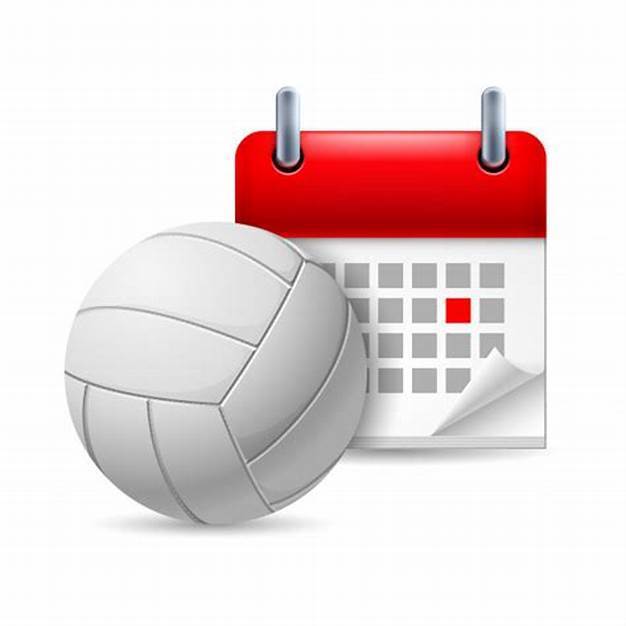 Today's cross country course at Syracuse was a fun one but does measure longer than the normal 2 miles for junior high and 3.1 miles for the high school. The Longhorns were ready for the extra distance with 4 of the 5 runners placing in the top 10 and improving their times from last year. Combined they cut 5:53.14! Mylo Lovejoy - 4th/42 Parker Arbuthnot - 1st/29 Draven Ferch - 2nd/29 Drew George - 10th/49 Alexis Penson - 12th/16th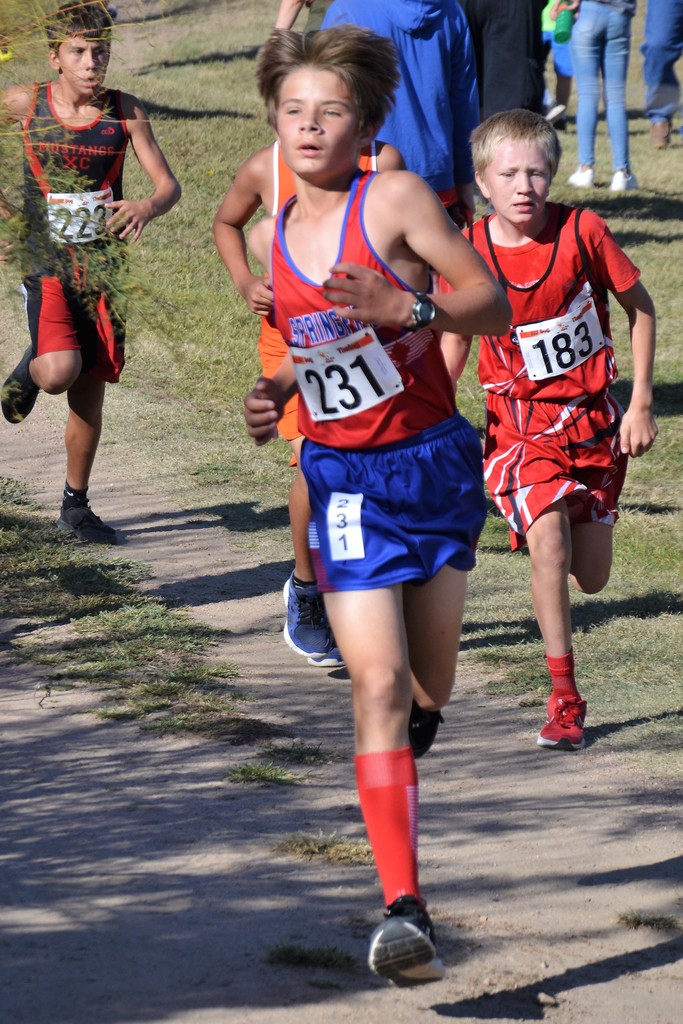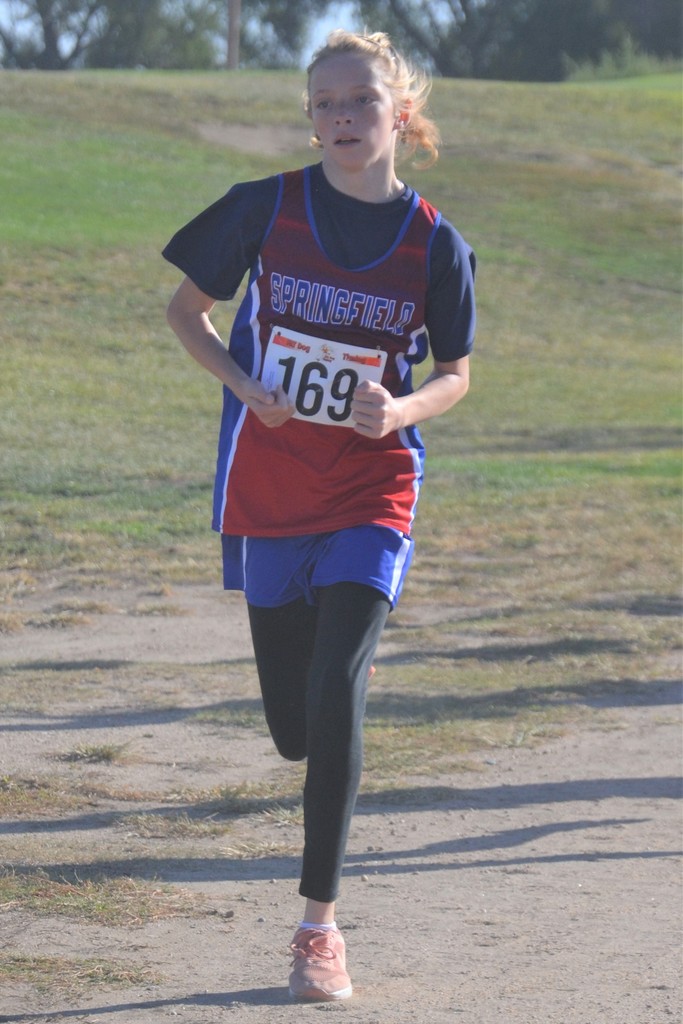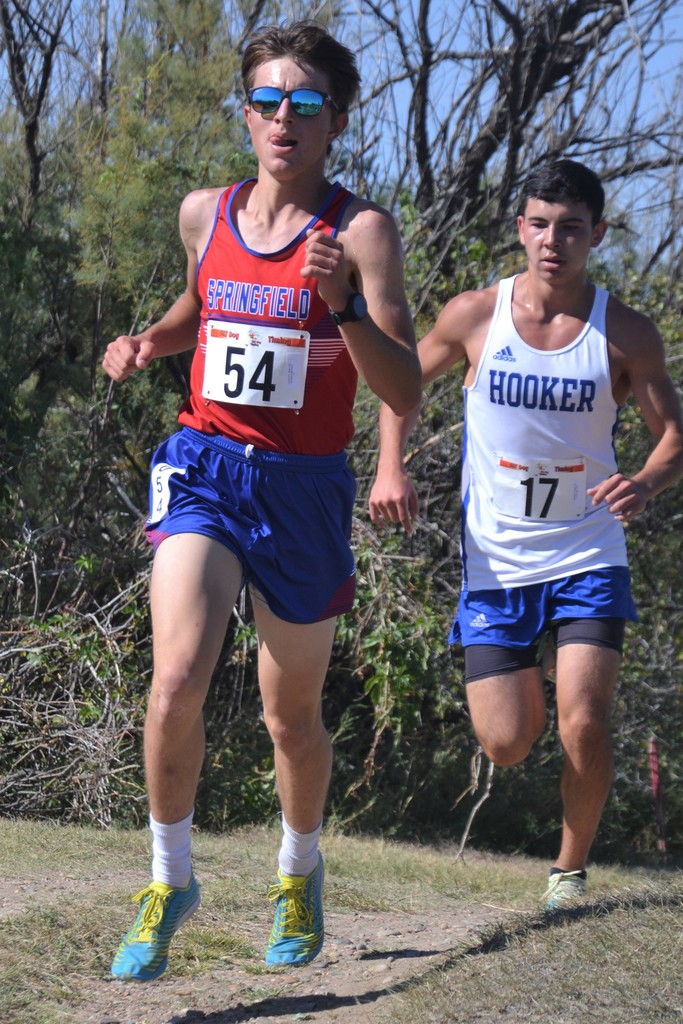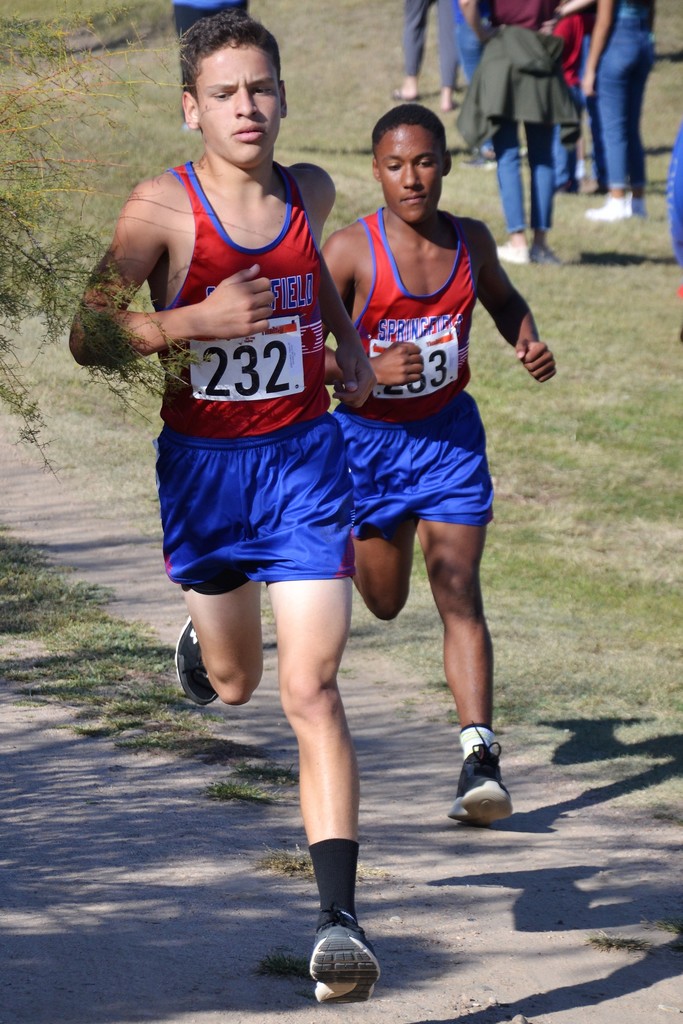 CAF Media will be live streaming TODAY's high school volleyball and football games at Wiley. Volleyball starts at 3:00 p.m. and Football kicks off at 7:00 p.m. Click the link to cheer on the Longhorns from afar.
http://caf-media.com/

The Springfield Booster Club is selling breast cancer awareness t-shirts. All proceeds will be donated to the Baca County Cancer Fund. This is a pink and white tye dye short sleeve t-shirt. Click Here for Volleyball PDF ----->
https://5il.co/1ippr
Click Here for Football PDF ------>
https://5il.co/1ipwg
All orders are due by 3:00 pm. on Sunday, October 2nd. Orders can be placed with Robyne Westphal (529-9348) Jennifer Leathers (529-0471), or Katelyn McGeary (529-1246).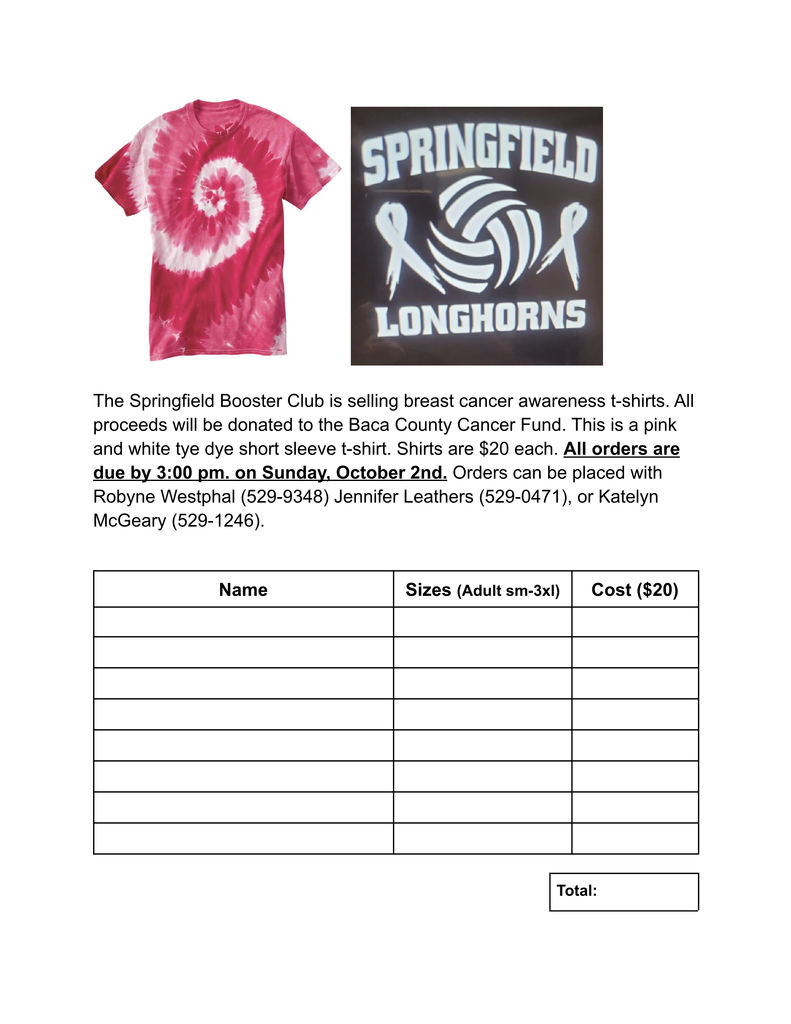 The high school volleyball game scheduled for October 20th at Cheyenne Wells has been rescheduled for October 27th at 4 p.m.
Congratulations to Springfield High School's Student of the Week!

In an effort to recognize students who are going above and beyond to exemplify the qualities that the student body selected as those of a Longhorn, a new Wall of Fame will be added to our weekly student awards. Longhorns can be nominated by any staff member or student, but the criteria are high. Those who are nominated should be showing these characteristics daily in an extraordinary way. The first names to add to our Longhorn Wall of Fame are the Student Council representatives who presented at the September School Board meeting. Ella Swanson, Brakelle Westphal, Kendall Myers, Lainee Leathers, Savana Abrams, Aliya Cohoon, Cooper Stolebarger and Rayne Thomas demonstrated to the Board of Education that they know what it takes to "Be a LONGHORN." These students were willing to step up to a challenge. They discussed with the board that they are willing to learn, kind, respectful, and strive to be successful, all while exhibiting a positive attitude. Great job StuCo!

TIME CHANGE: High School Volleyball games at Wiley on Friday, September 30 will start at 3 PM. There will be two games, JV and V. The calendar states that the games will start at 4 PM.
What a wonderful day for cross country! In their 4th meet in two weeks, the Longhorns didn't let tired legs get in their way as 3 personal records were broken and a school record! The course at Johnson is always one of their favorites. The team heads to Syracuse next Saturday. Mylo Lovejoy - 4th/55 (PR, SR) Parker Arbuthnot - 2nd/34 (PR) Draven Ferch - 4th/34 Drew George - 13/60 (PR) Ella Swanson - 28th/32 Alexis Penson - 14th/20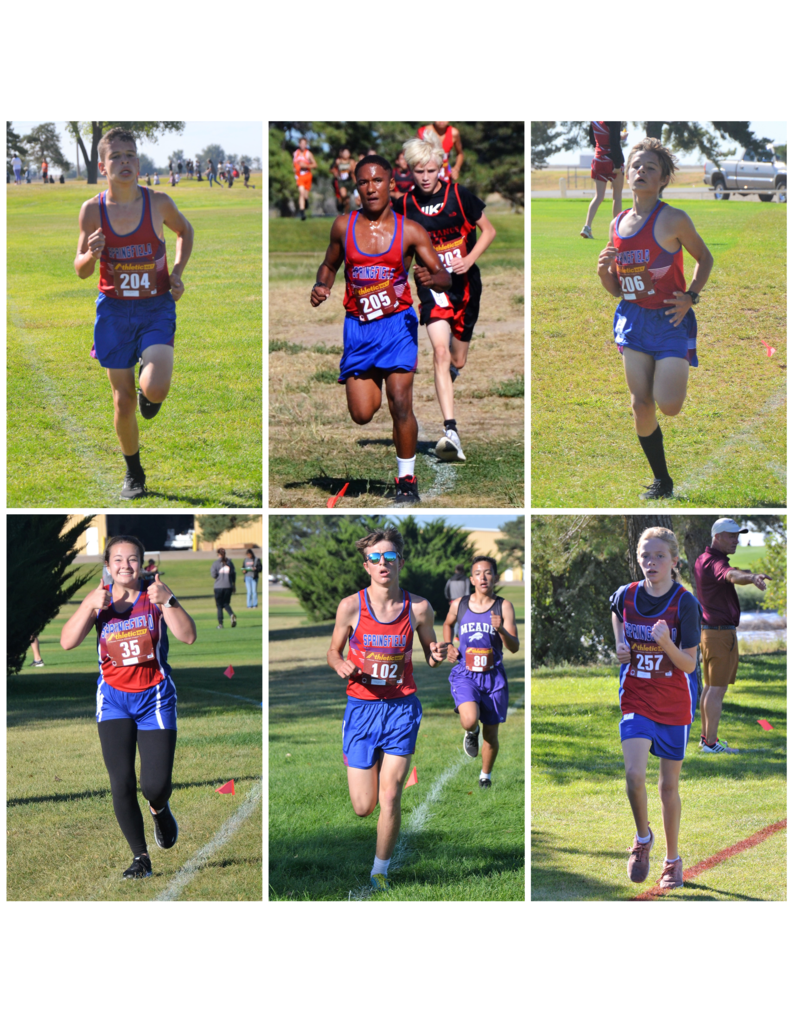 Congratulations to Mylo Lovejoy for breaking the school record at the meet in Johnson today. He ran the 5K in 17:54.59 breaking his previous record of 17:57.30. Way to go Mylo!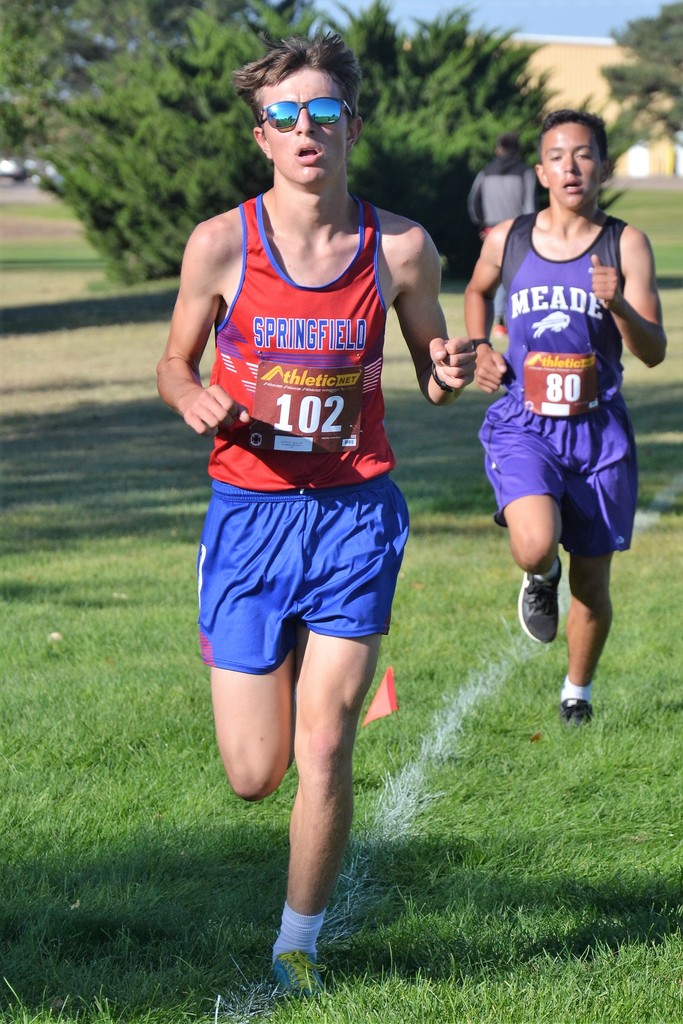 Springfield High School Student Council members made a presentation to the Springfield Board of Education at the regular September board meeting. The students talked about the start of the 2022-23 school year and the unique challenges that they are facing as students at SHS this year. One of the main topics in their presentation was the challenge of taking classes without an in person teacher. This is a very real challenge in the face of significant statewide teacher shortages. The students spoke eloquently and honestly about the school year and their experiences. They exemplify what it takes to Be A LONGHORN! The student council is sponsored by Mrs. Renee Loflin.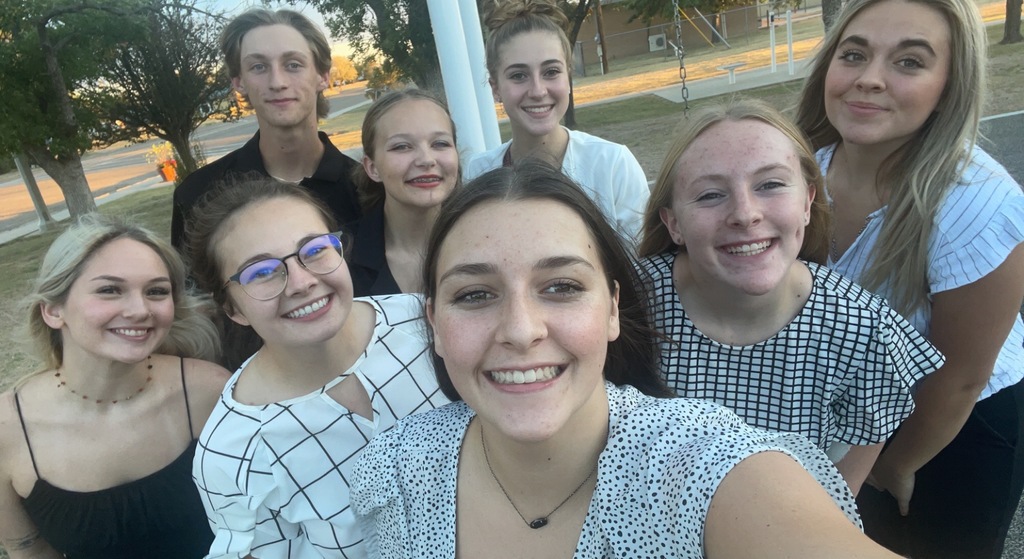 Yesterday, the Longhorn Cross Country team traveled to Ulysses. The over 90 degree temperatures and long hills made for a challenge but the runners ran great and did an amazing job supporting each other. All six of the runners finished in the top 20! The team heads to Stanton County on Saturday. Mylo Lovejoy - 1st/29 Parker Arbuthnot - 2nd/54 Draven Ferch - 3rd/54 Drew George - 16th/64 Ella Swanson - 11th/13 Alexis Penson - 9th/45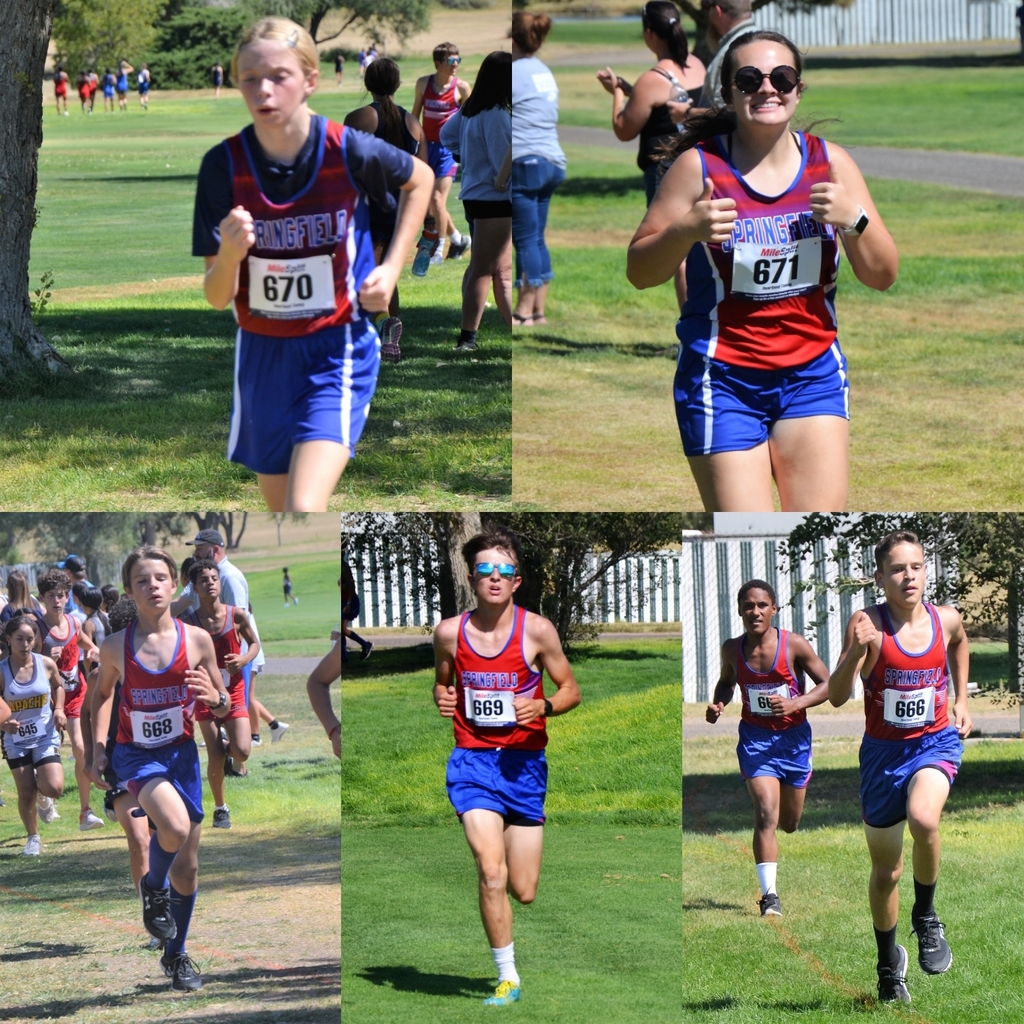 The Longhorn Cross Country team took on the Hugoton course today and ended the day with 3 top 15 finishers. All four runners ran the course faster than last year. They will head to Ulysses on Tuesday. Mylo Lovejoy - 11th/74 Parker Arbuthnot - 3rd/59 Draven Ferch - 4th/59 Drew George - 40th/74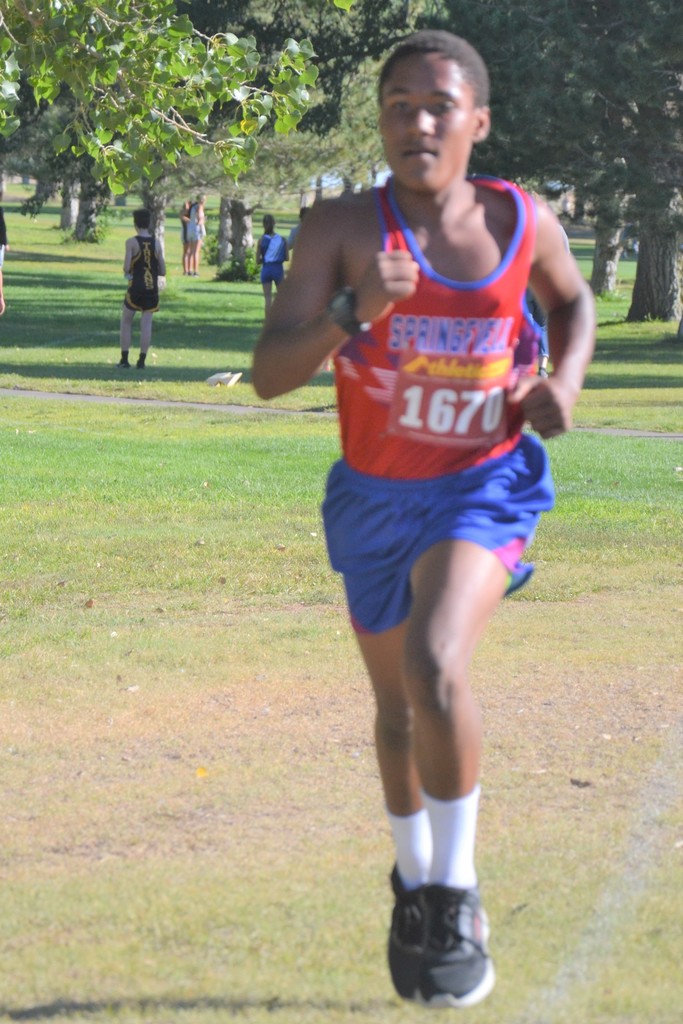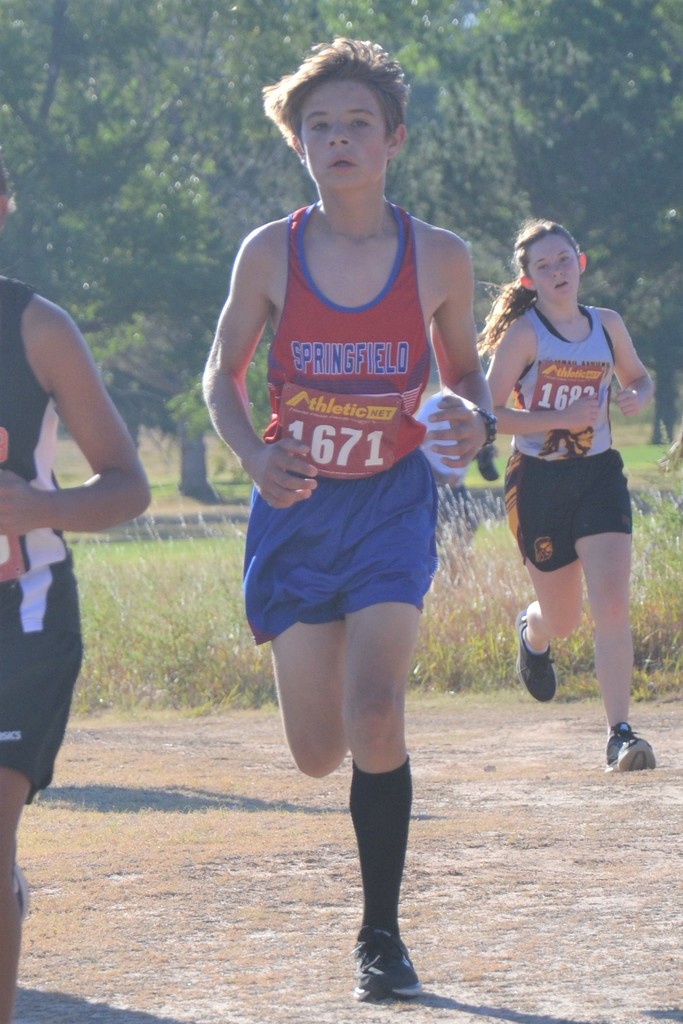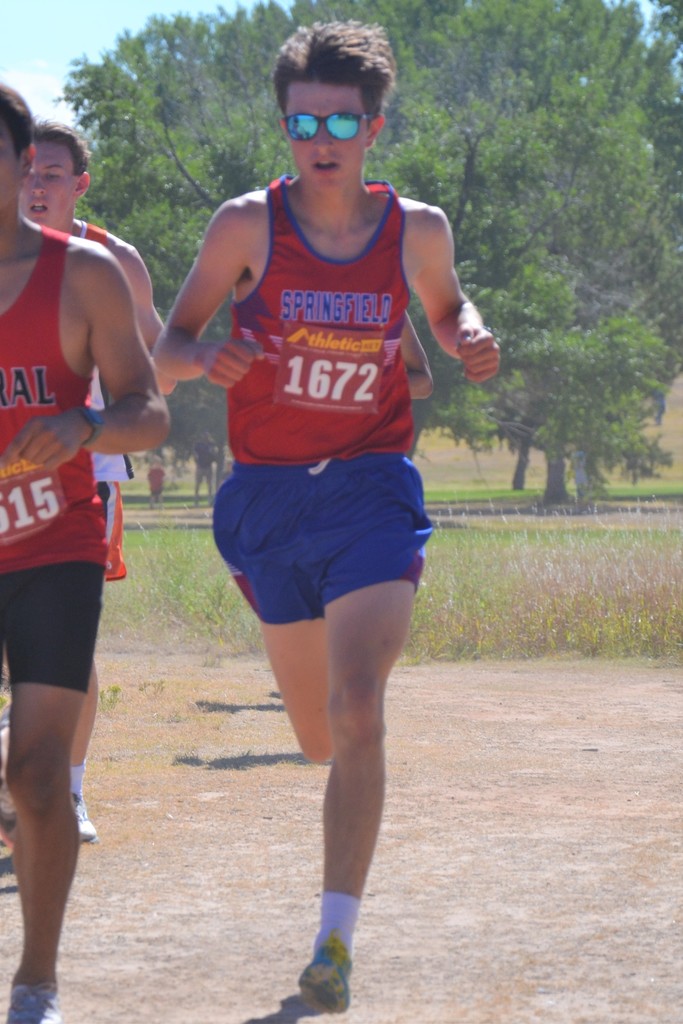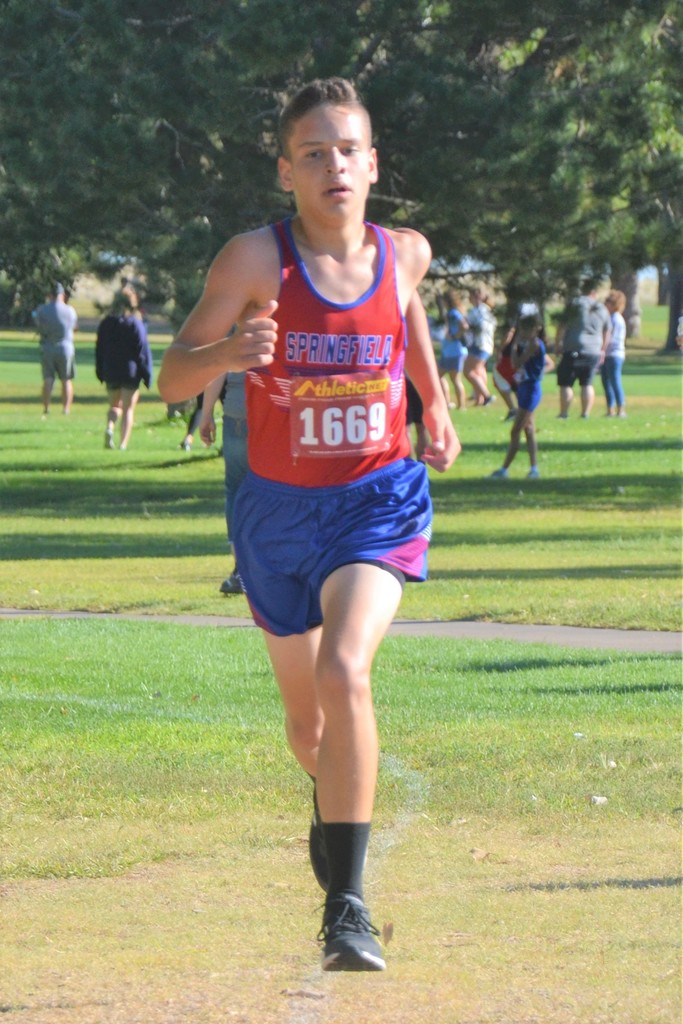 Springfield School District RE-4 will hold its regular meeting of the Board of Education on Monday, Sept. 19 @ 6:00 PM. The agenda may be found here:
https://5il.co/1i2xb
Information for the JH Volleyball Tournament in Walsh. The first match will begin at 8:00 a.m. Subsequent matches will immediately follow the previous match. A team is eliminated after their 2nd loss. a full concession stand will be available. Admission prices: Adults - $5.00, Students - $3.00 and Sr. Citizens - $3.00. Good Luck Horns!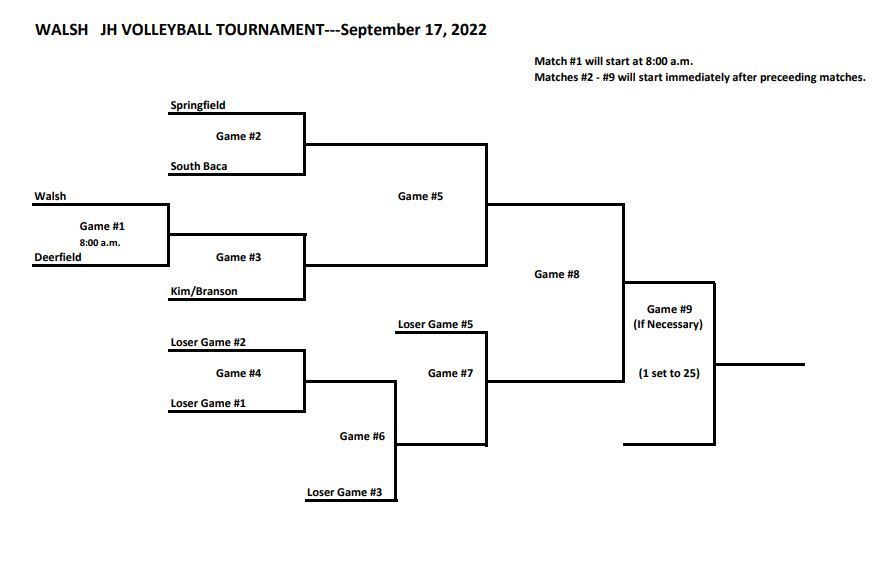 The cross country meet at Guymon on Tuesday was a tough one. There were hills, hills and more hills and the weather was hot and humid. That didn't deter the Longhorns from bringing home some hardware; three of the five runners placed in the top five. The team heads to Hugoton on Saturday. Mylo Lovejoy - 4th/55 Parker Arbuthnot - 2nd/83 Draven Ferch - 3rd/83 Drew George - 23rd/83 Ella Swanson - 39th/62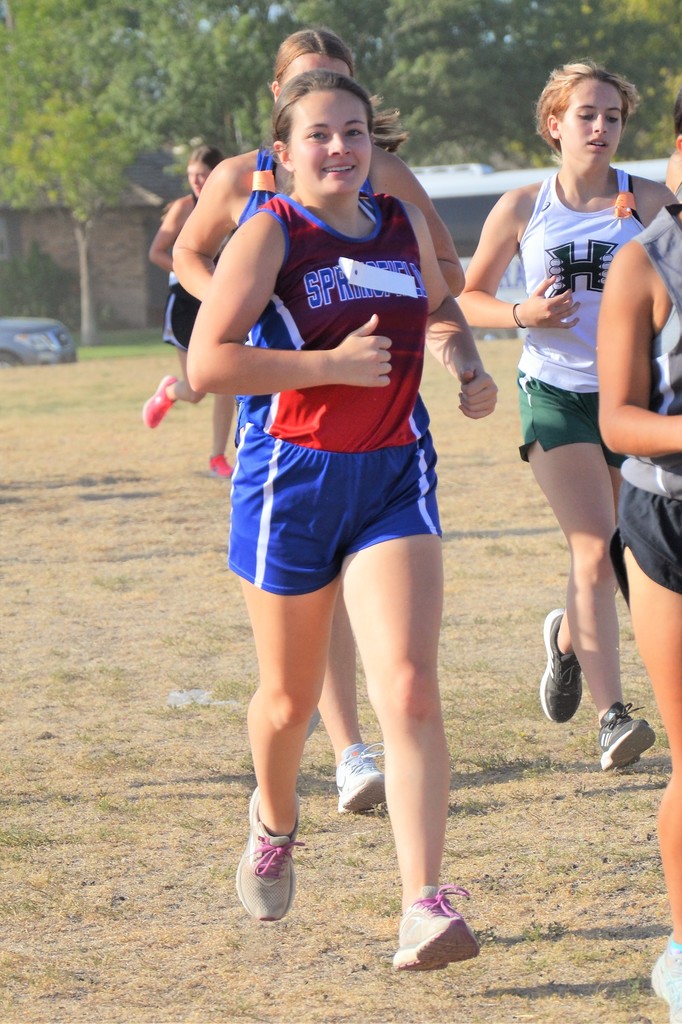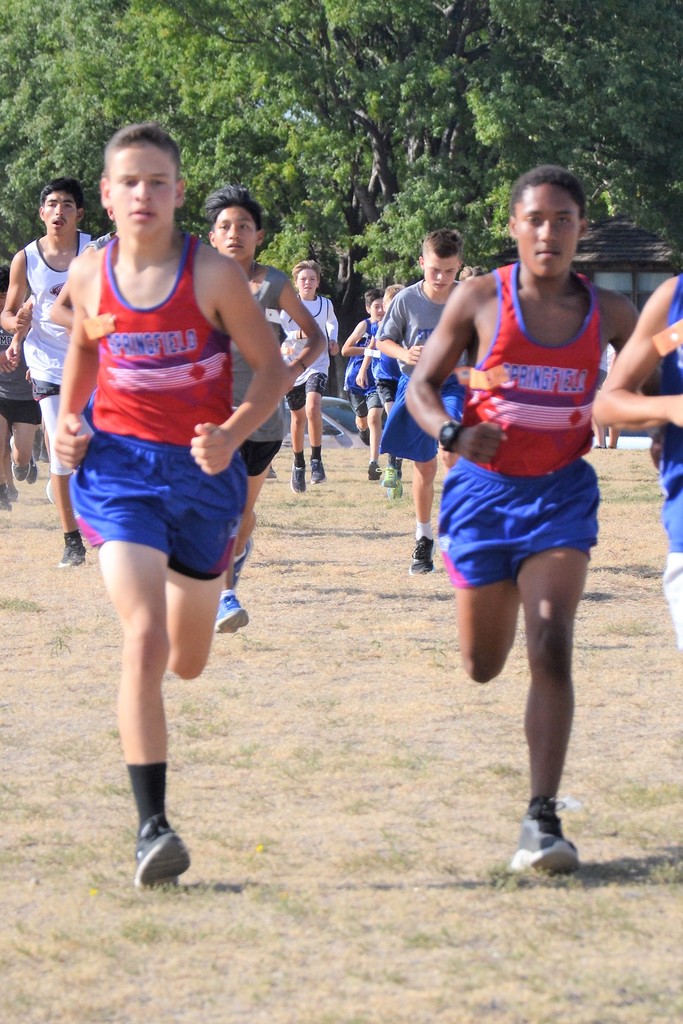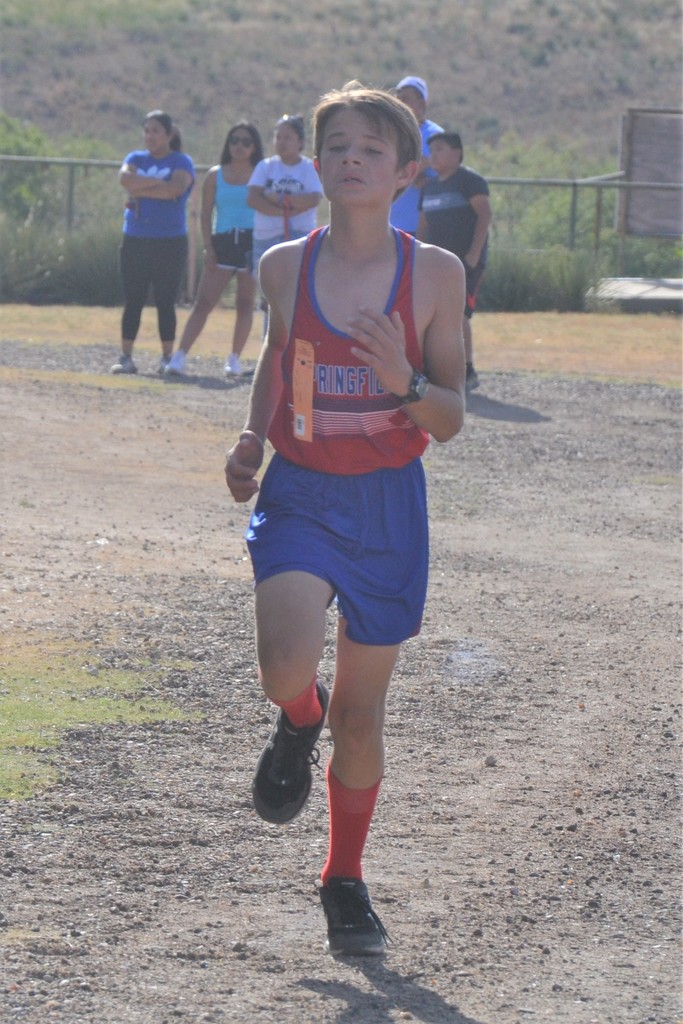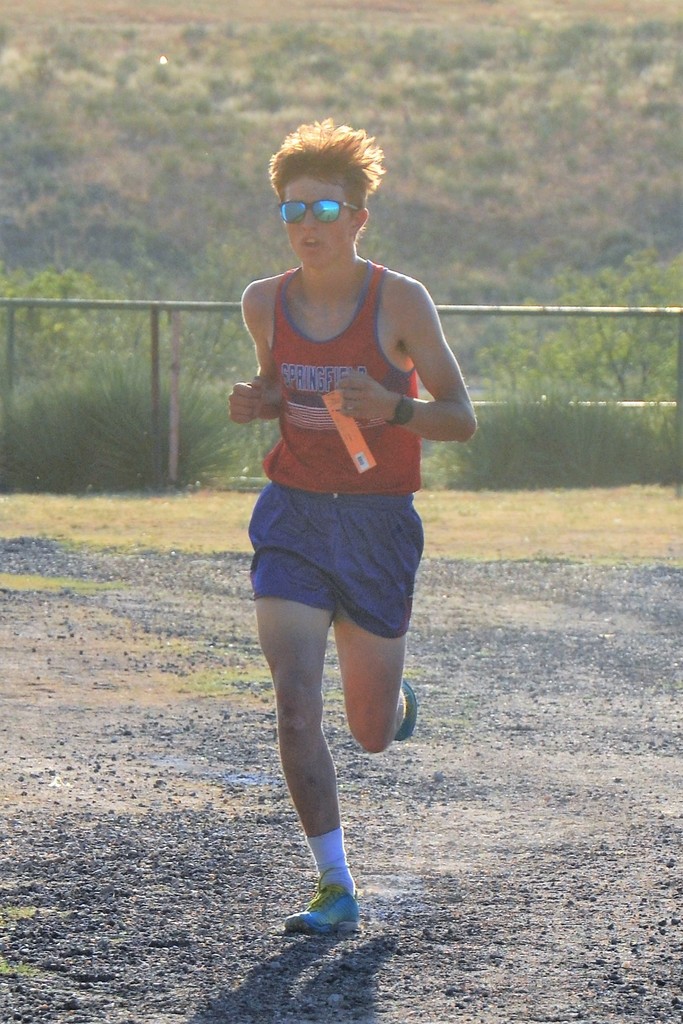 Congratulations to Springfield High School's Students of the Week!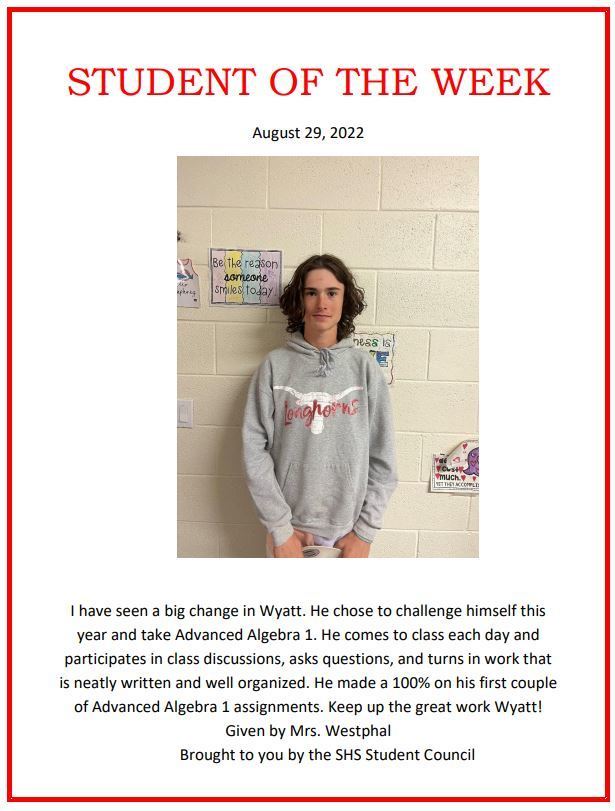 The cross country team took on the hilly Tribune course today. The rainy and cold weather must have been just what the team needed with 5 of the 6 runners placing in the top 10 and a couple of personal records broken. Great Job Longhorns. The team heads to Guymon on Tuesday. Mylo Lovejoy - 5th/43 Parker Arbuthnot - 2nd/23 (PR) Draven Ferch - 3rd/23 (PR) Drew George - 10th/31 Ella Sawnson - 33rd/41 Alexis Penson - 5th/10