Springfield School Dist. is currently taking applications for bus route drivers for the 21-22 school year. Please contact transportation supervisor Joel Roberson with questions. 719-523-6654 Classified application can be found on the school's webpage.
https://www.spre4.org/browse/73688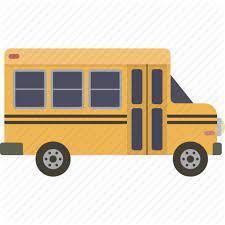 Today's baseball game against Stratton has been pushed back to 4:00 pm instead of starting at 2:00. 
Congratulations to the junior high and high school students for earning honor roll honors for 2nd Semester of the 2020-2021 School Year!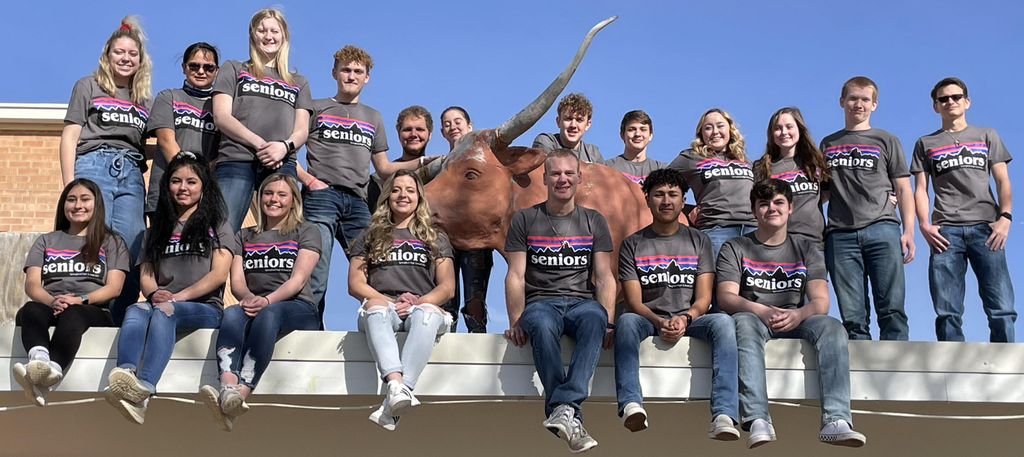 Due to the conditions at our baseball field, the baseball game with La Veta scheduled for June 1st has moved to Cheyenne Wells and starts at 2.



Due to the weather and field conditions, tomorrow's game against Stratton has been rescheduled for Wednesday, June 2 at Springfield starting at 2:00. 

Springfield School Dist. is accepting applications for an elementary teacher. Successful applicant will be CDE certified or able to obtain certification prior to the start of the contract. Contact the district office at 719-523-6654 with questions. Certified application can be found on the district webpage.
https://www.spre4.org/browse/73688

Springfield School District would like to recognize and thank Carol Grahn for 30 years of service to our district. Thank you for everyday you have spent with our students . You are greatly appreciated!!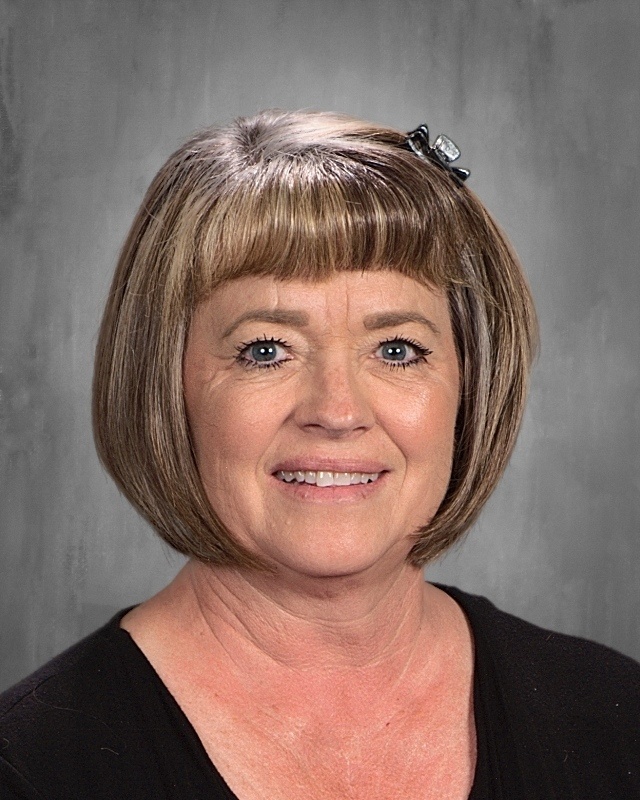 Congratulations to Springfield High School's Melanie Woller and Brinlyn Dukes for being selected to the All-Conference Volleyball team. Players are selected by league coaches. Great season, girls! Thanks to Ruralistic Photos for the action shots.

Wednesday afternoon at our end of the year luncheon for staff, Springfield School District honored two of our most recent retirees, Helinda Konkel and Julie Robins. We would like to express our sincere thanks to these wonderful ladies. The district also honored several teachers for various years of service to the district. We look forward to many more years to come with all of you.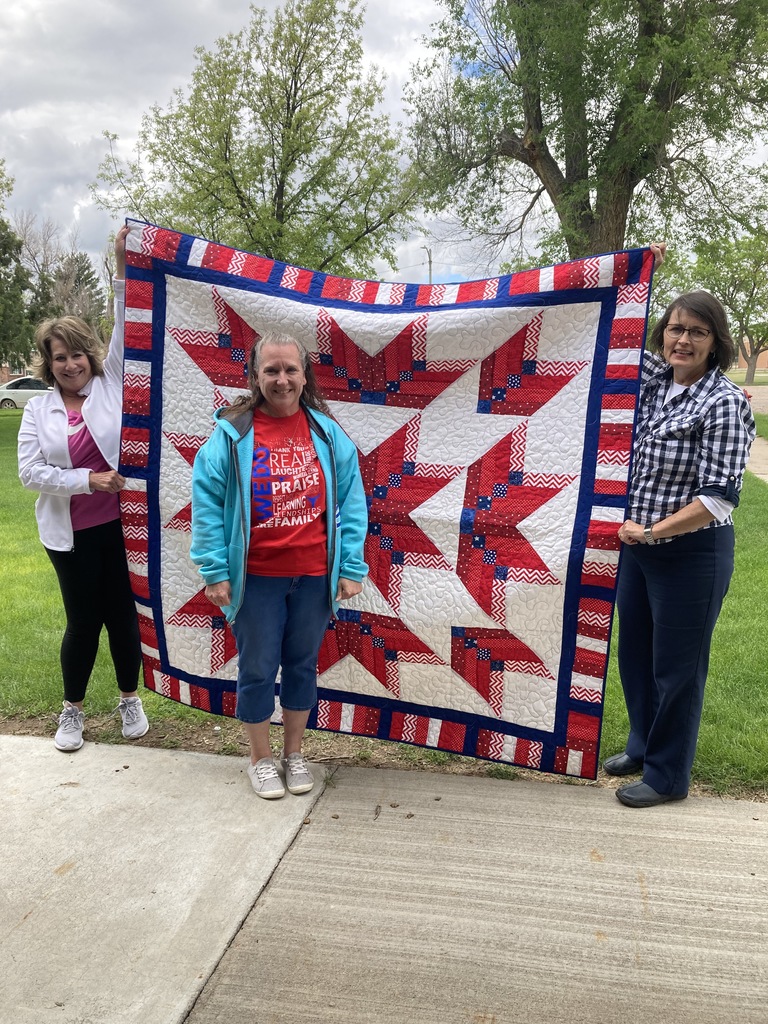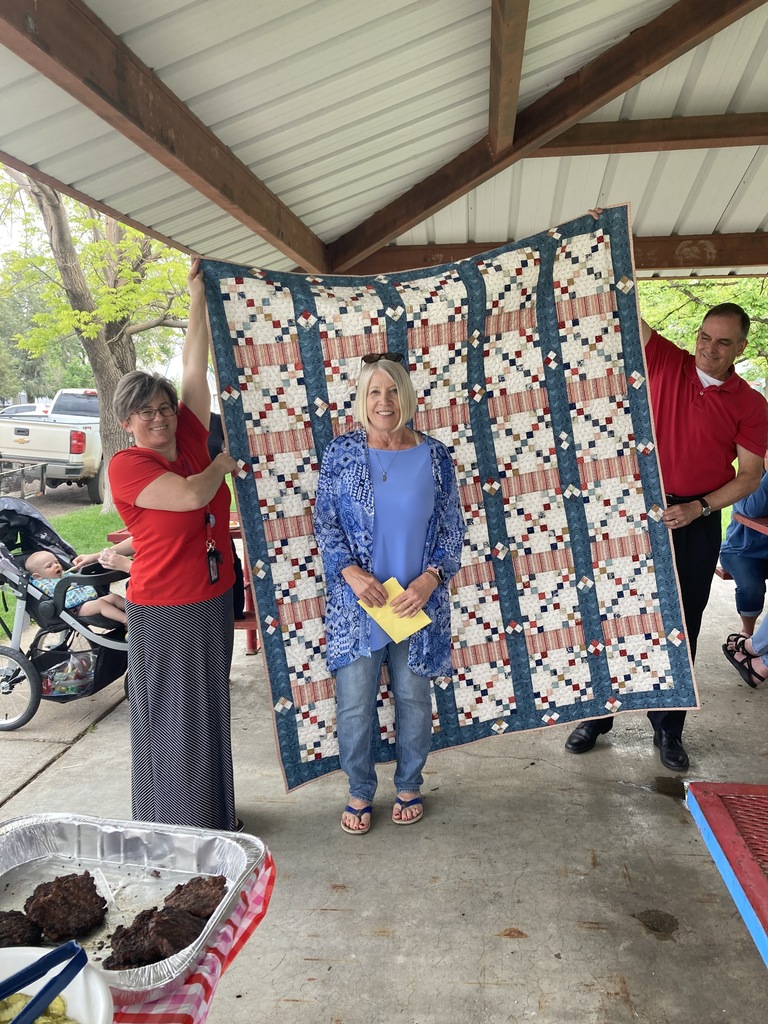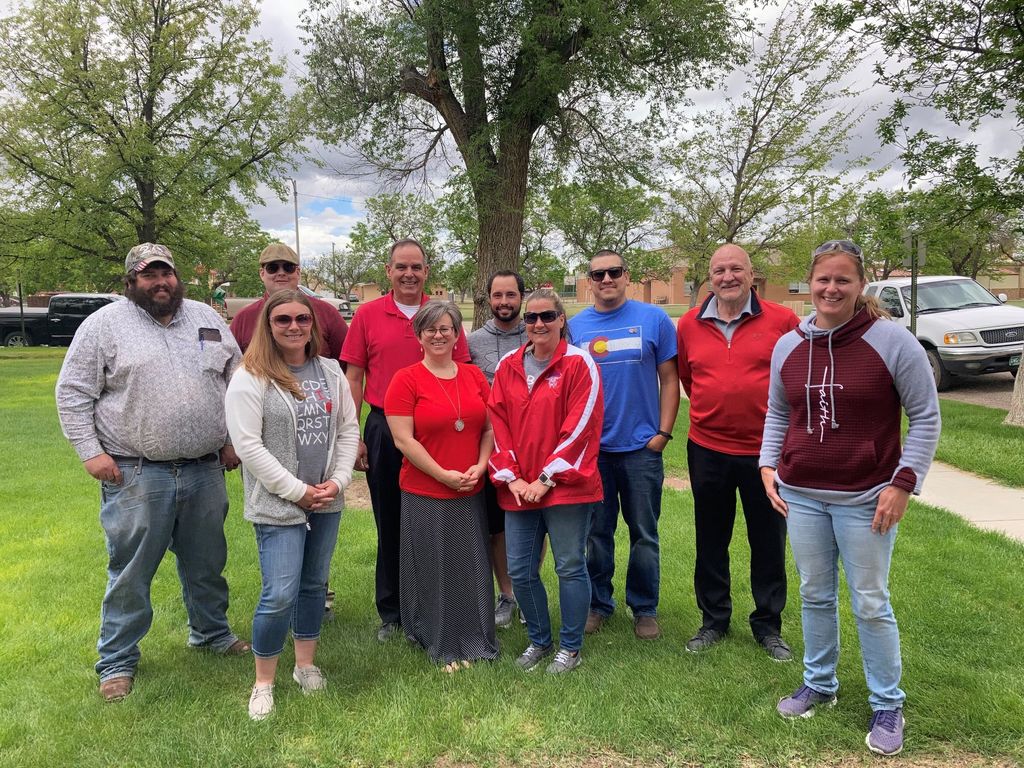 Elementary Field Day about to begin
Due to the much needed rain we received last night; the baseball game scheduled for today has been cancelled. Once the game has been rescheduled we will make an announcement.

Our two Super Hero kindergarten teachers. Ms. McGeary and Mrs. Ricker.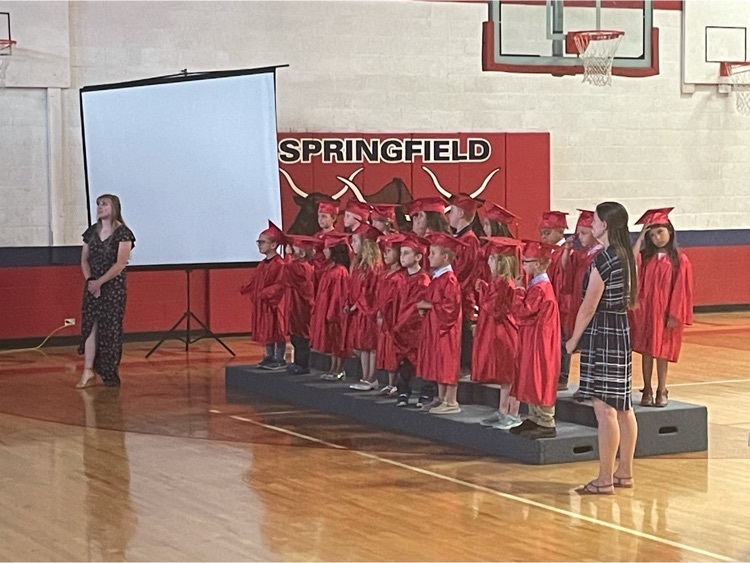 Springfield Schools Class of 2033!!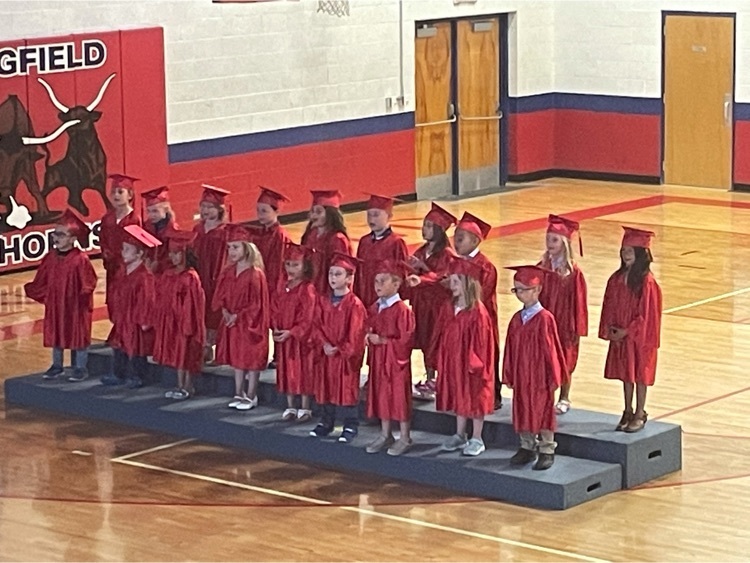 Please join us as we celebrate the academic and athletic excellence of our junior high school students. Parents, if your student is receiving recognition you were emailed an invitation. We hope you will be present as we reward the efforts of our students!
After almost two years the Longhorn Track team finally gets to hit track as they head to the Burlington Twilight meet. Good Luck Horns!

3rd, 4th & 5th grade students who met their AR goals for the year got to celebrate at Wonderland Park in Amarillo. So much FUN!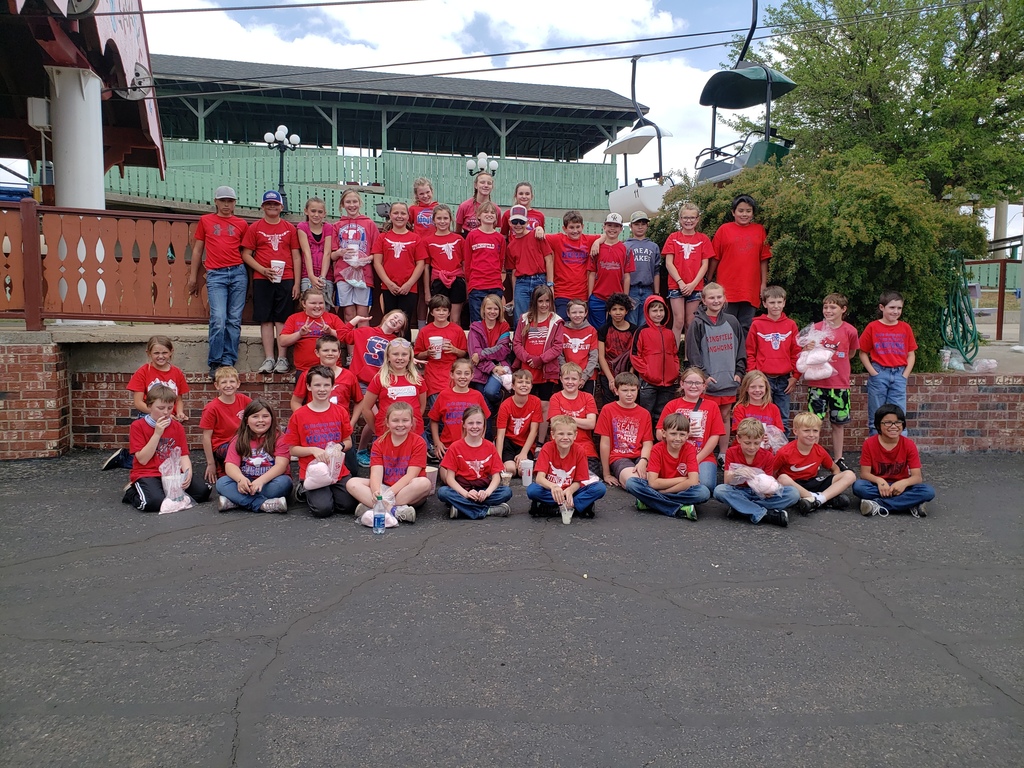 Don't forget to bring your uniform and smile!