Interested in free weekly meal deliveries this summer? Visit the website below to determine if your child qualifies to receive free food through the Summer Food Service Program starting June 19th.
https://app.coloradofoodcluster.com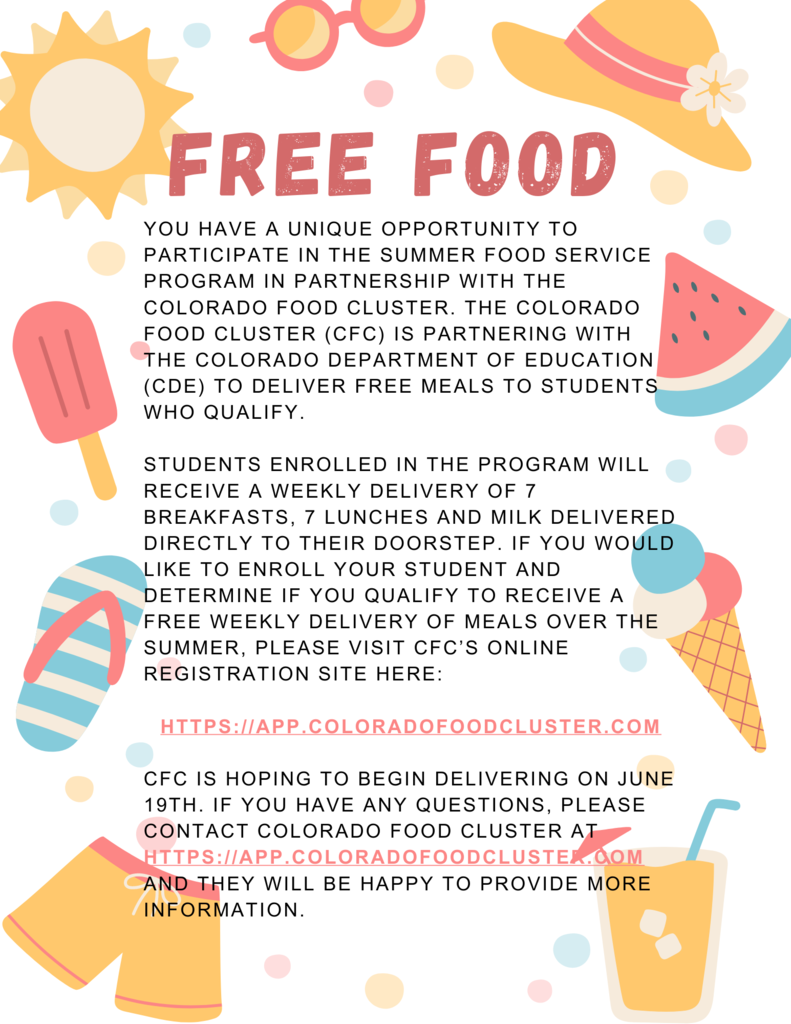 Congratulations to all the students on the 2nd semester honor roll!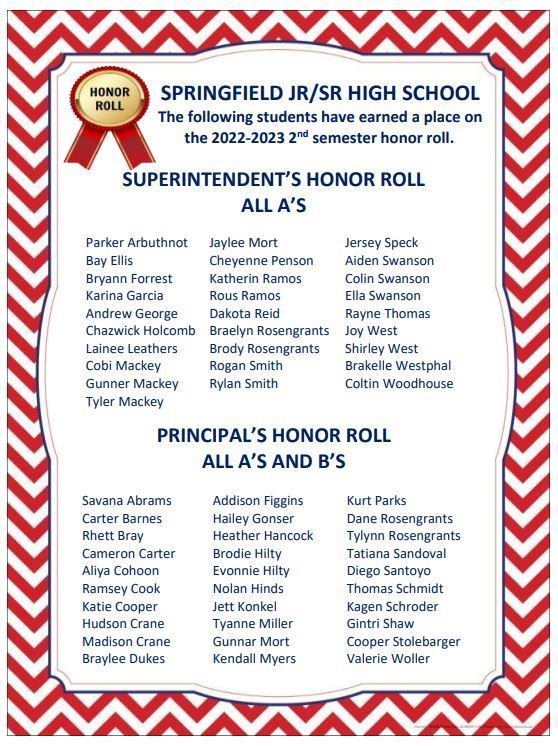 The Springfield Board of Education will hold a special meeting on Monday, June 05 @ 6:00 PM in the SES Library to discuss staffing for 2023-2024. You can find the agenda here:
https://5il.co/1vox1
As construction keeps improving our schools, we wanted to share a quick note about the Longhorn being removed from atop SHS. All the right conversations occurred with all the right people connected to the dedicated statue. A new bronze Longhorn is being dedicated to our community & schools at the completion of our project. It can sometimes be alarming to see the aged pieces of our schools change throughout construction. Improving and renovation takes emotion as we move through this process to create a best place for our students & staff.
2023 Graduate, Brakelle Westphal, has been chosen to participate in the CHSCA All-State Basketball Games. The games will be held on Tuesday, June 13th and Wednesday, June 14th at Colorado State University Pueblo. These exciting games will feature top players and coaches from across the state representing all classifications and regions. Congratulations and Good Luck!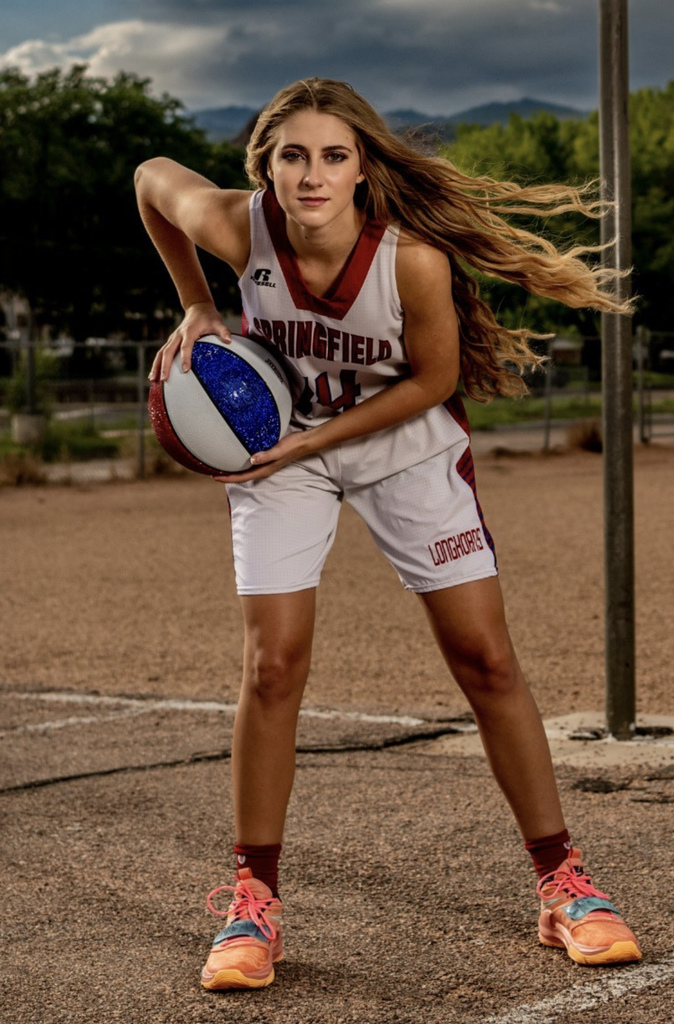 Class of 2023 Graduate, Reese Porter, has been selected to participate in the CHSAA All-State Football Game. The game will be played on June 2nd at Gilpin County High School. Kick-Off is at 7:00 p.m. Congratulations and Good Luck!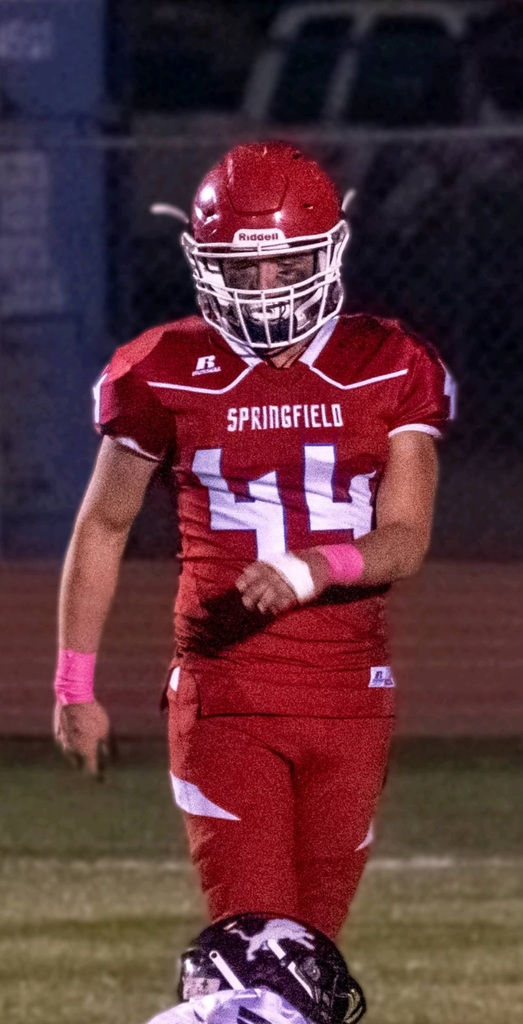 Congratulations to the 2023 Springfield Fighting Longhorn Award Winners! Pictured are Reese Porter and Brakelle Westphal.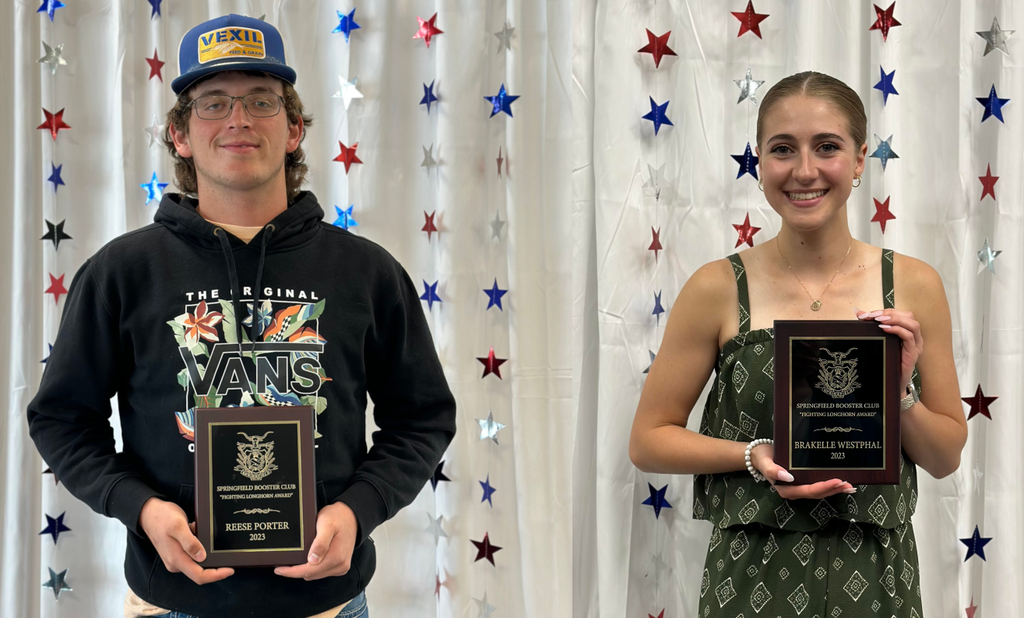 End of year ementary awards. A/B honor roll, A honor roll, top AR readers, STA writing contest winners and Satchel Knight Presidential Award. What a great year we had! Have a wonderful summer!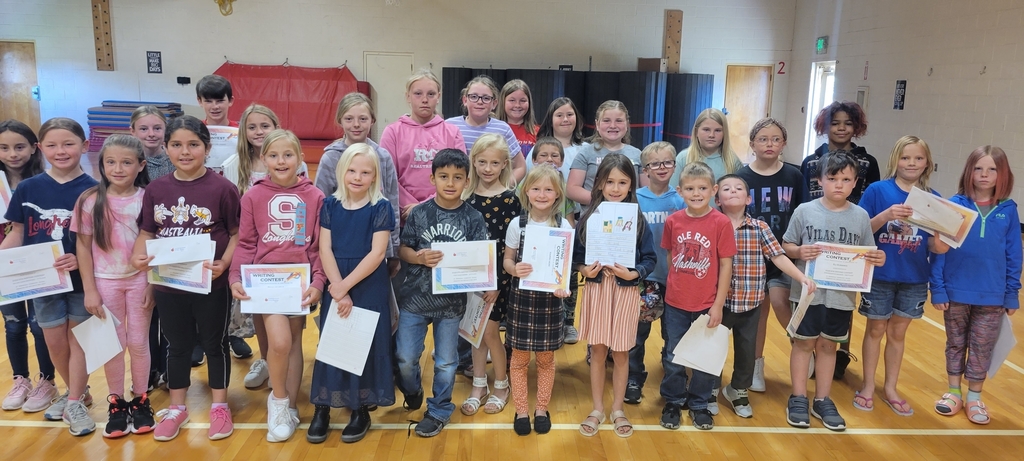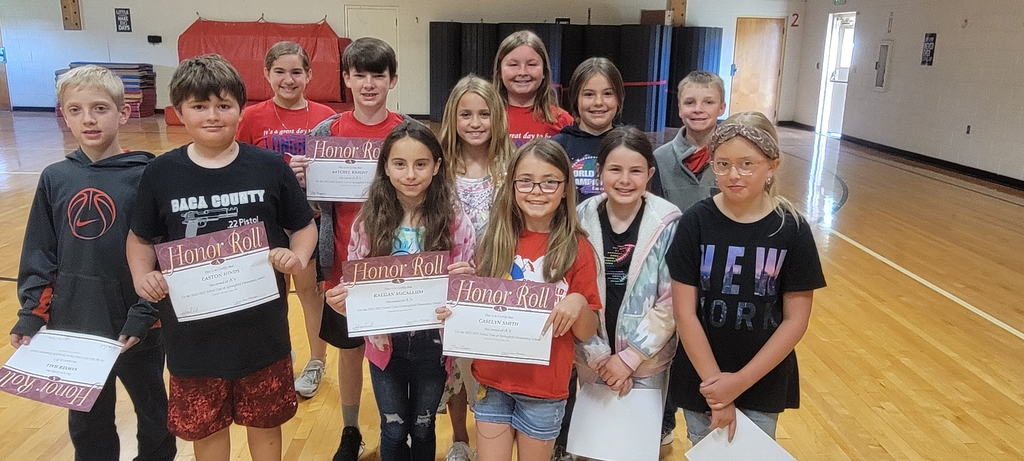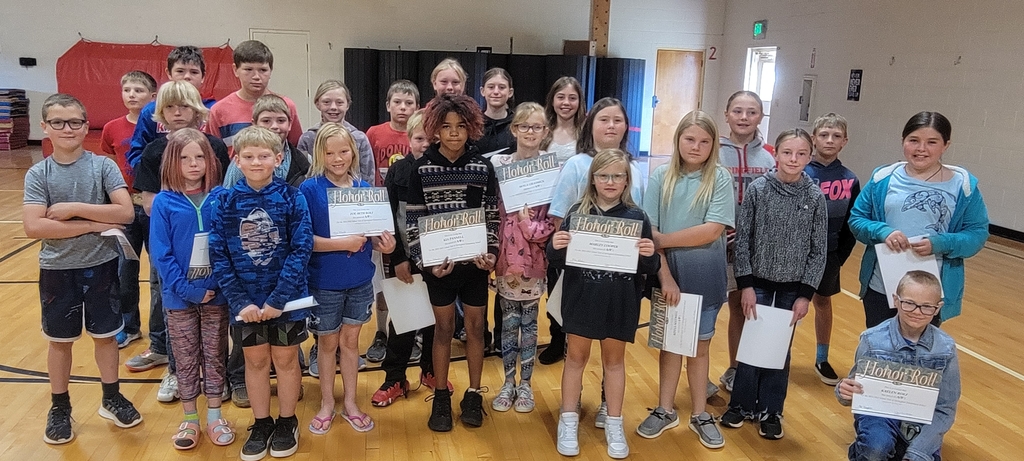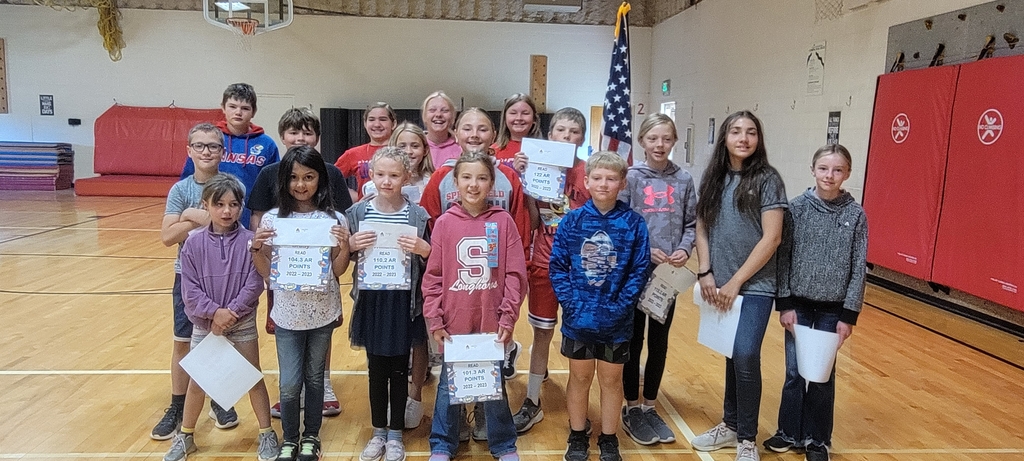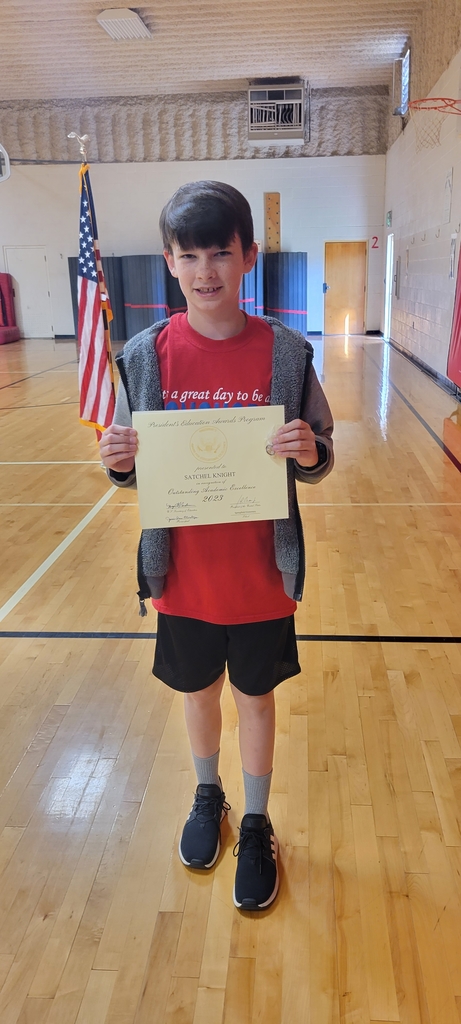 Elementary top walkers for the walking program. Our school goal was to walk the distance from our school to the Statue of Liberty. We made it!! All students enjoyed a fun New York themed day of activities on the last day of school.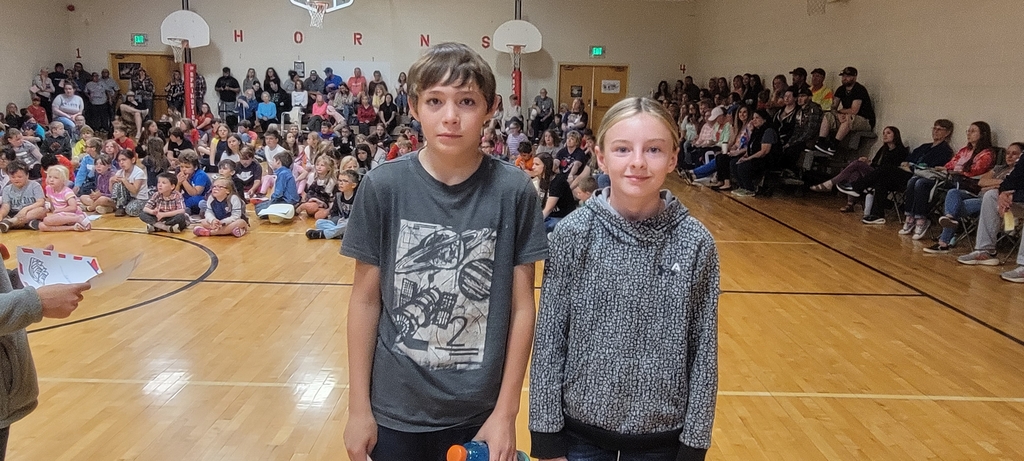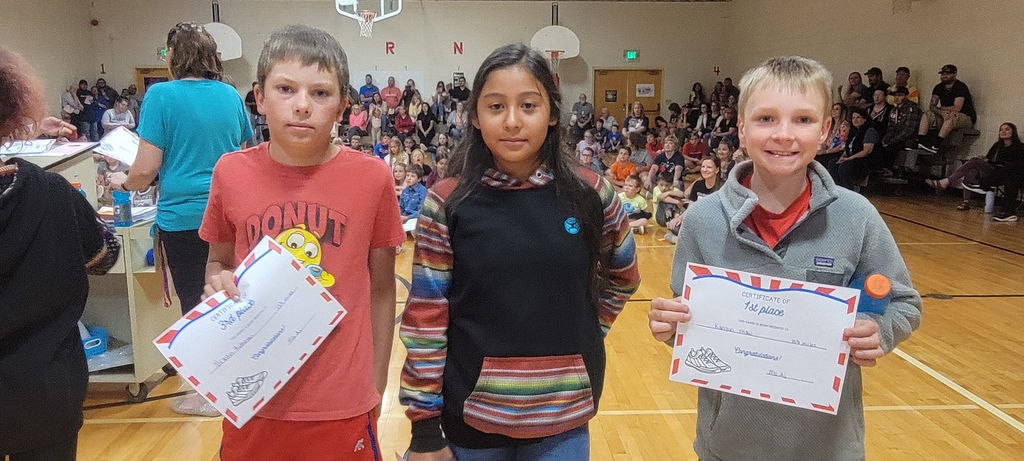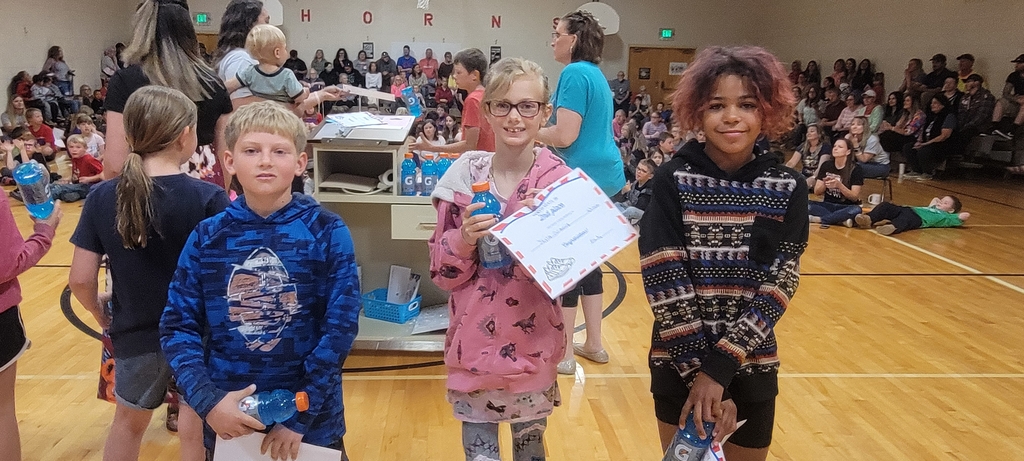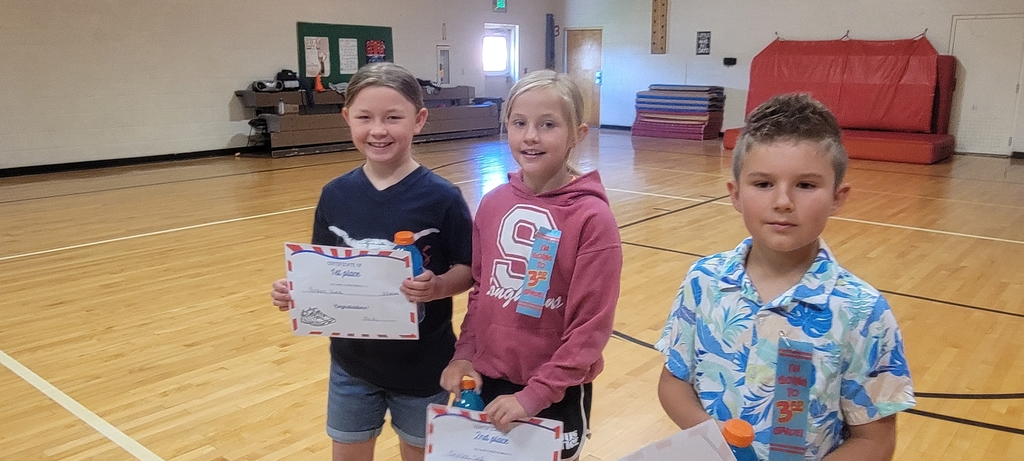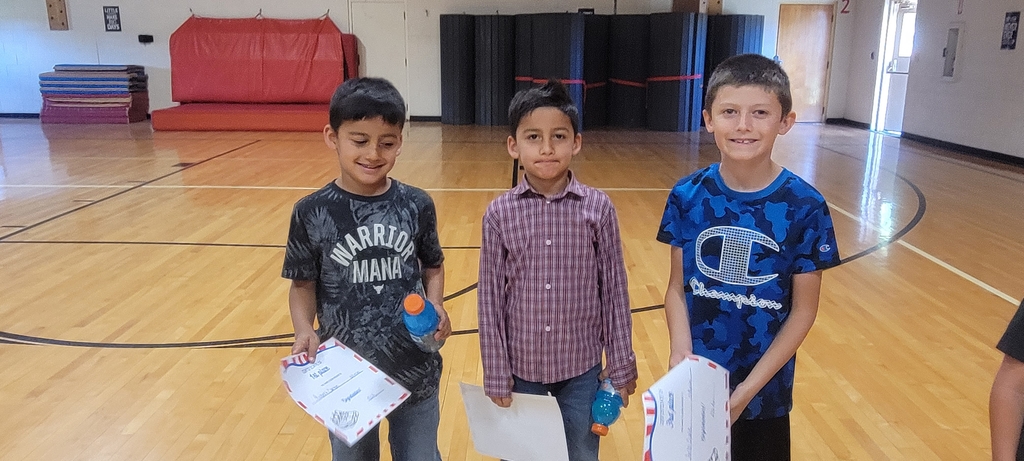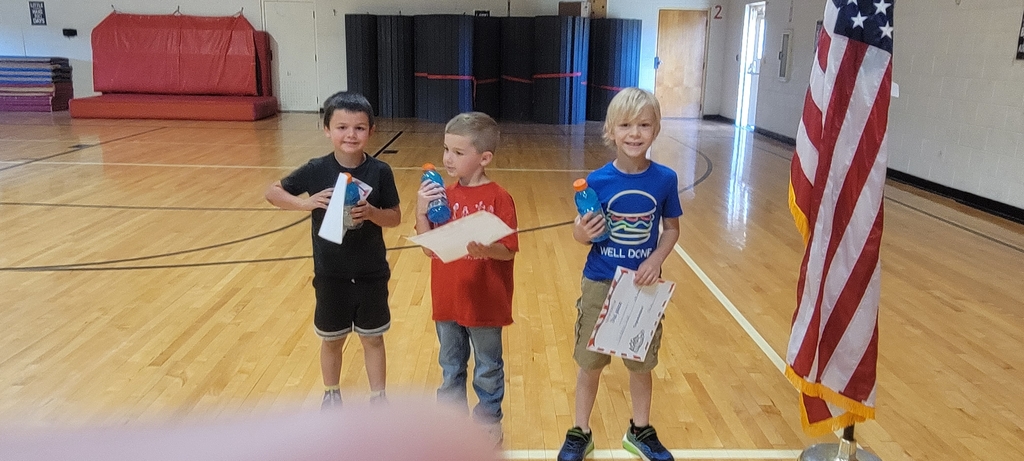 Oliver and Brylynn saved up 150 PBS points to pie Mrs. Montoya at the end of the year!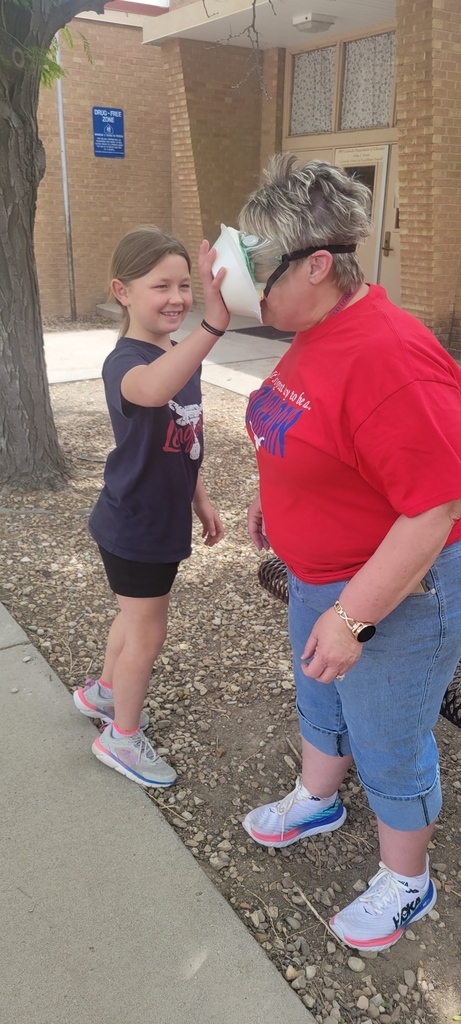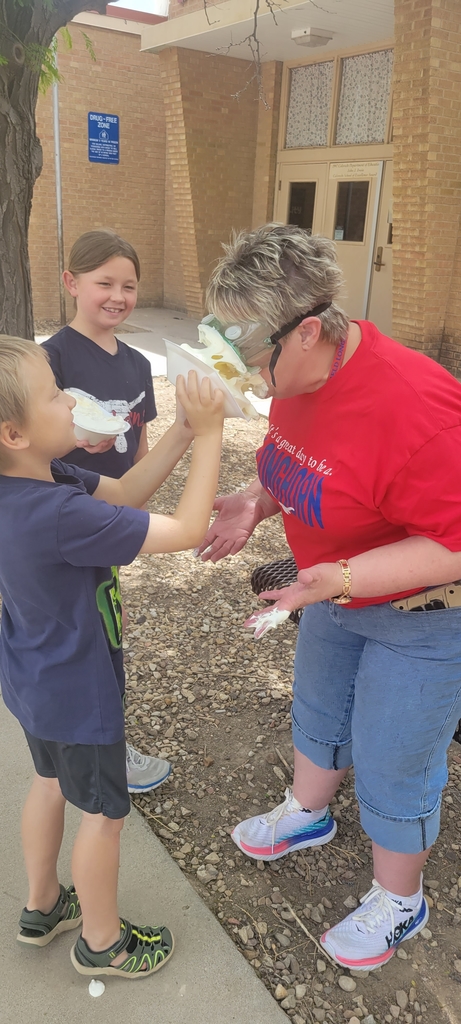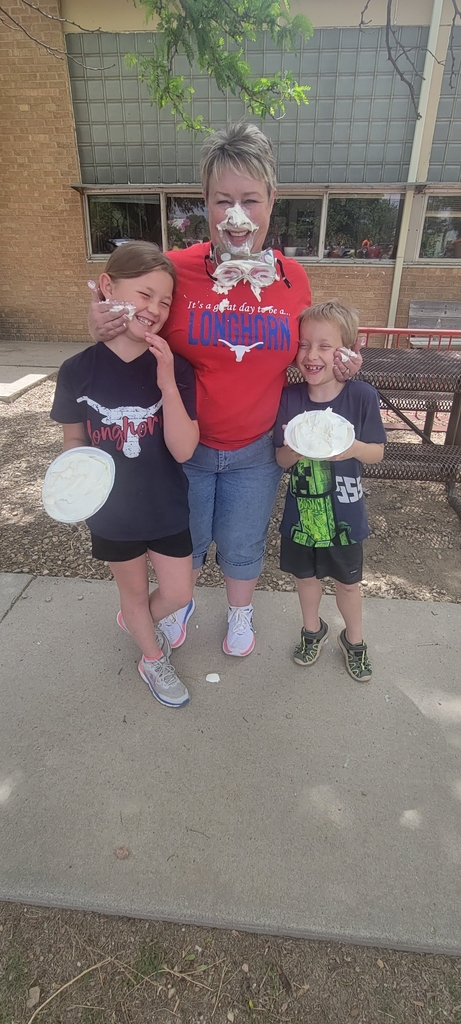 Congratulations to Freshman Slayde Cohoon for finishing 9th in the 300 Hurdles!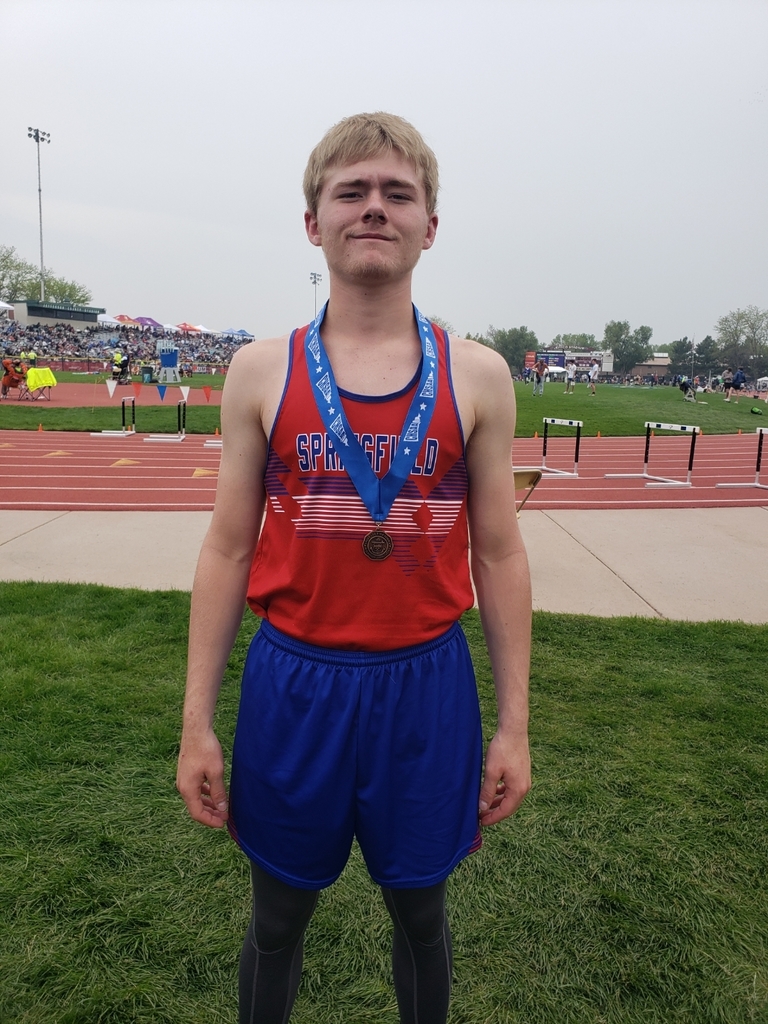 It is a beautiful & great day to be a Longhorn! Staff celebrated each other along with Deb Sharpe & Renee Loflin who received gifts recognizing their years and retirement with our district. Mrs. Sharpe received a 35 year plaque as she continues her career, while Mrs. Loflin received a clock to commemorate her retirement after 29 years as a Longhorn. Great people making a difference in so many ways 🥰🙏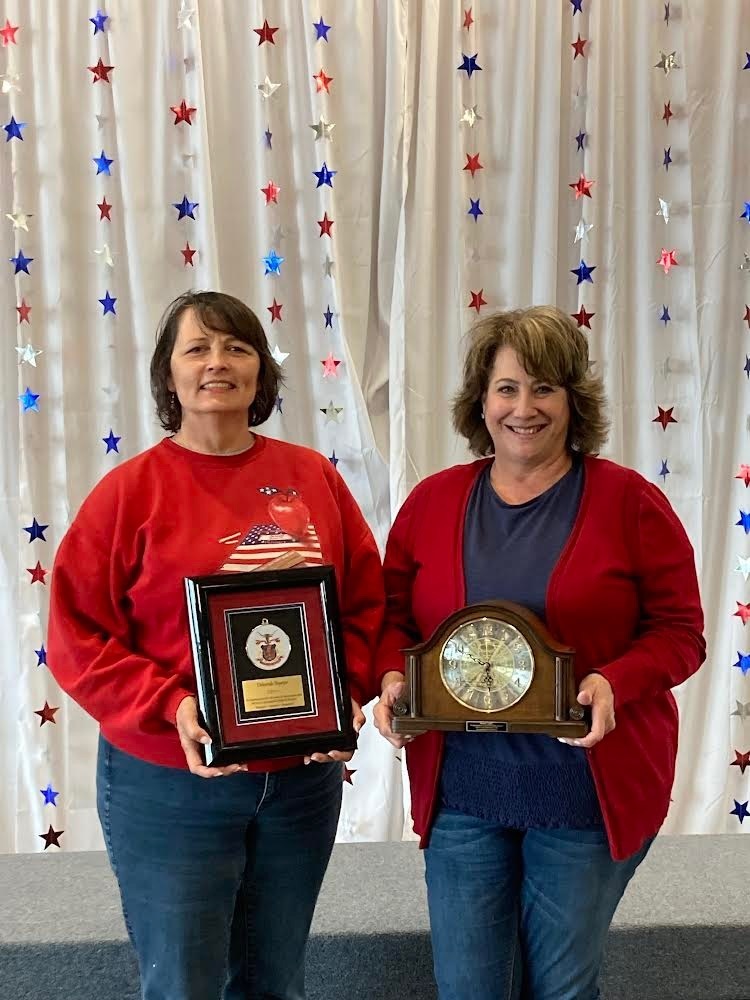 The 4x800 finshed 12th at the state meet. Congratulations on qualifying for state and a great season!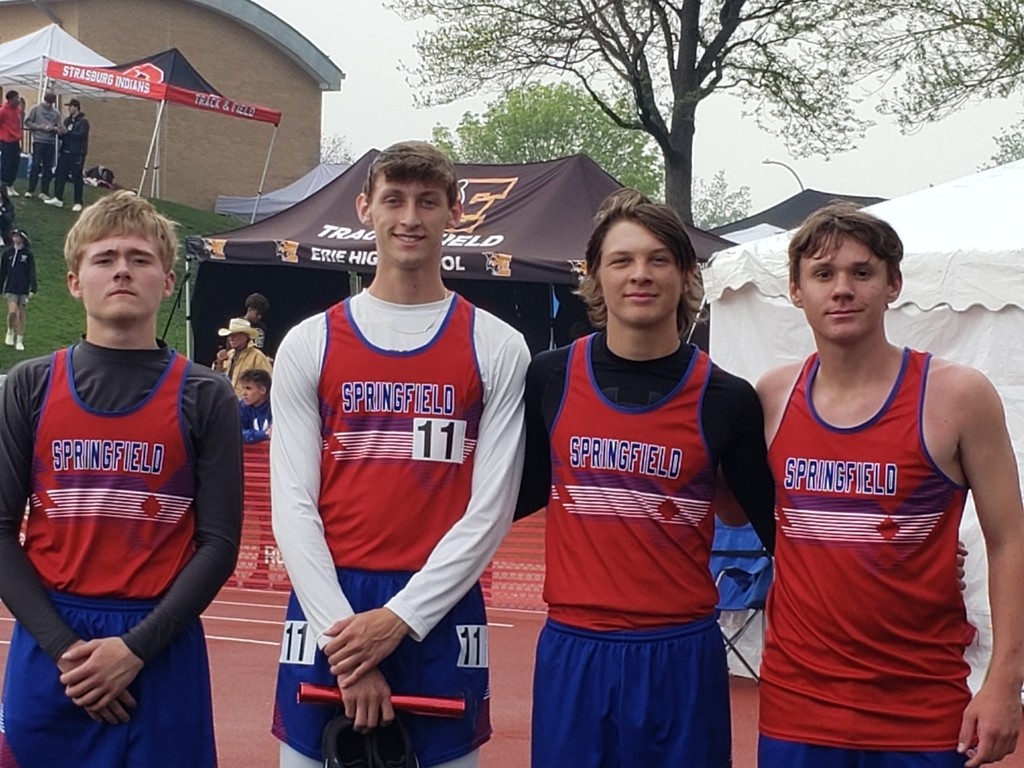 Springfield School District RE-4 will host the regular meeting of the Board of Education on Monday, May 22, 2023 @ 6:00 PM. You may find more information on the agenda linked here:
https://5il.co/1uog5
Goodluck to the High School Track team at State! The 4x800 runs at 2:30 p.m. today and Slayde runs 300 hurdles at 2:07 p.m. tomorrow. You can watch live on NFHS.com and see live results at CHSSANOW.com. Thank you Baca Brew, SHS Cheerleaders and the Booster Club for the awesome send off and goodies!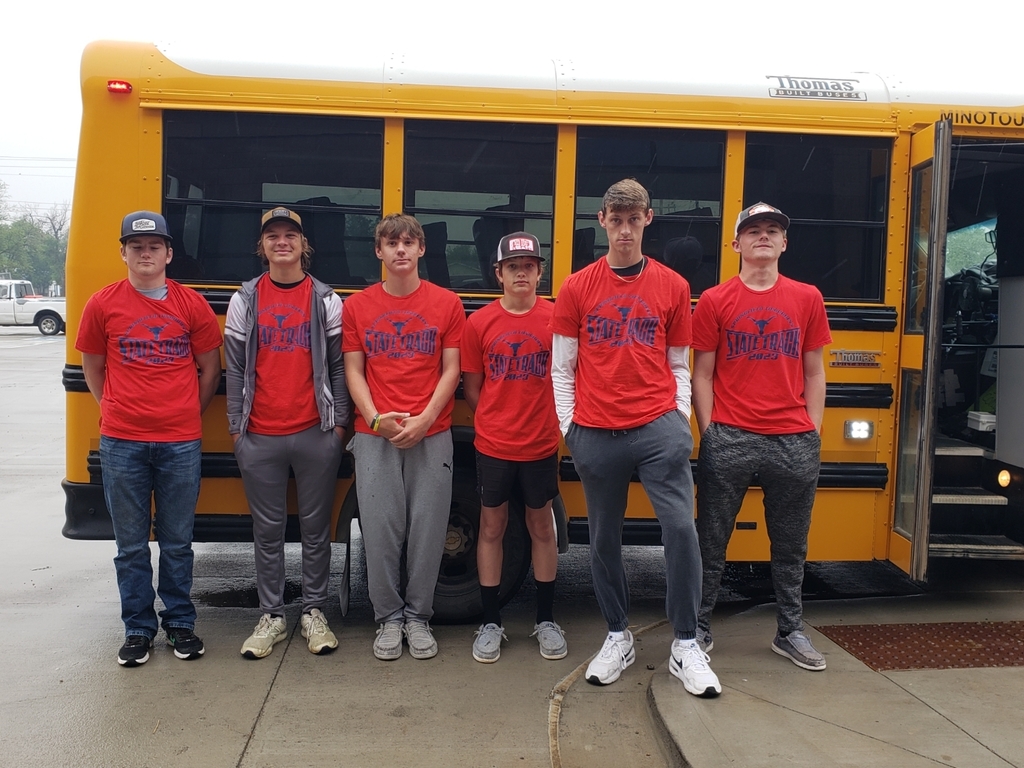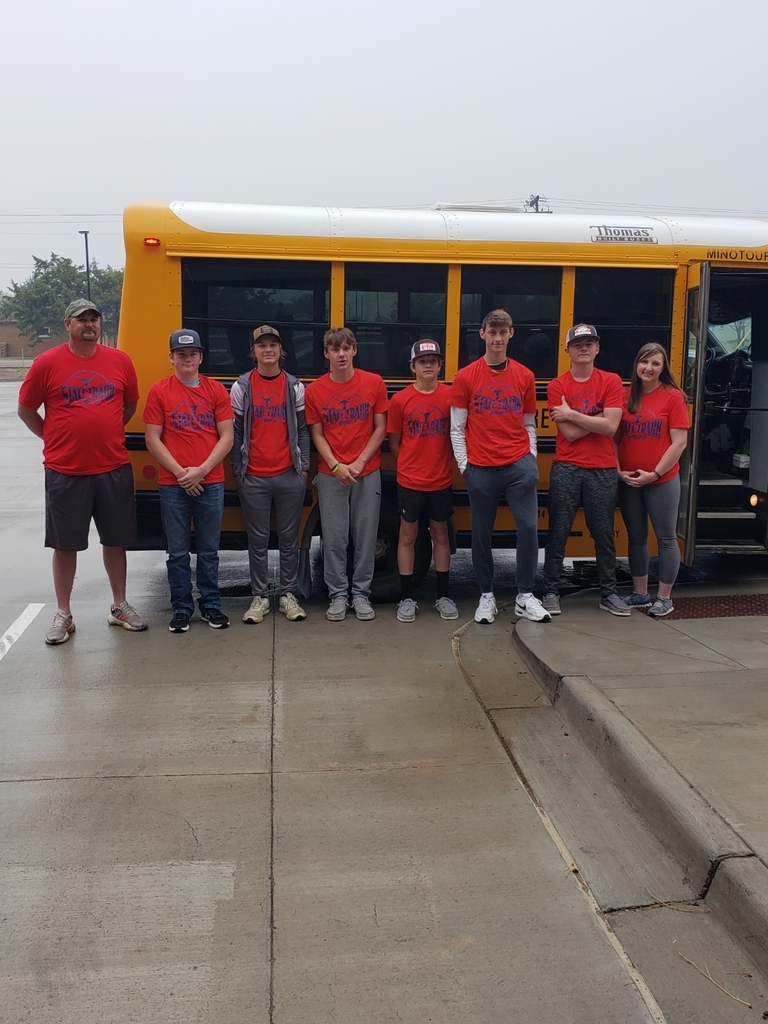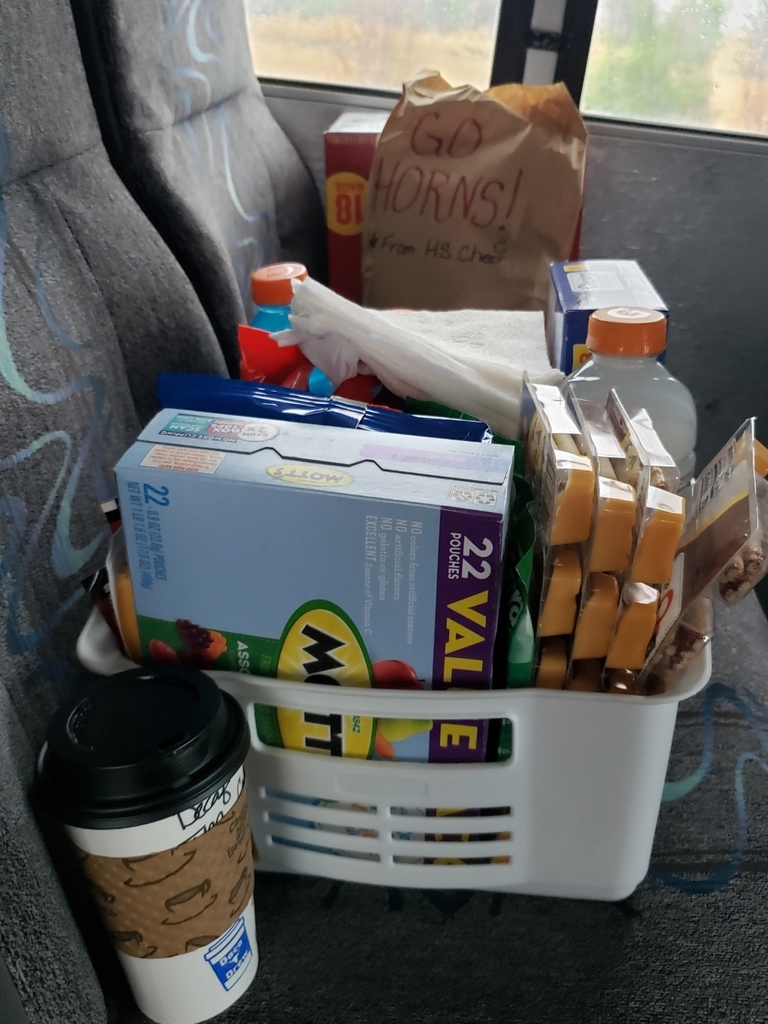 1st and 2nd grade AR trip. Bowling in Syracuse!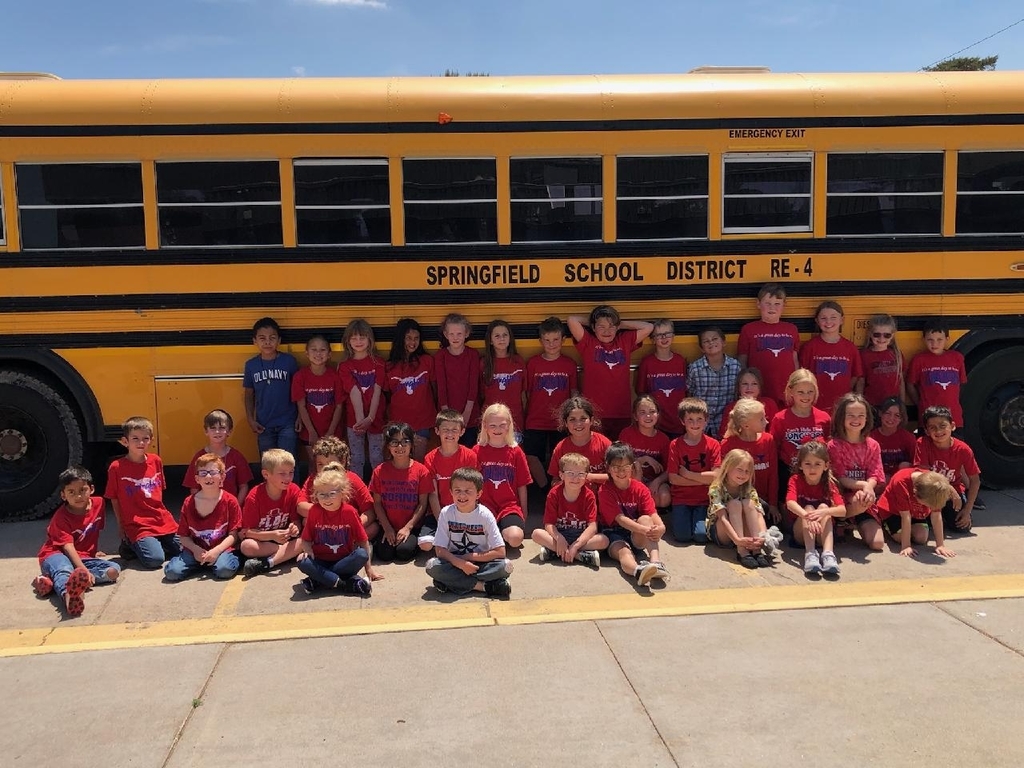 Springfield Schools will release all students K-12 on Thursday, 05/18 @ 2:00 PM. Bus routes will run at 2:00 PM. We hope all families stay safe, enjoy time together, create kindness, and find curiosity during our time away from school. It's a great day to be a Longhorn!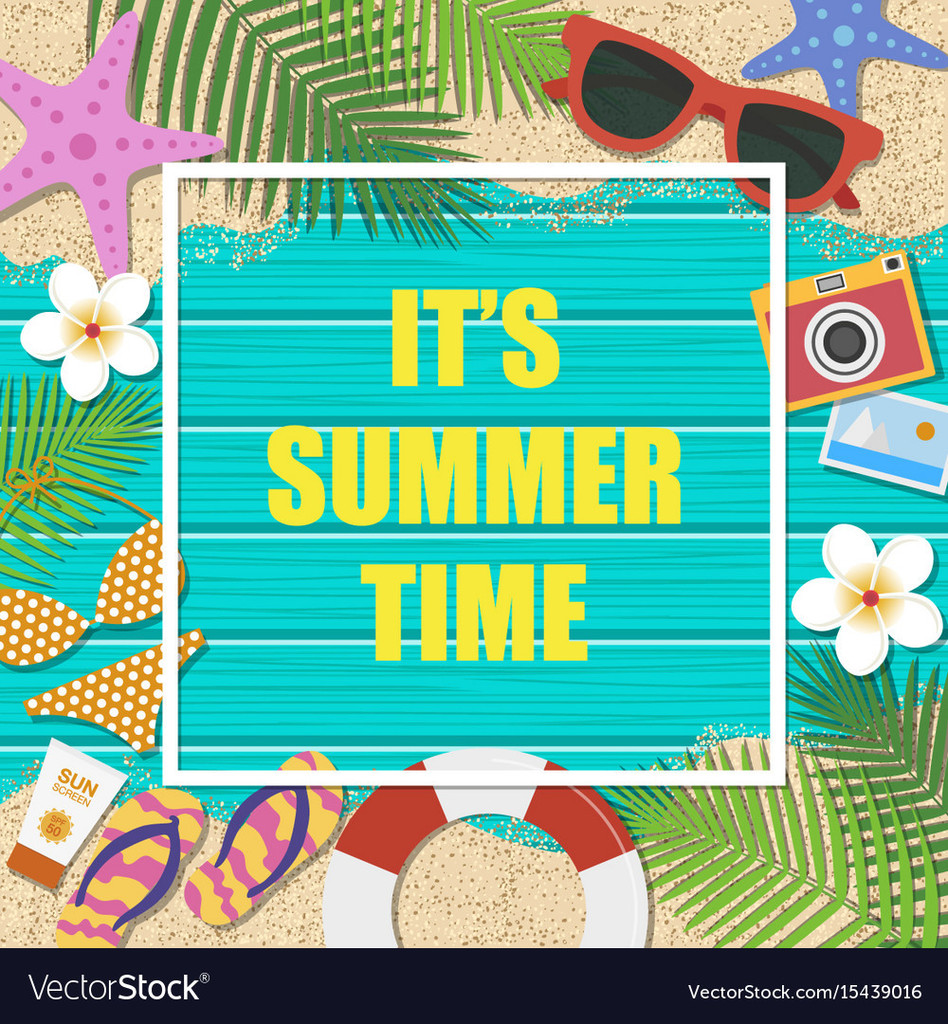 It's Police Week in Springfield! SHS honored officers with a signed card of thanks & donuts, while SES students started a new tradition with Hallway High 5's! THANK YOU Clay, Derek, & Kyle for all your work in the community ☺️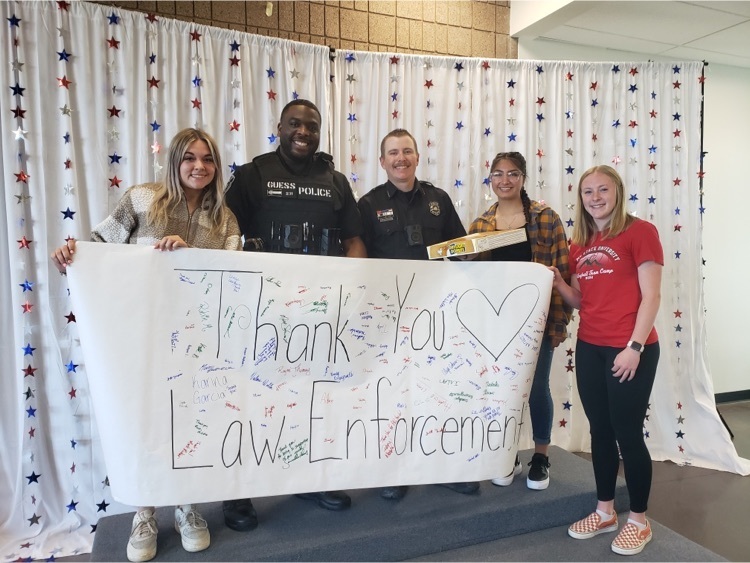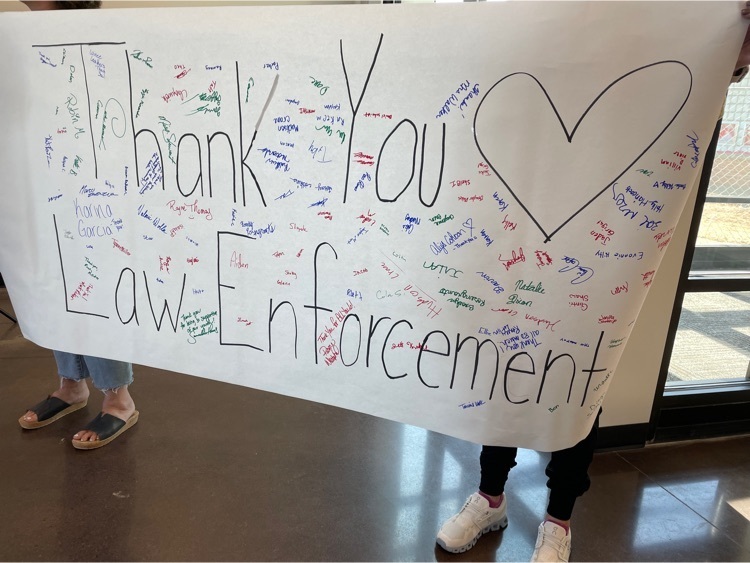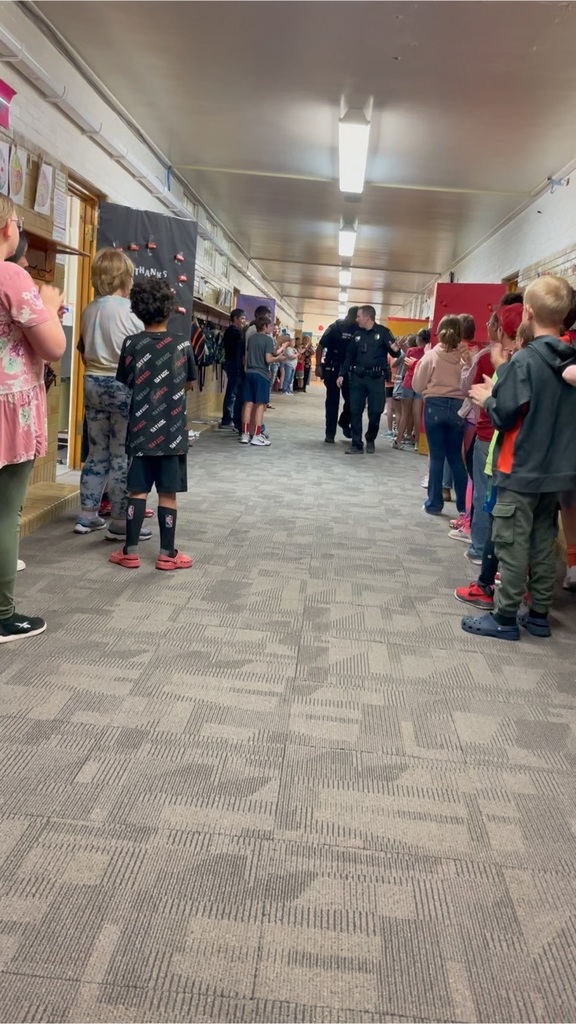 Elementary students gave our Springfield Police Offers high fives and big smiles this morning!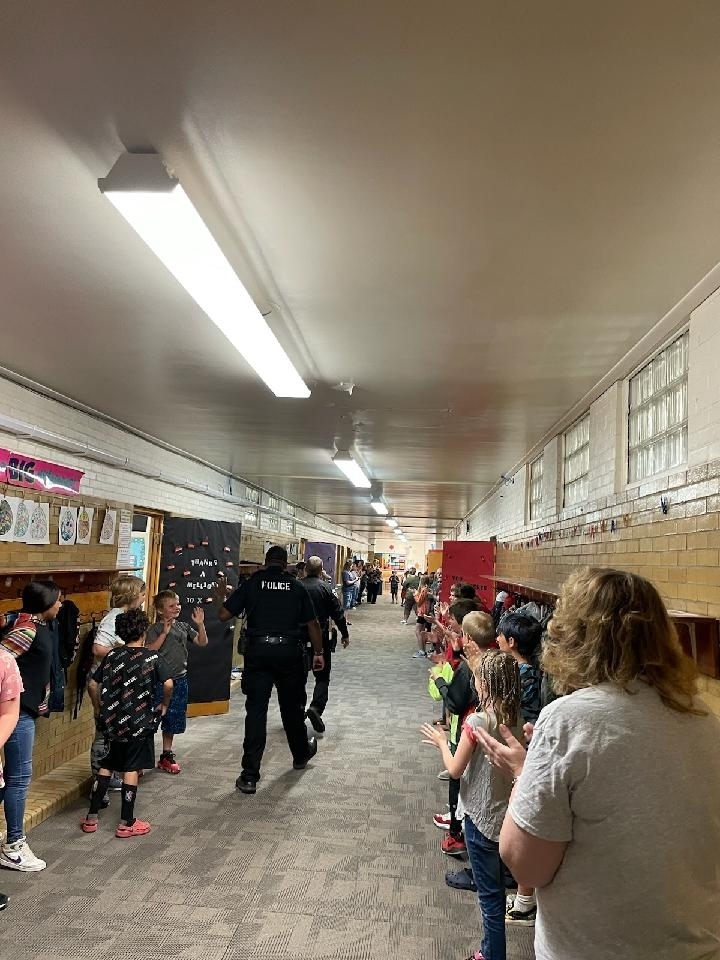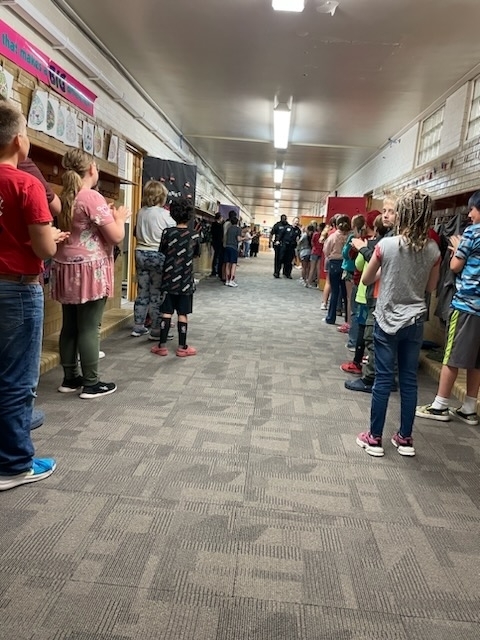 Lost & Found Items in the elementary. Some items might be JH/HS belongings. Items not claimed, will be donated!