Congratulations to High School Student of the Week - Kianna Langford!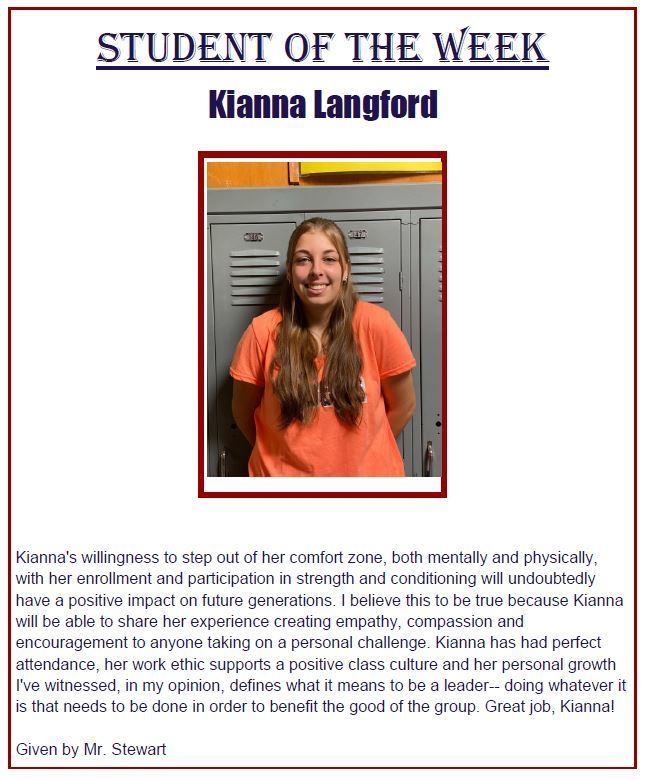 More field trip pictures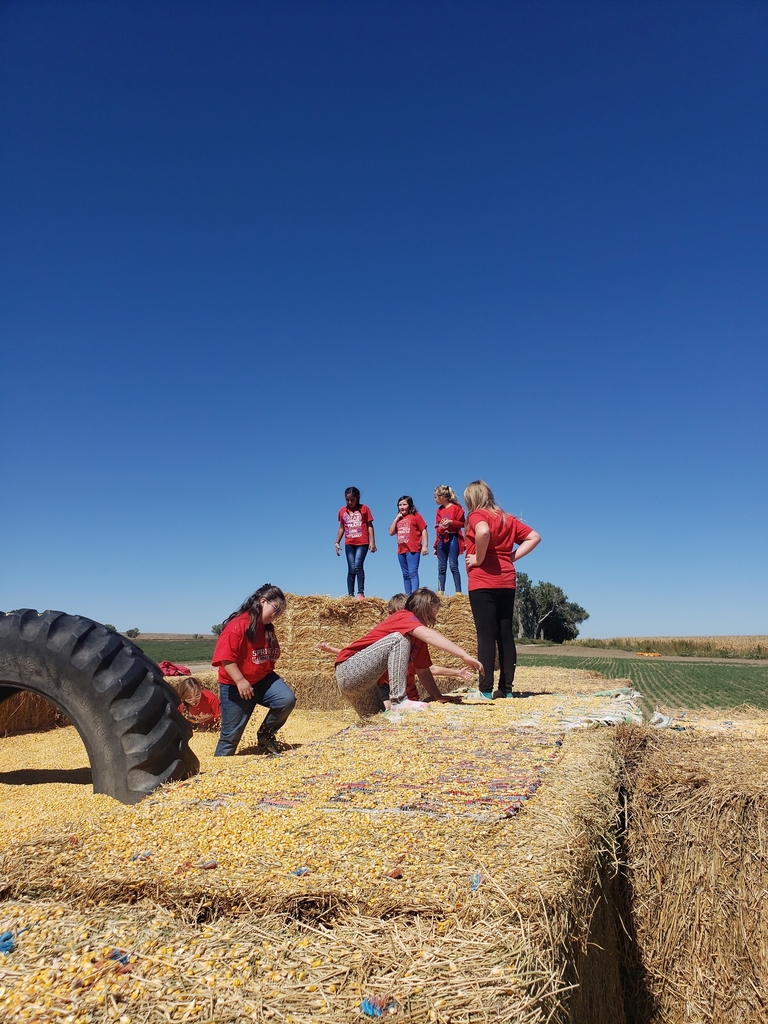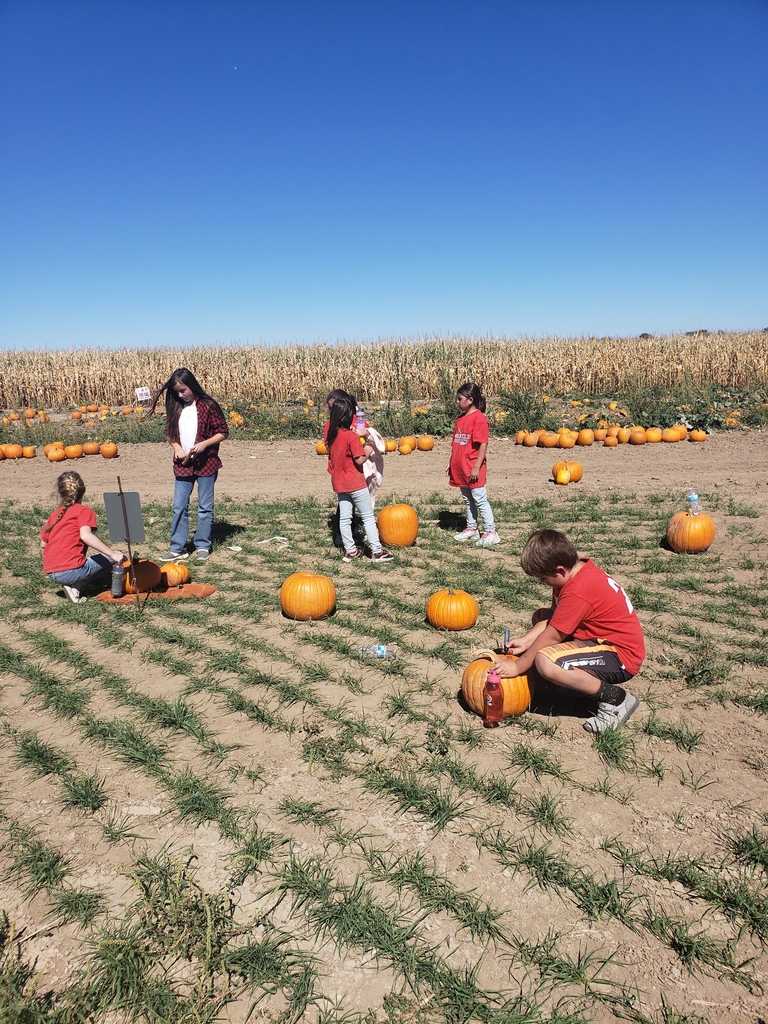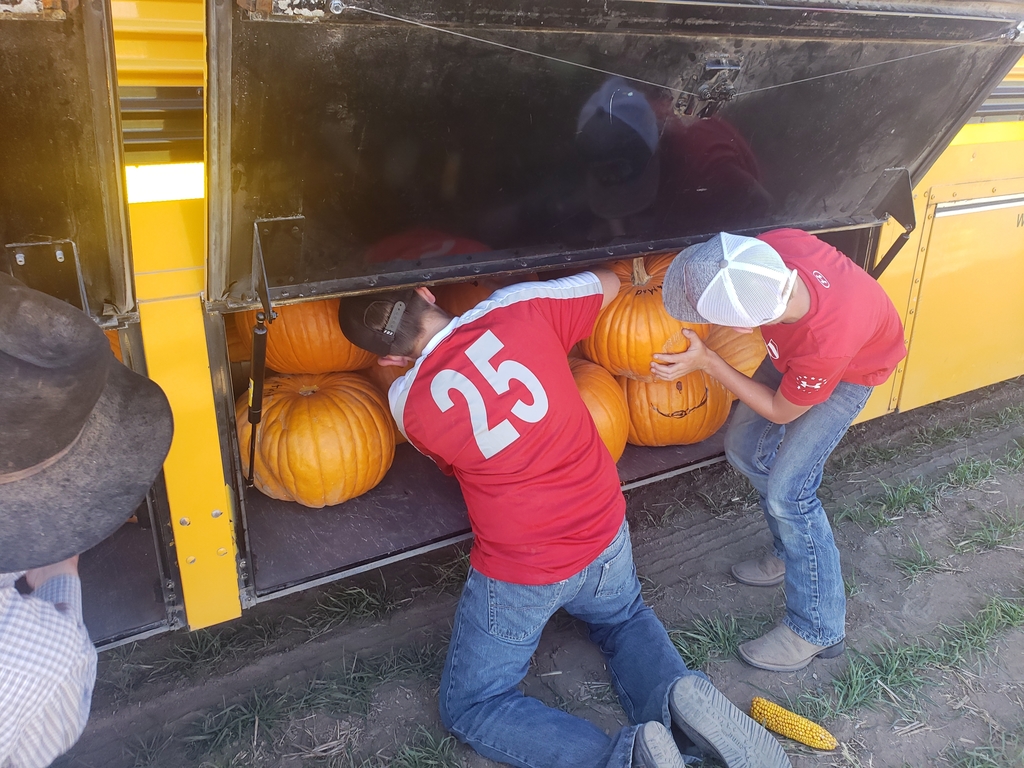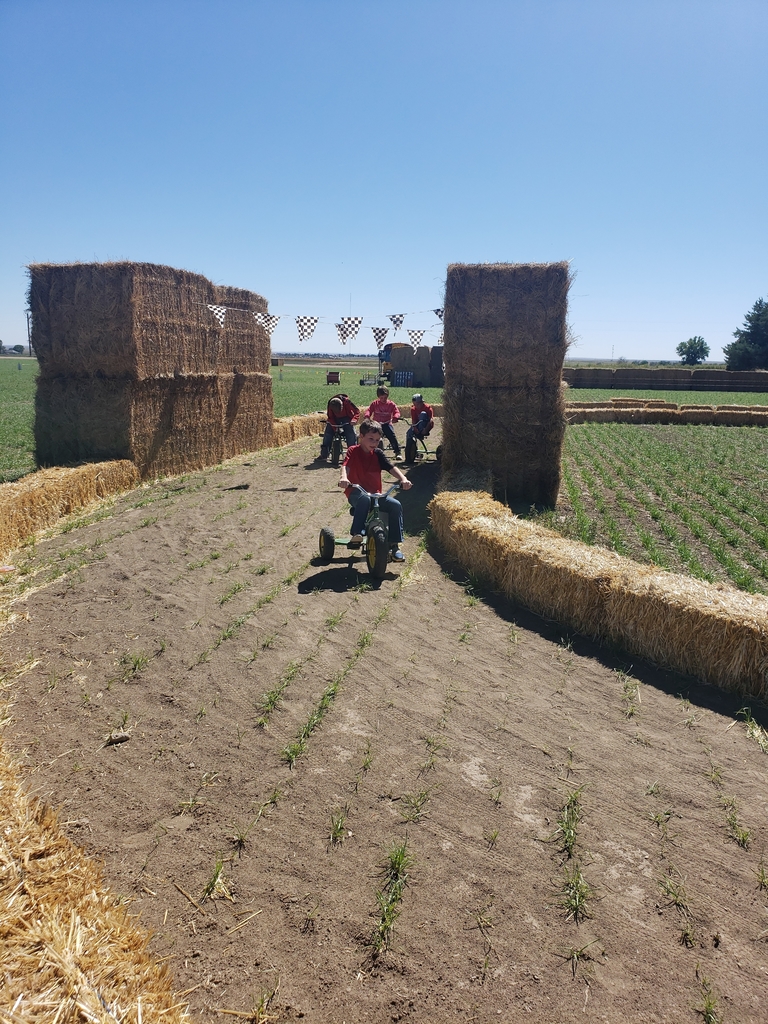 Students who completed summer workbooks enjoyed lunch at the Longhorn & a field trip to Red Barn Farm!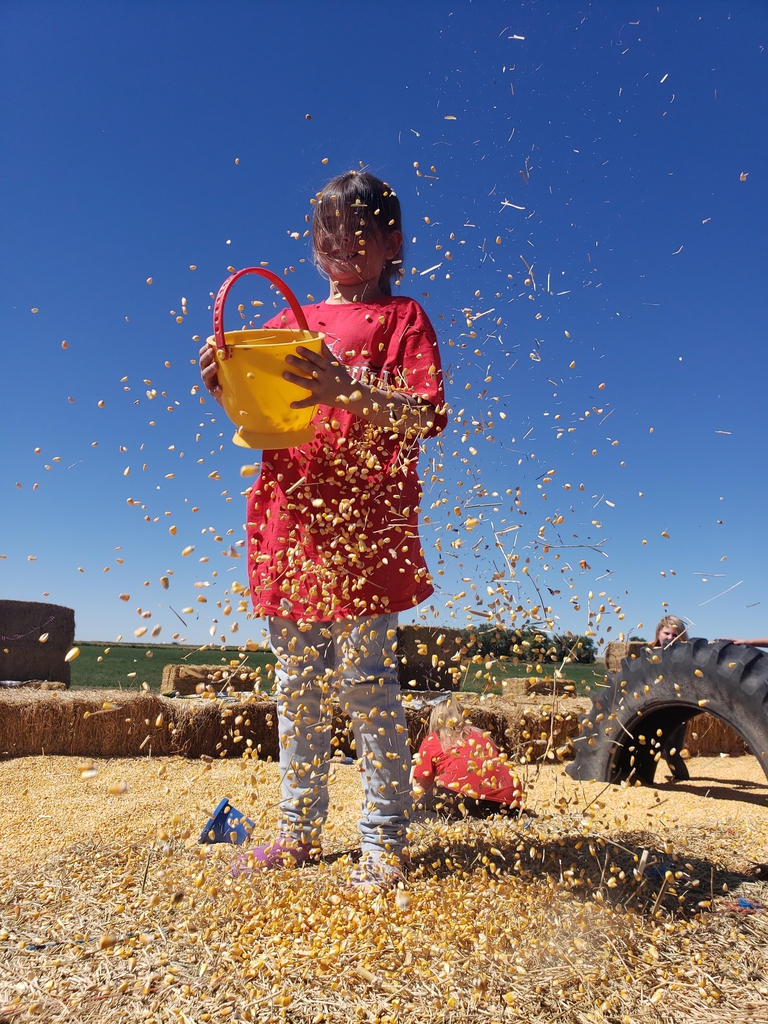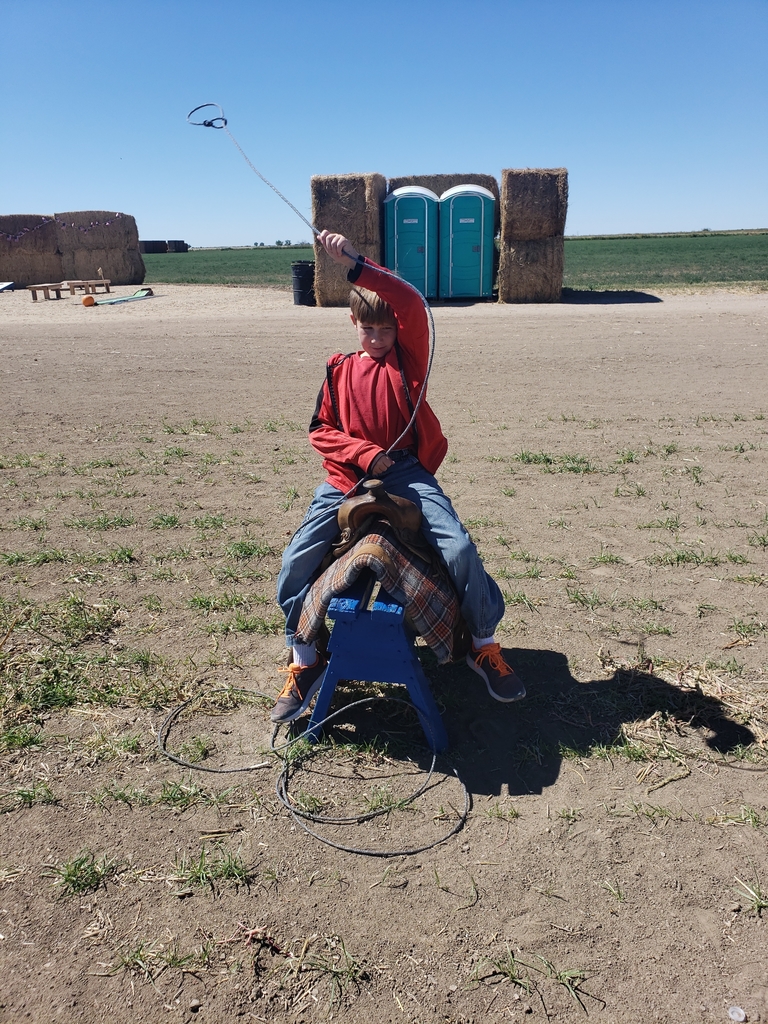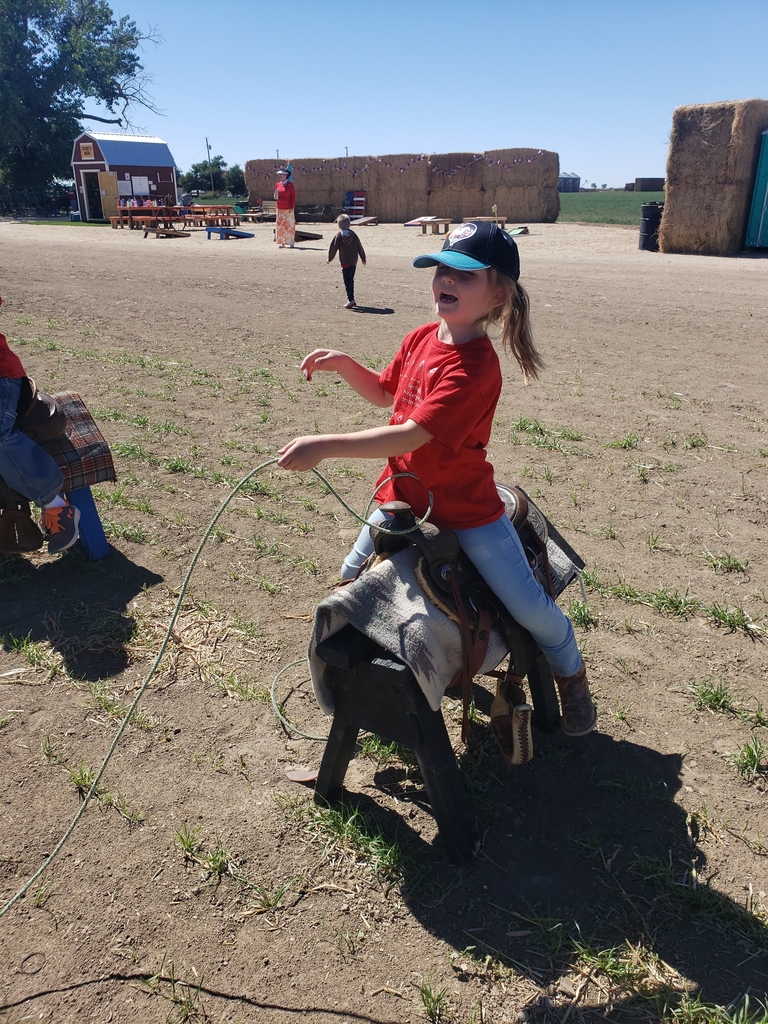 Springfield School District is currently looking to hire a grounds/maintenance employee to begin work immediately. Interested individuals should contact Reid Martin at 719-529-1440.
Don't forget the chili and stew supper TONIGHT. The junior class will begin serving at 4:30 p.m. and serve until halftime of the football game.
Bracket for the Junior High Volleyball tournament in Walsh tomorrow.

Due to weather, students will compete in a poster contest rather than floats. The parade will simply be students riding on trailers.

Due to COVID concerns, volleyball with Kim tonight (Sept. 16) is cancelled. We are currently working on a reschedule date.
It's Homecoming Time!
Come support the junior class and then head to the high school football game!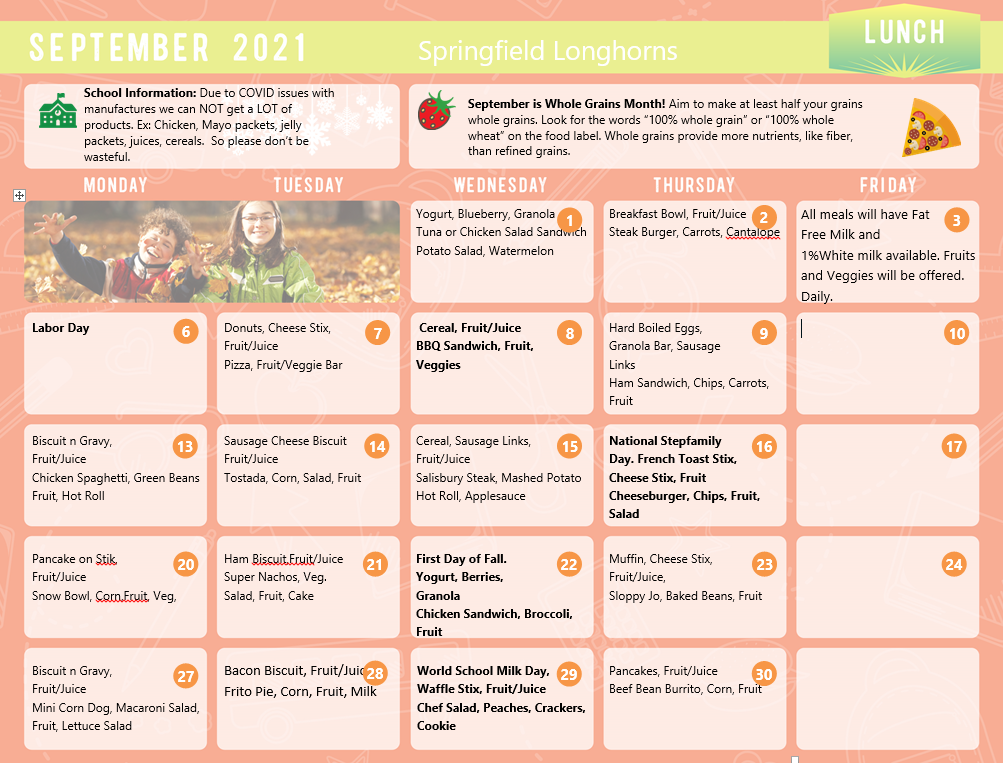 Welcome to the start of the 21 - 22 school year.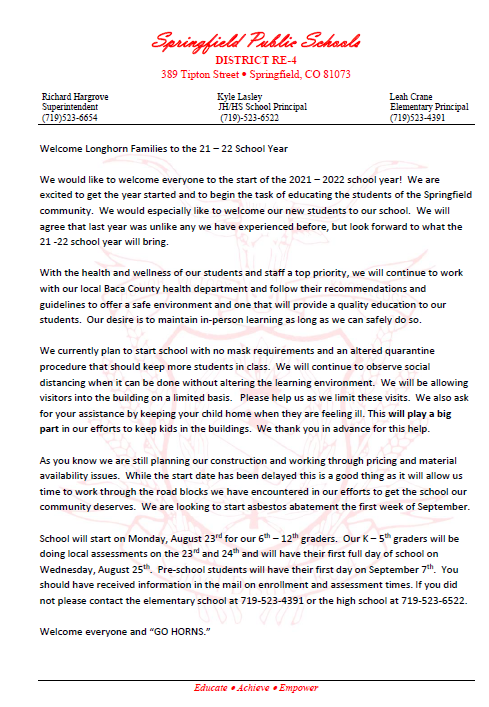 The 2021 Fall Sports Schedules have been released. As always, schedules are subject to change so make sure to check the daily bulletin and the google calendar for up to date information. We are excited to have full schedules of volleyball, football and cross country. Make sure to add them to your calendar and come cheer on the Longhorns!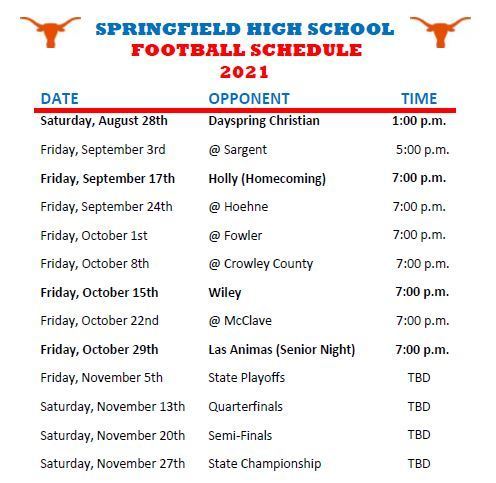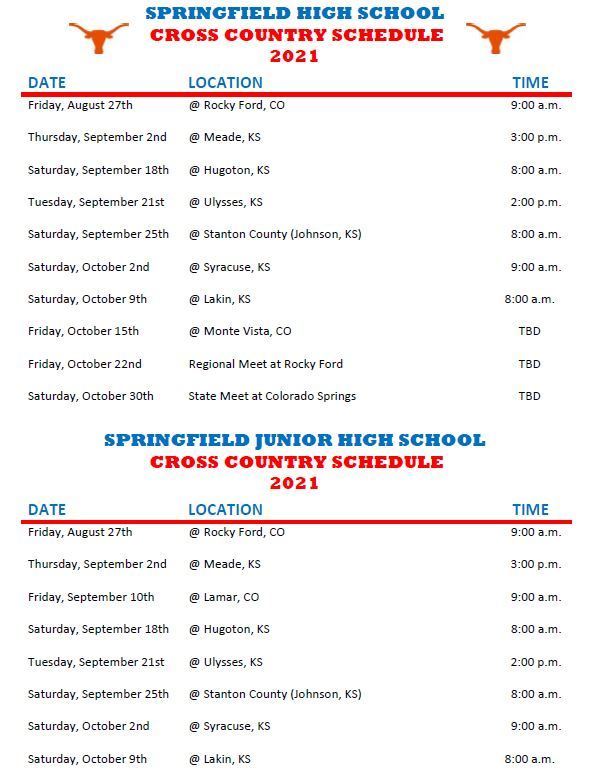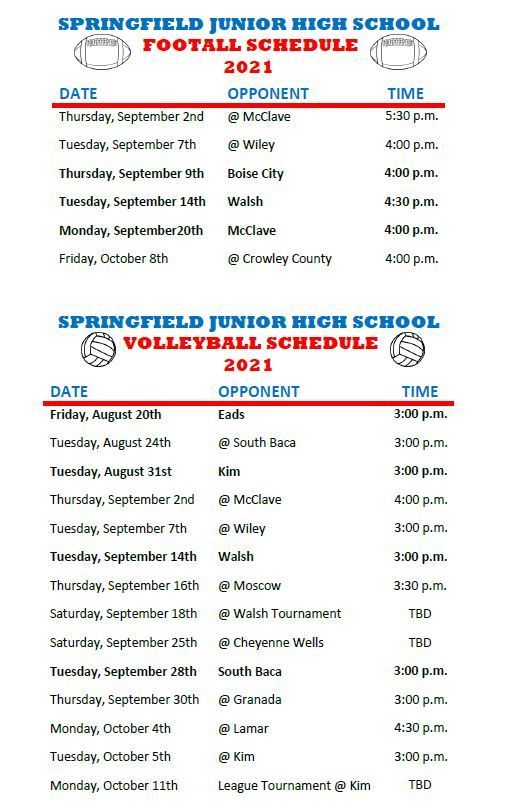 Springfield Preschool enrollment packets are available. Please stop by the preschool this week any time to pick up your packet and make an appointment for next week.
Get a head start on registration by picking up your paperwork today! Registration packets are ready for 6th-12th grade new and returning students. They may be picked up at the high school office until 5:00 p.m. today.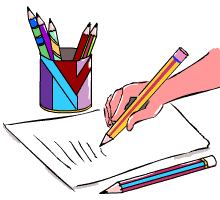 The 2021-2022 fall sports season is starting next week!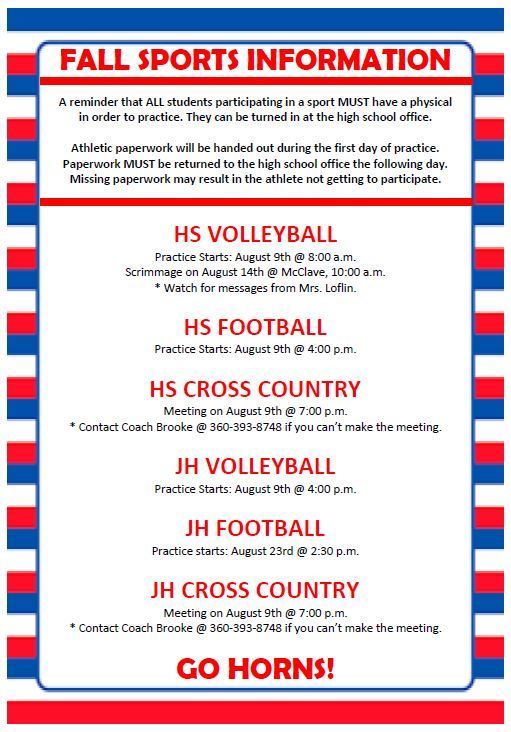 Congratulations Hayden Lasley and Brinlyn Dukes for receiving the Fighting Longhorn Award at the athletic awards tonight. 2020-2021 athletic season has finally come to an end. Thank you to all the students, coaches, parents and fans for making this a wonderful year.
The girls finish the state meet placed 6th and the boys finished 11th! Thank you for representing the Longhorns so well!
Congratulations to the junior high and high school students for earning honor roll honors for 2nd Semester of the 2020-2021 School Year!