Springfield Preschool Child Find

It's going to be a great year to BE A LONGHORN!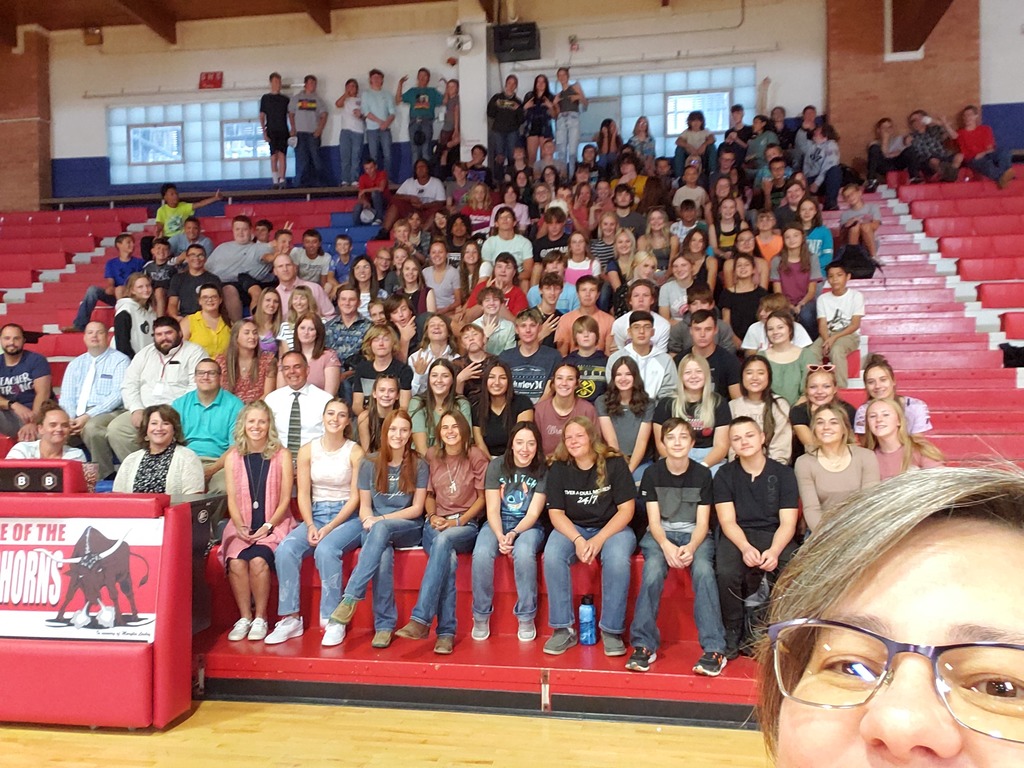 WE ARE EXCITED TO SEE YOU ON MONDAY! The staff is ready for a great day to welcome all students & families to the school year. We are reminding you to help us stay safe and follow these directions for drop off, pick up, and parking
https://5il.co/1fdey
6th-12th Grade, we are very excited to see you Monday! In order to make your morning go a little smoother, there are a few reminders. 1. Please report to your first hour class so we can take attendance and lunch count; you will be released to go to the gym for an assembly. HS and 7th/8th Grade Band students should report to Room 12 instead of the band room. Need help remembering your 1st hour class, stop by the office and we can help you out. 2. If you have paperwork or other items to turn in to the office please wait until one of your teachers gives you permission to come to the office. 3. If you don't remember your schedule, don't worry. You will get a copy from your class sponsor at the end of your class meetings. 4. If you have a schedule change; you will get a chance to do that after the assembly and meetings. 5. Smile and bring your positive attitude. Student Council has planned fun activities to help make this first day an exciting one! This is going to be a great year to BE A LONGHORN!
Booster Club is taking orders for high school football, volleyball and cross country roster shirts. You may download the order forms here or stop by the high school office. Volleyball orders are due August 11th, Football orders are due August 12th and Cross Country orders are due August 15th. If you have any questions, please contact Robyne Westphal.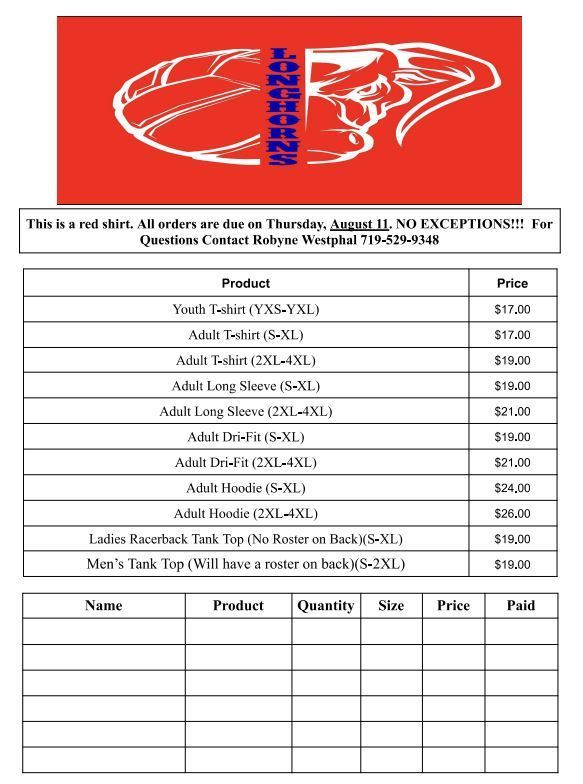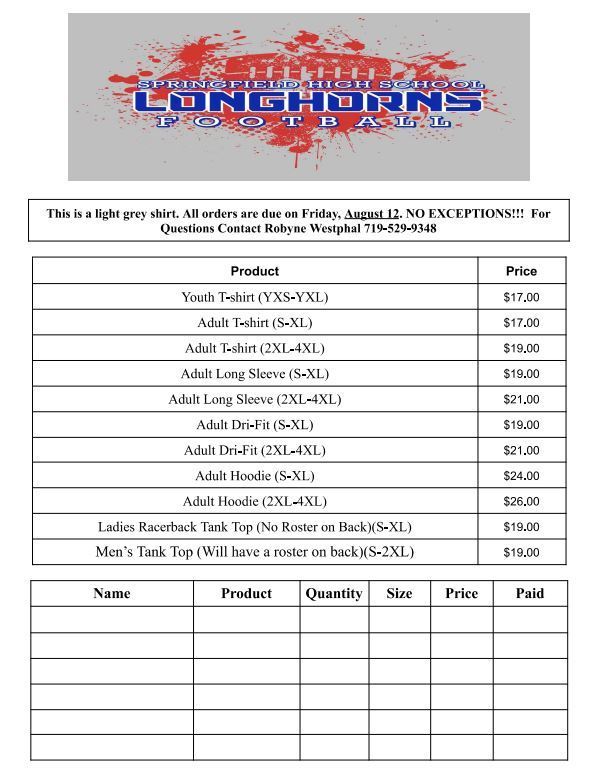 More great things happening with professional development today! THANK YOU to Springfield Lions Club for breakfast to welcome us back!
SPRE4 Staff are busy preparing for a great year! Staff are learning, gearing up, & stretching our understanding of emotions & regulations.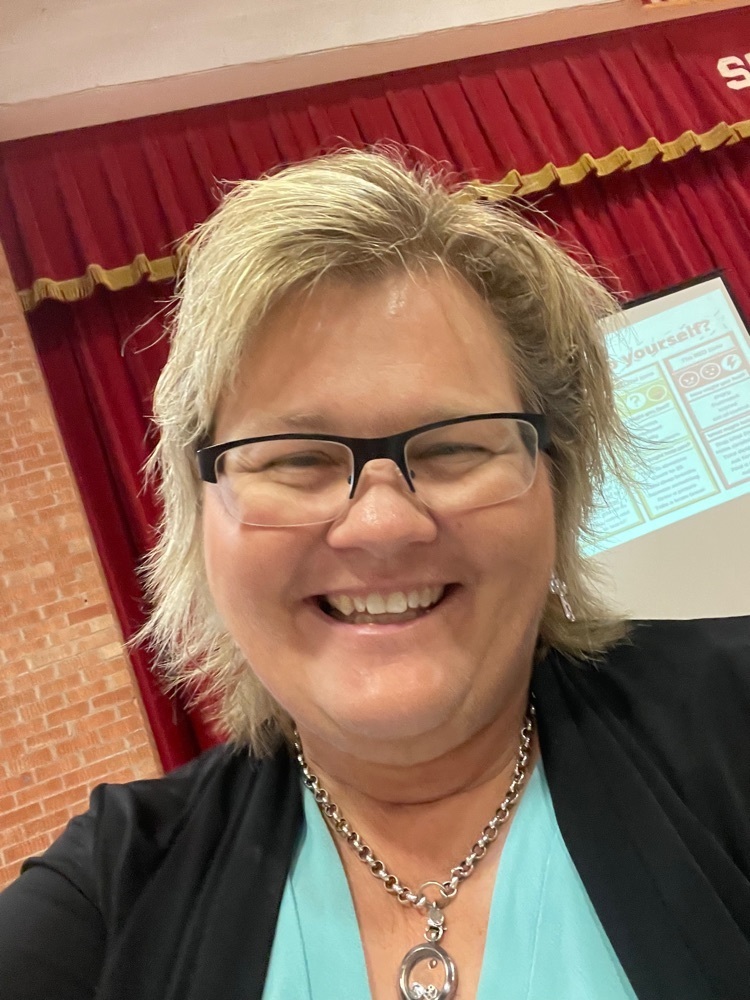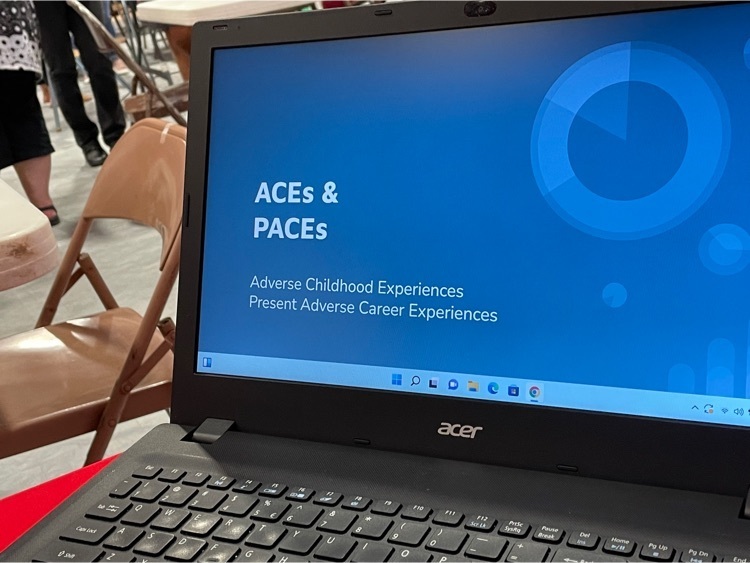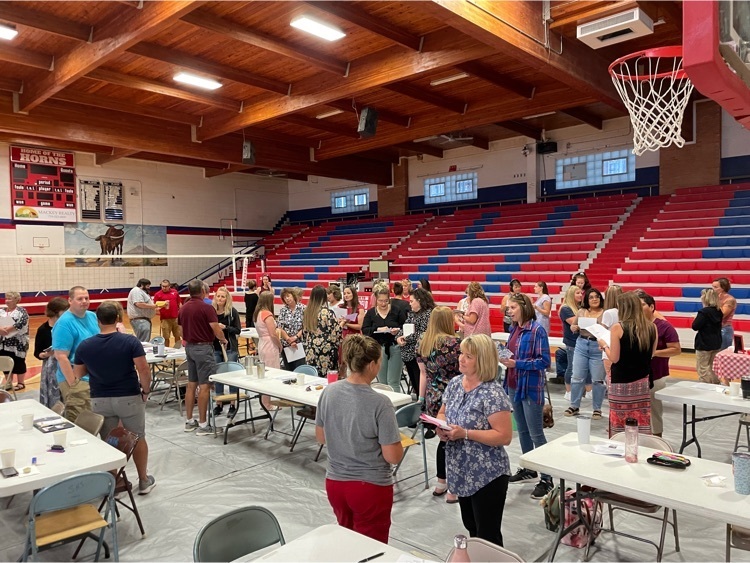 The high school, elementary and district offices will be closed Wednesday, August 10th and Thursday August 11th until noon for staff training. Please leave a voicemail or send us an email and we will get back to you as soon as we can.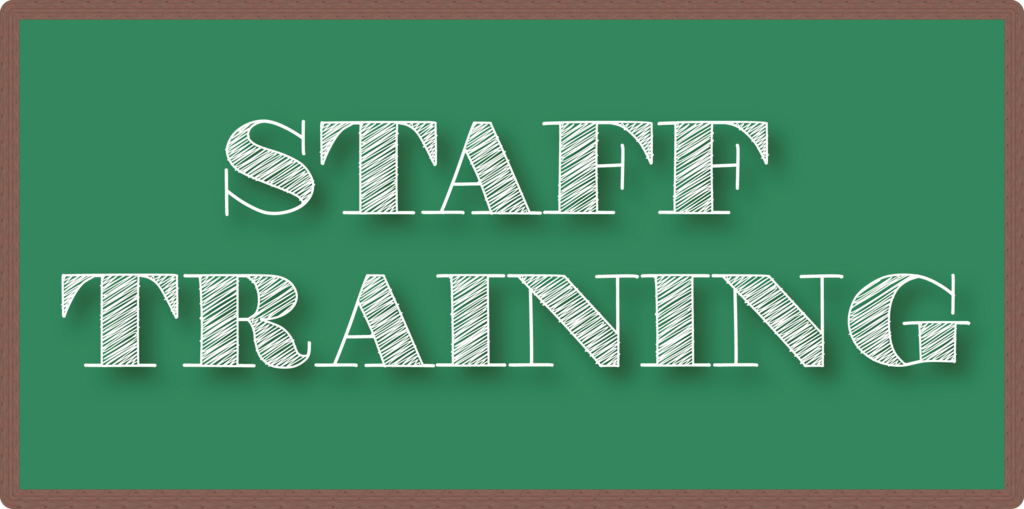 Join us for the Back to School Community Picnic!
Mark your calendars!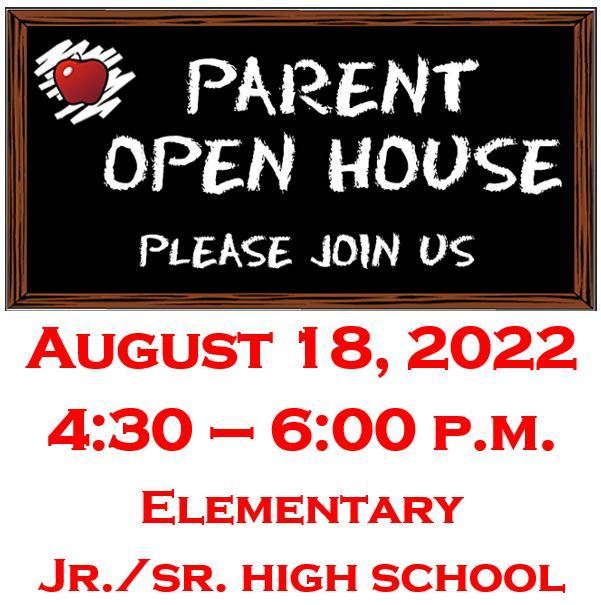 Please note the NEW AGENDA LINK here for the special meeting to be held on Tuesday, August 09, 2022.
https://5il.co/1fnj9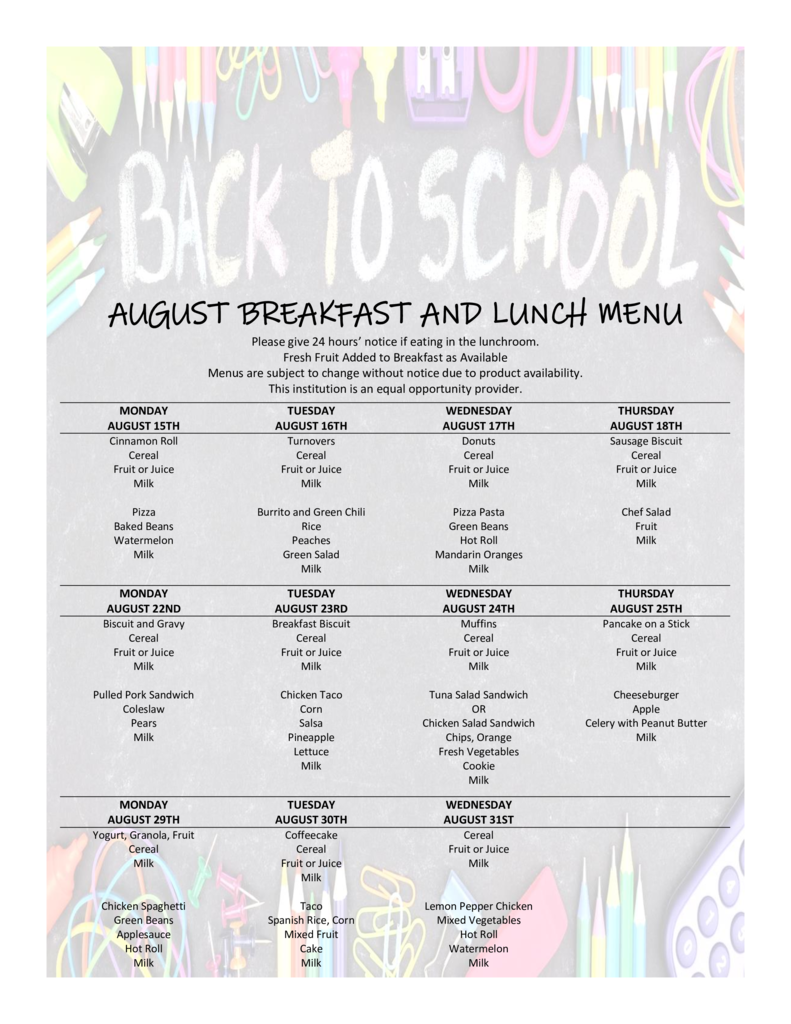 Springfield School District RE-4 will host a special board meeting on Friday, August 05 @ 7:45 AM to consider the linked agenda below.
https://5il.co/1fg43
6 Minutes w/ Swayne, 08/03: Don't forget to enroll, there is a special map for accessing campus, be sure to see our BACA CO youth @ Fair, and we can't wait to celebrate staff & families coming back!
https://youtu.be/hdkBzXuOMiE
Want a head start on paperwork! Registration packets for 6th-12th grade NEW and RETURNING students are available for pick-up at the high school office. You may pick them up August 3rd or August 4th from 7:30-4:30 p.m.
The 2022 Fall Sport's Season is starting MONDAY!

Springfield School District is looking to fill the following positions: Maintenance, Cafeteria Cook, and Substitute Teachers. Applications may be found on the district website or picked up from the district office. All positions are open until filled.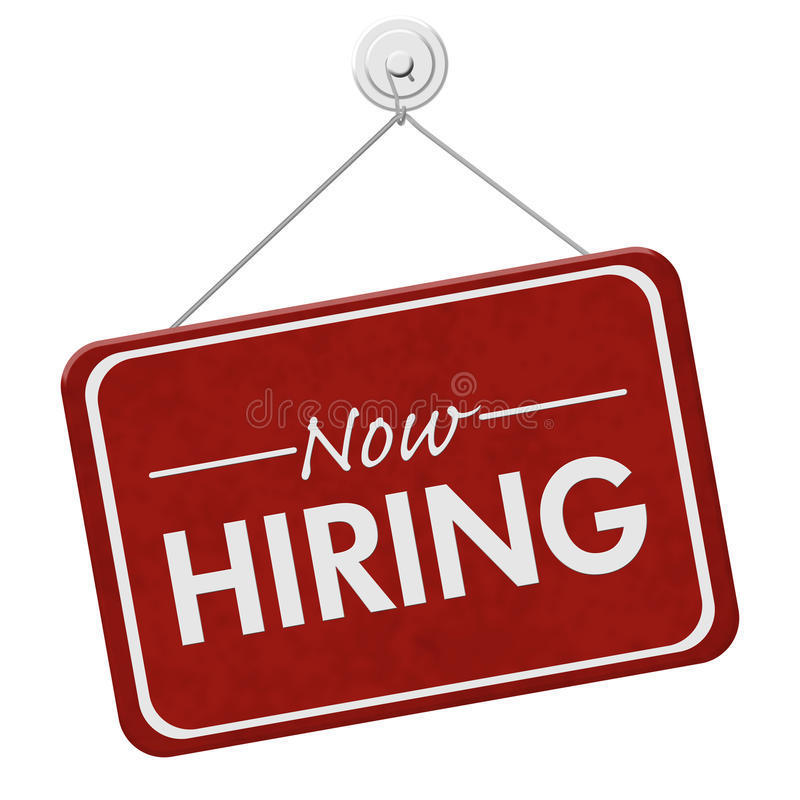 2022-2023 Student Registration Information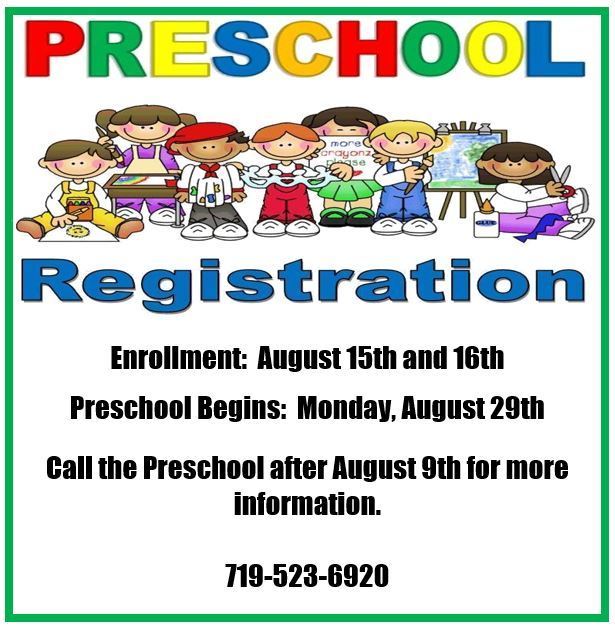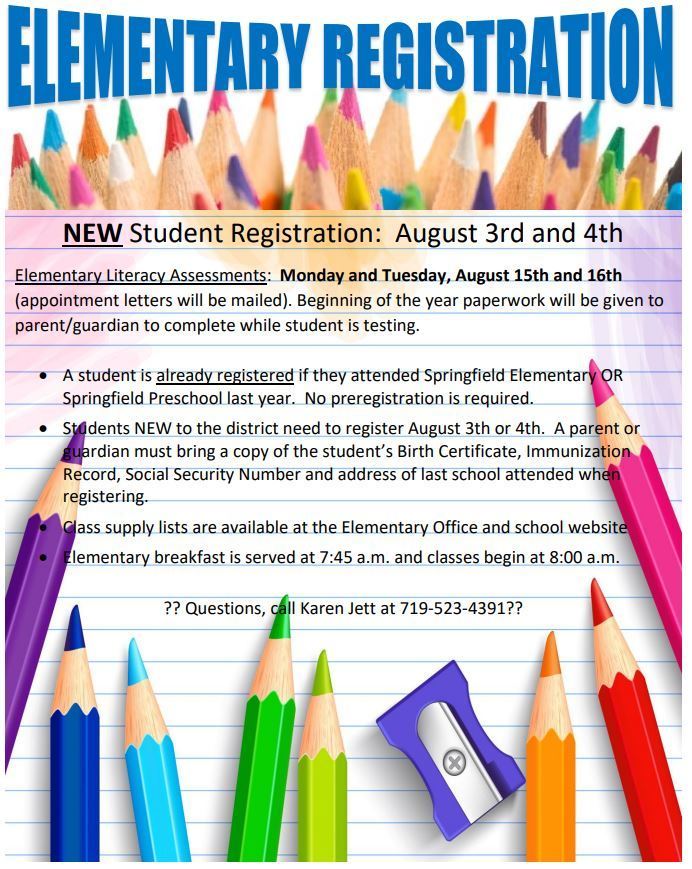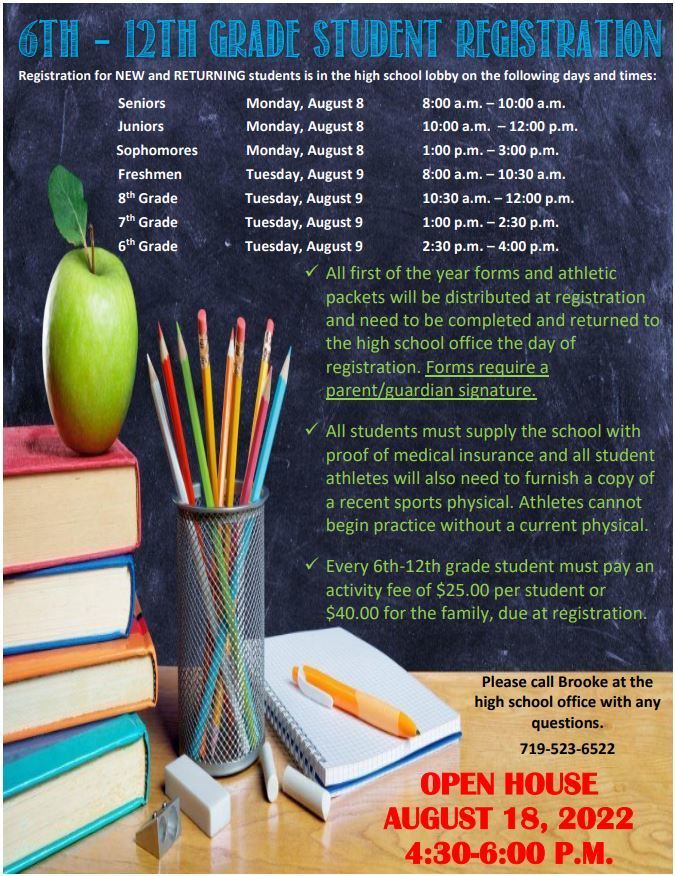 HEY COMMUNITY, WE NEED YOUR HELP! If you or someone you know is a creative thinker that wants to be a part of something amazing, join our team! Applications close soon for the BOE seat & it is a great time to be a Longhorn! Come be GREAT with us!
https://5il.co/1dz23
Springfield District RE-4 will hold a special BOE work session on Monday, July 25. For more information, please see the agenda linked here:
https://5il.co/1epyq