Ms. England's lifeskill's classes continued with the tradition of building gingerbread houses as a class project. Congratulations to the 2020 top placers. 1st - Brody Rosengrants, 2nd - Kianna Langford, 3rd - Chance Duren.

Check out Facebook and the Springfield School News section for 2020 Elementary Christmas Program

October Student of the Month KR Haylie Griffin 1CG Raegan Jett 2W Easton Freiberger 2M Patelynn Kinslow 3G Raglan Smith 3H Joseph Reid 4R Ramsey Cook 5C Julian McVay Congratulations!! You are AWESOME!

Sixth grade life skills class have finished a sewing unit. Here they are posing with the pillows they made.
Springfield High School Student of the Week! Congratulations Cooper Stolebarger!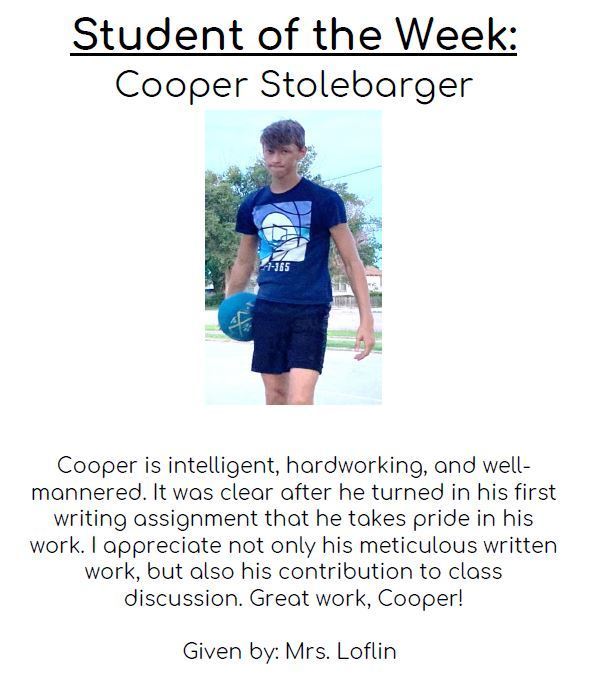 Longhorn 2020 Homecoming King & Queen Luke Hutches & Peyton Arbuthnot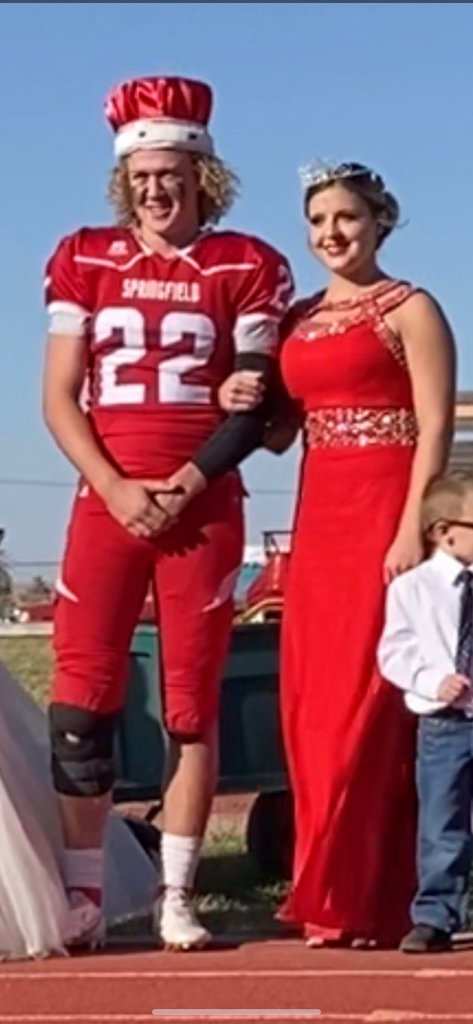 Longhorn 2020 Homecoming candidates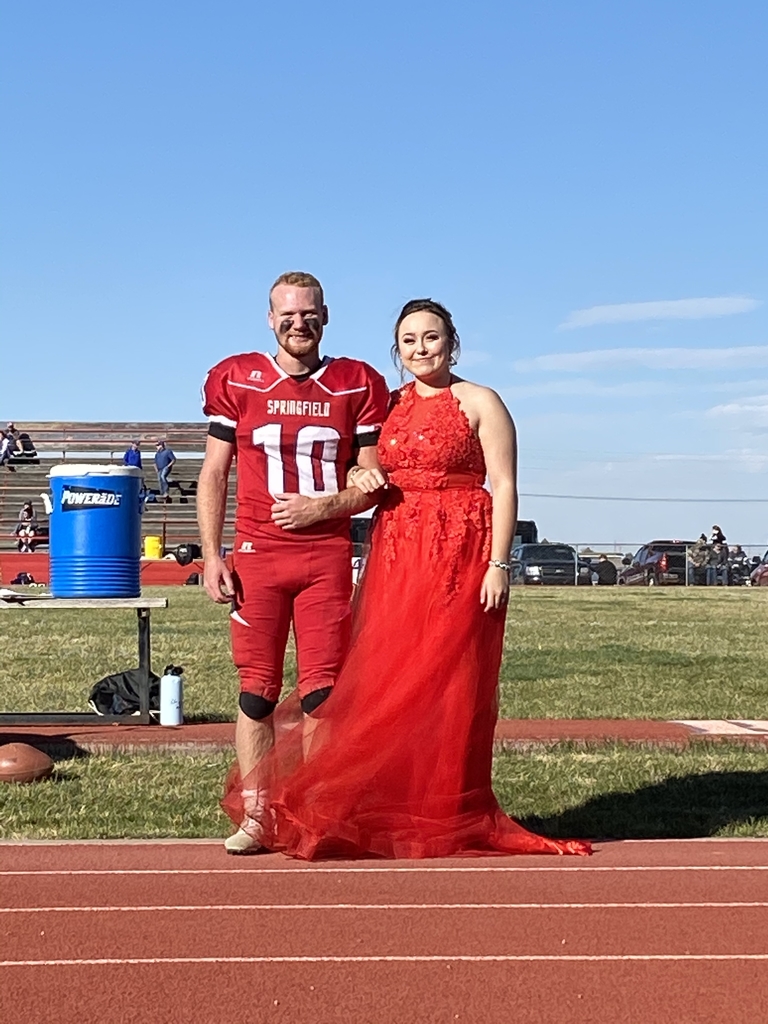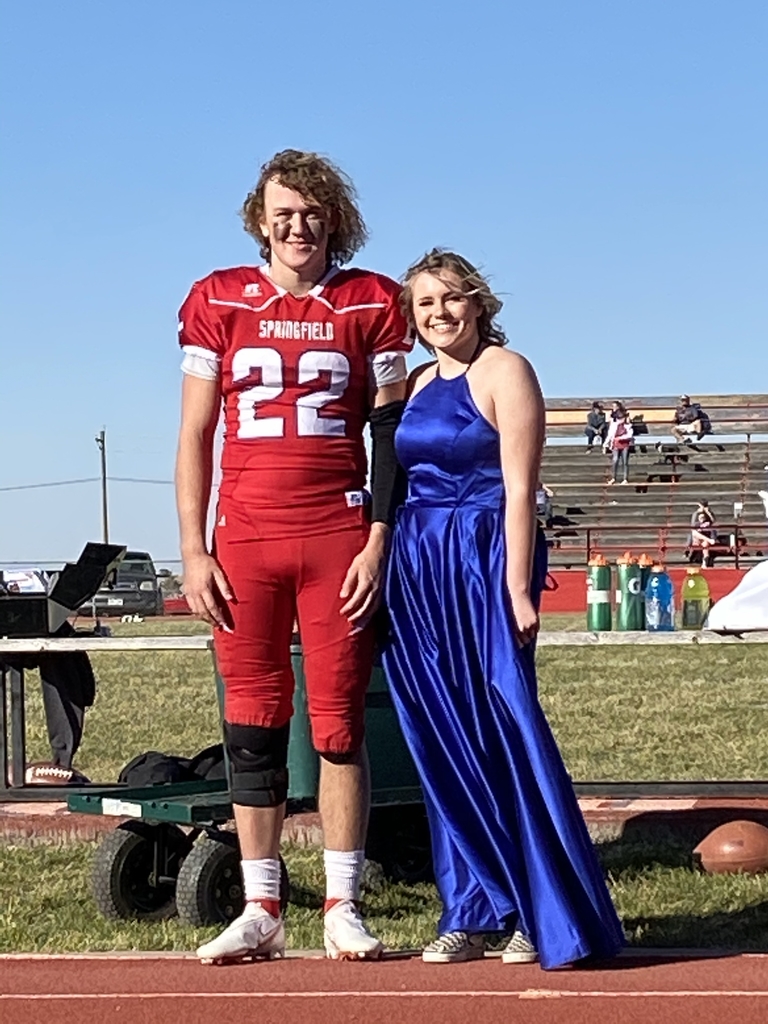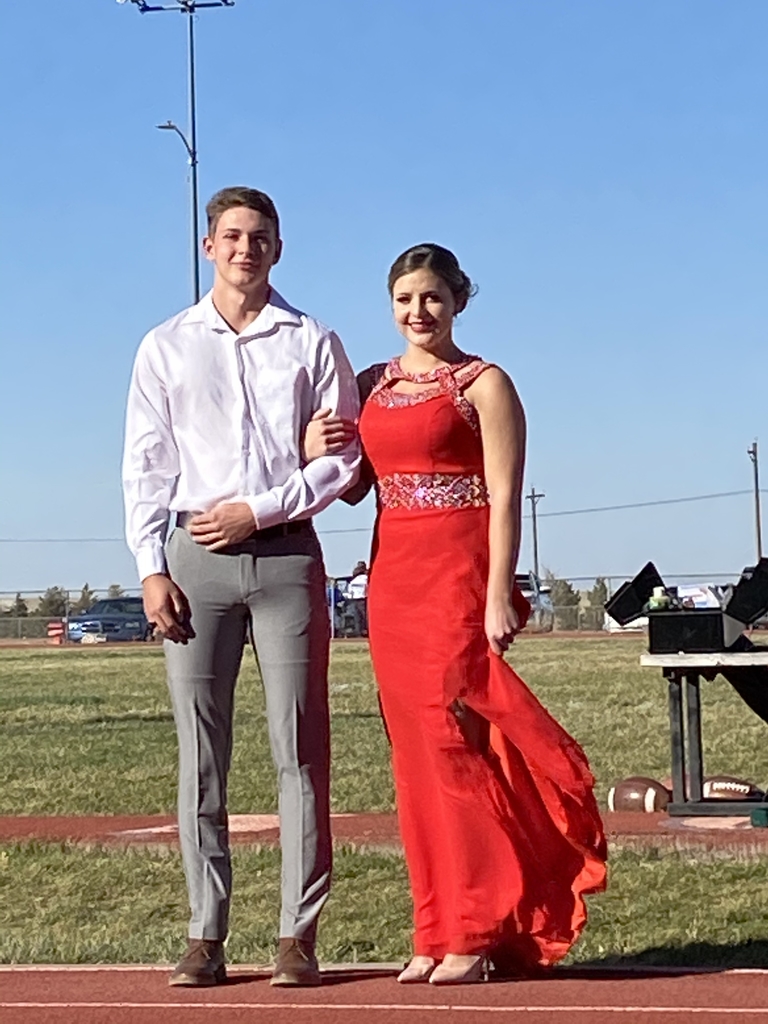 October Top AR Readers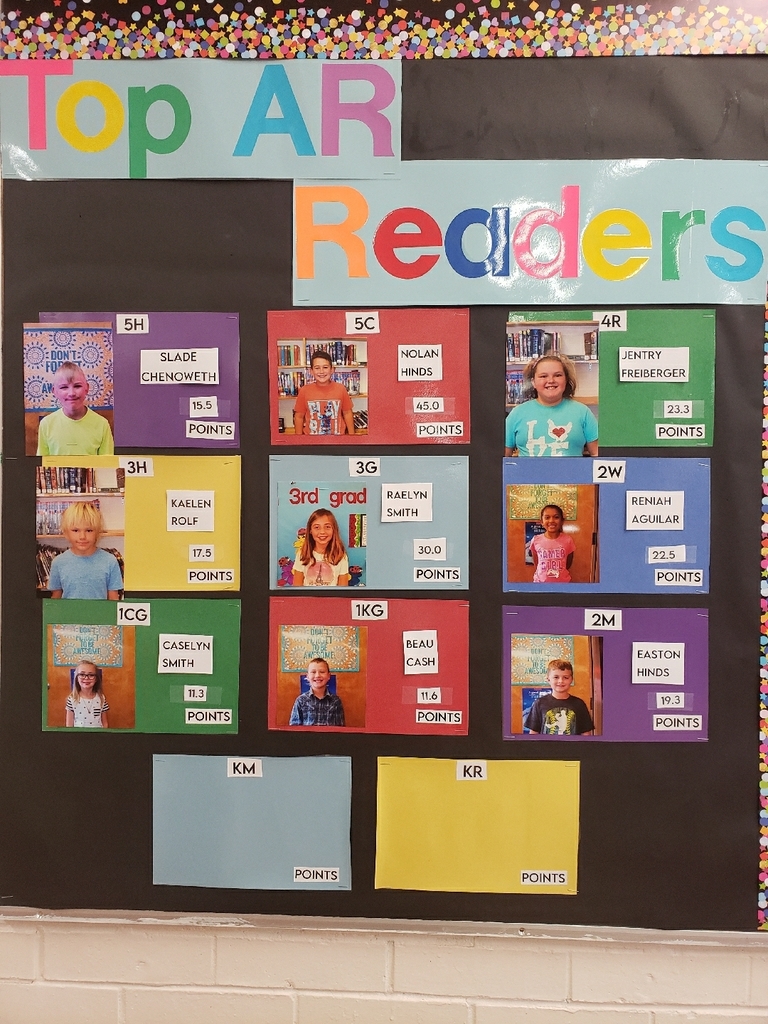 THANK YOU SPRINGFIELD!! 4A Passes!

September Student of the Month Congratulations to all of you for being role models!!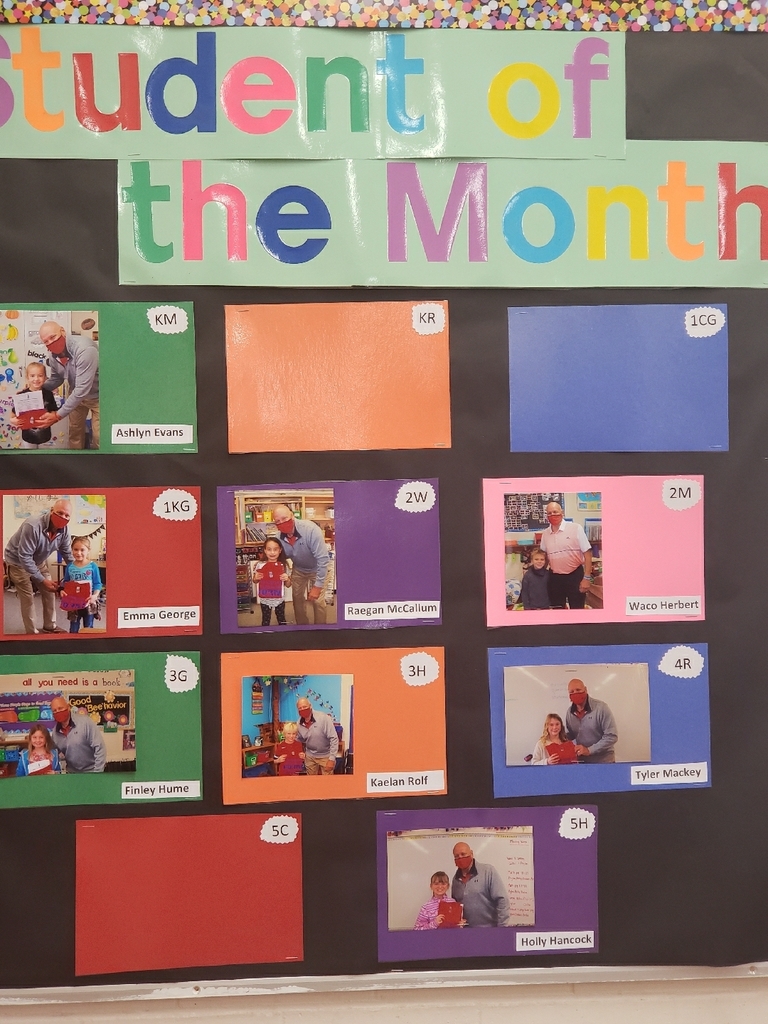 We have discovered the source of the spider infestation at the high school. Our custodian Mark Mitchell will have them eradicated by the end of the month.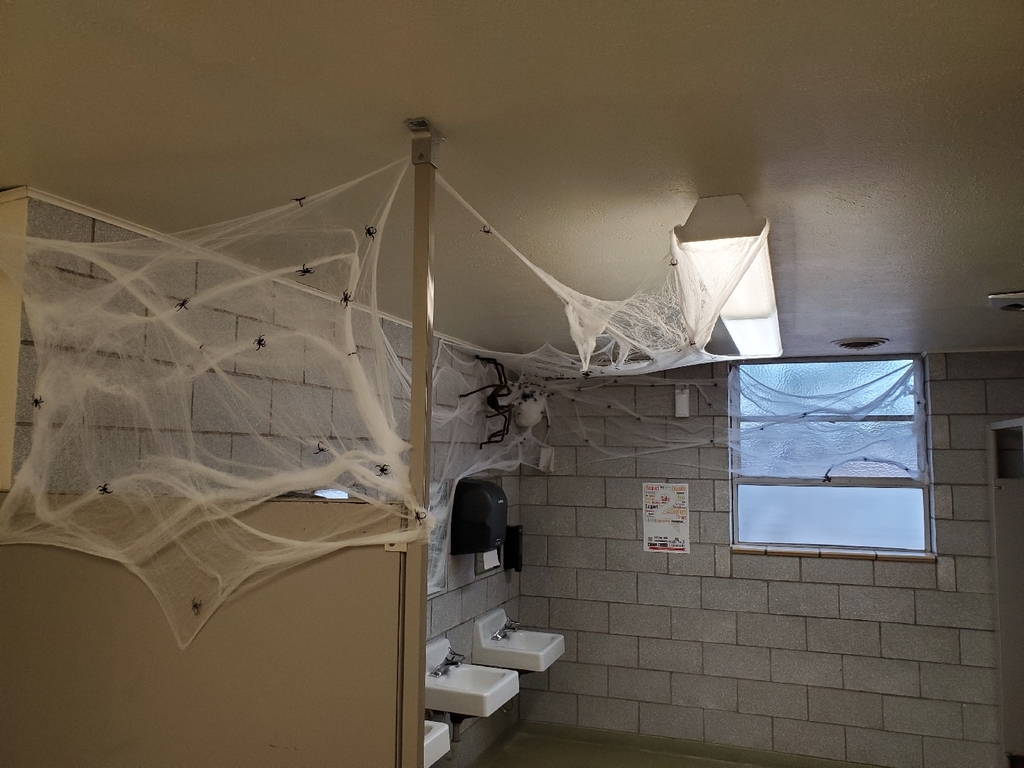 Springfield High School Student of the Week. Congratulations Brinlyn Dukes!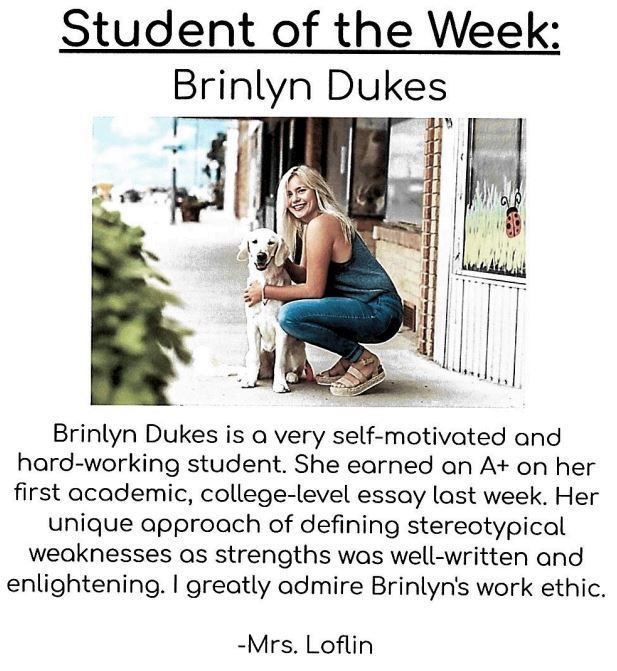 Springfield Elementary students participate in the Arbor Day Celebration for the Millennial Tree. Ceremony was led by Donna Davis, CSFS. Thank you Donna for allowing us to share in this ceremony!! "The best time to plant a tree was 20 years ago. The next best time is now."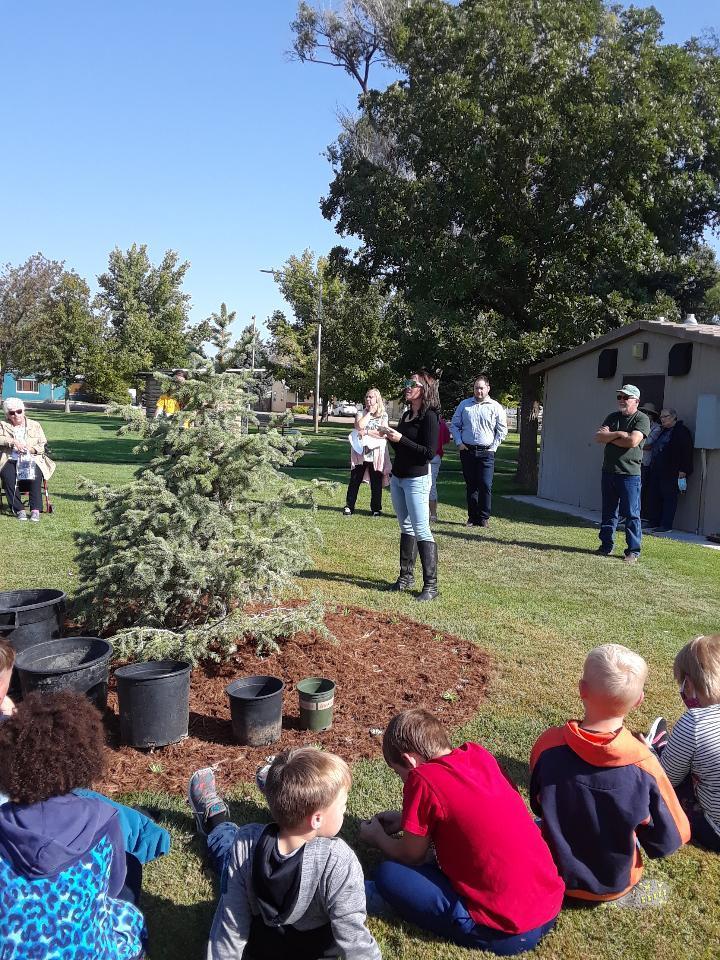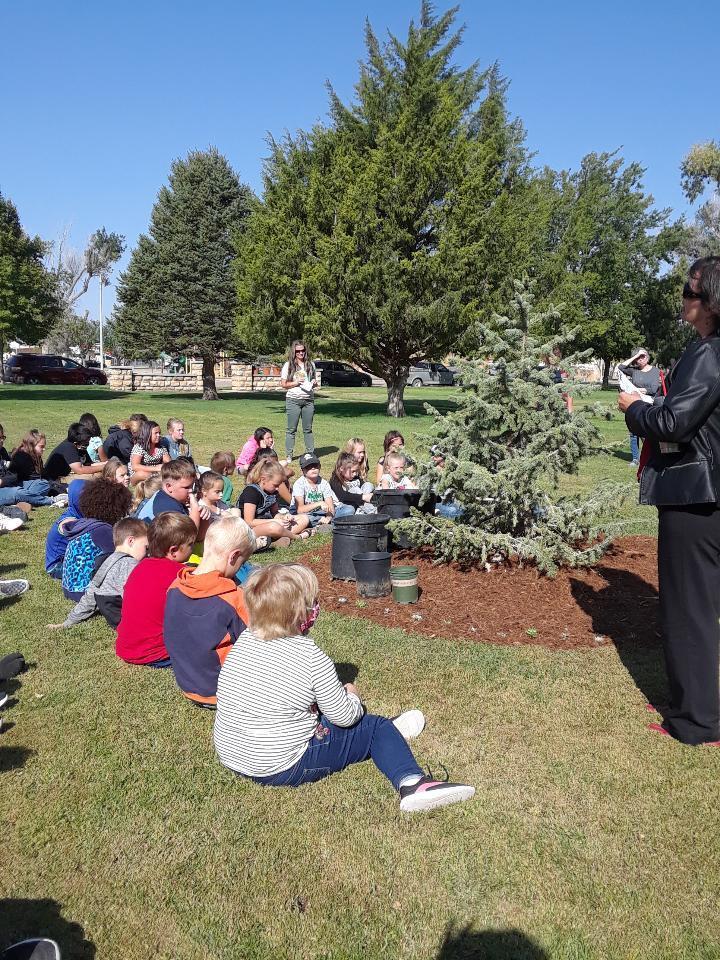 We have returned from the weekend to a spider infestation at the high school. Thanks Mark Mitchell for the fun Halloween decorations.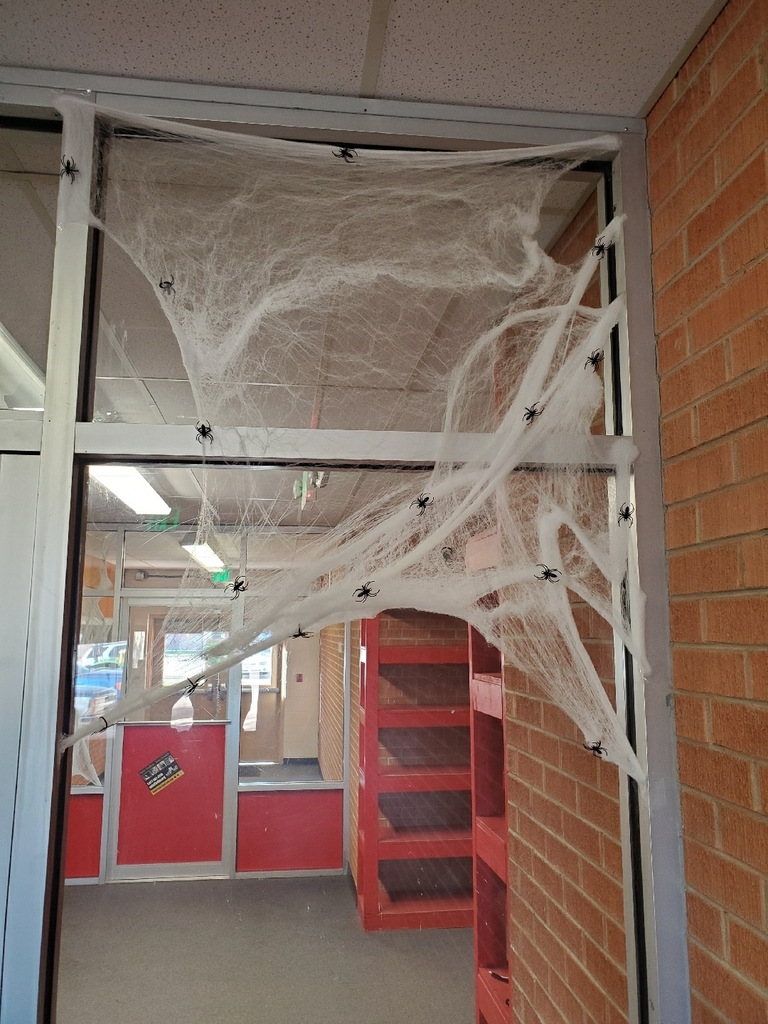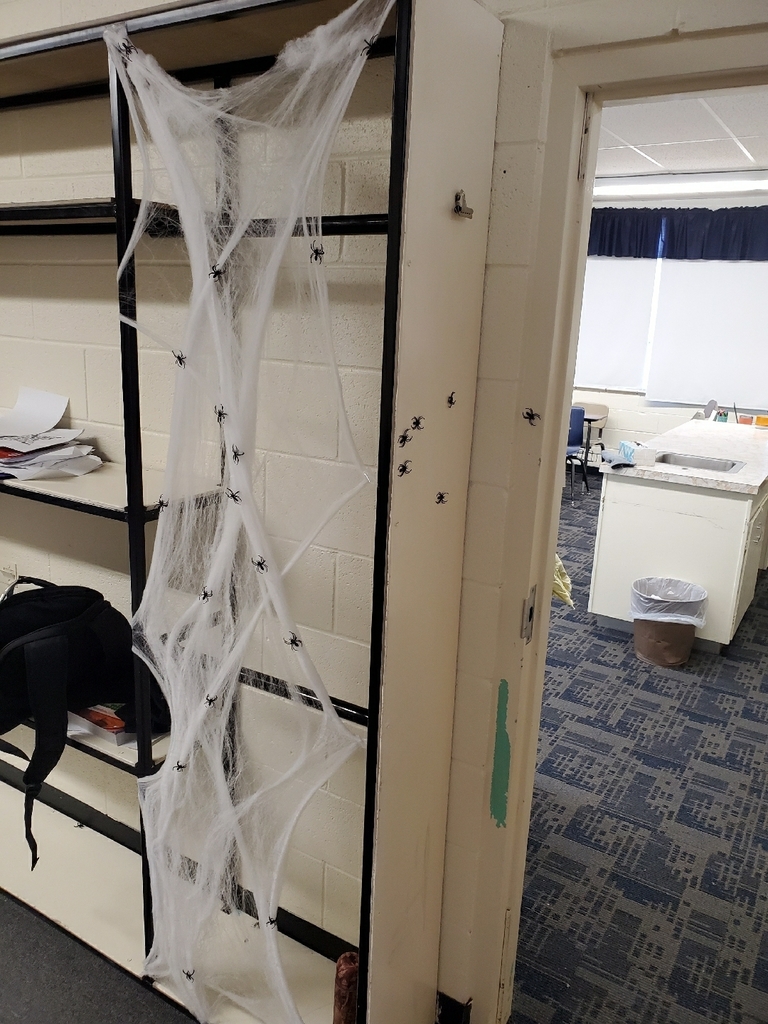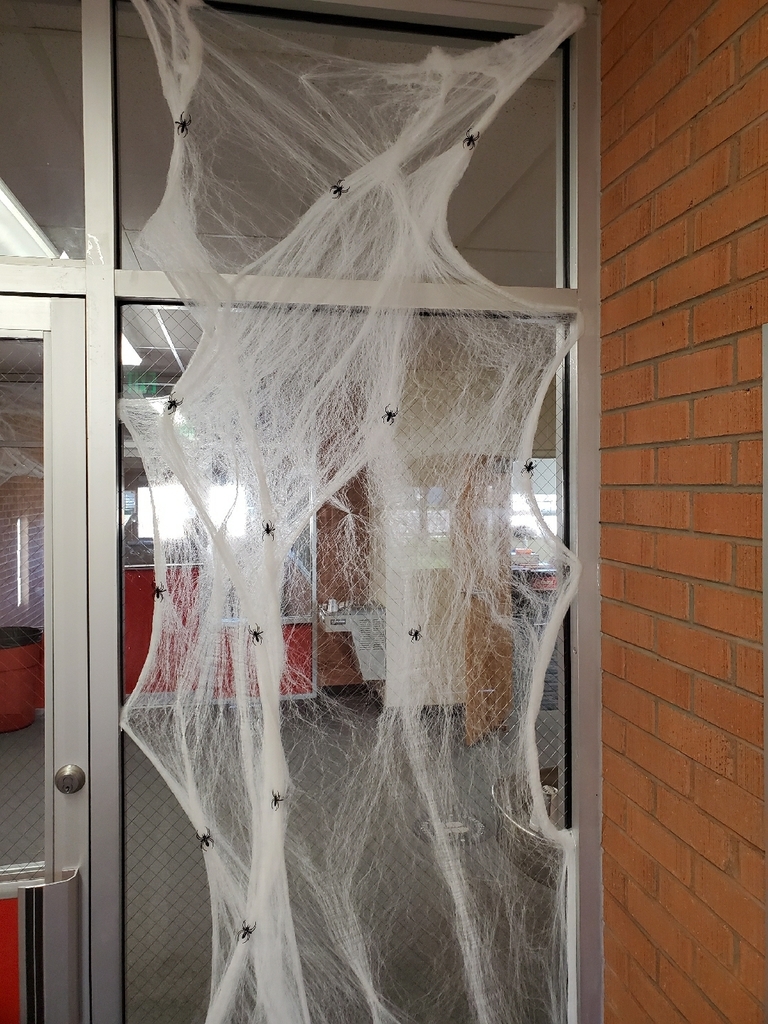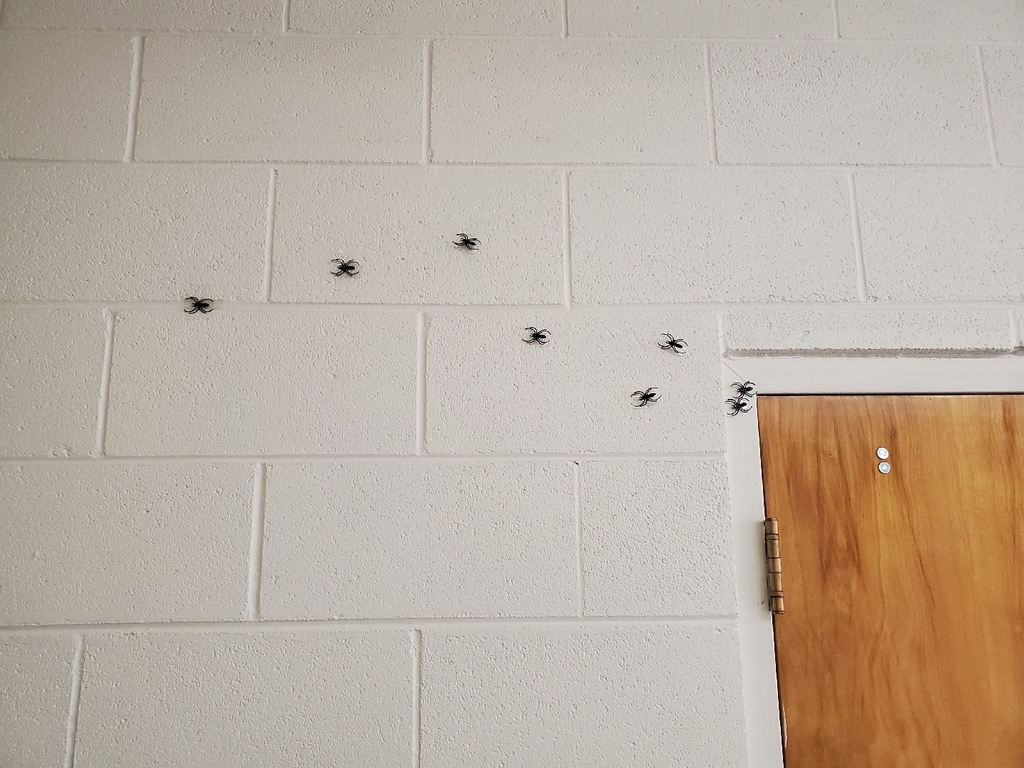 Regional Cross Country Results - We did not have any runners qualify for state but had great effort and perseverance. HS Girls (49 runners) - Brakelle Westphal (23rd, one place from qualifying), Shelby Wallace (37th) and Addie Miranda (49th). HS Boys (62 runners) - Mylo Lovejoy (20th, five places from qualifying).
New School Record-Congratulations to freshman, Mylo Lovejoy, for breaking the cross country school record today at Rocky Ford. He ran the 5K in 18:31.8 beating the previous record of 18:54.40 held by Enrique Rodgers.

September top AR readers! Great Job, keep up the good work!


Book Fair Scholastic Book Fair will be online only. October 29 - November 10 Website & more information coming soon!