LadyHorns sweep Walsh with 25-19 win in third set!!! Will carry #1 seed into District tournament.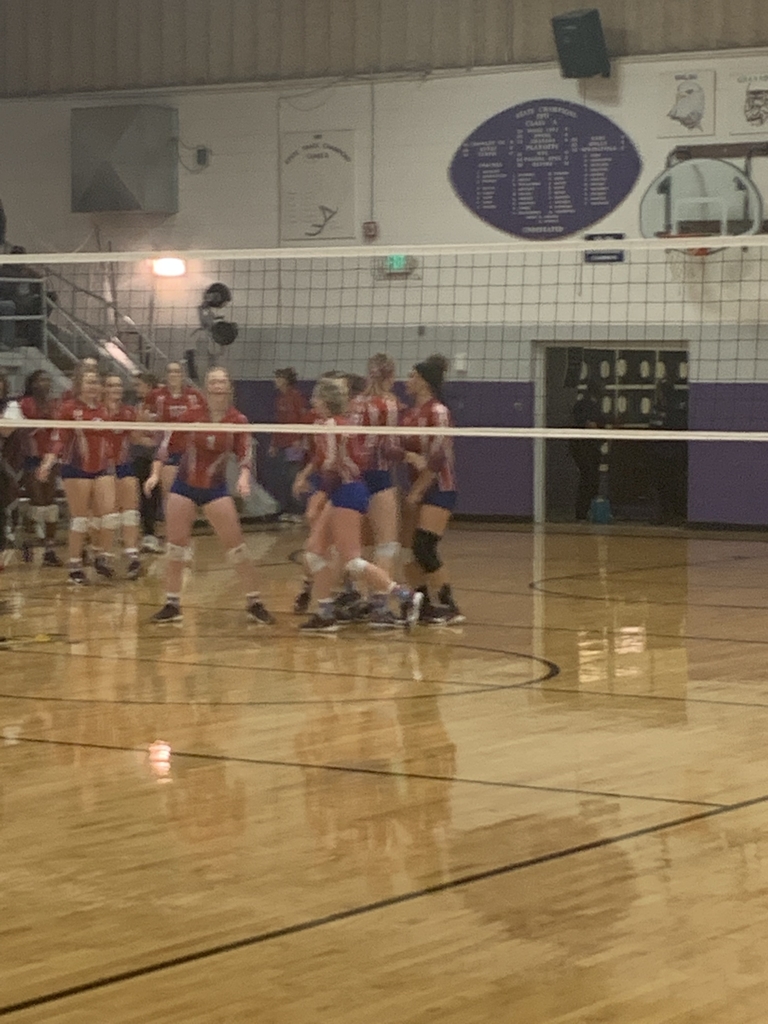 LadyHorns take 19-13 lead in third set.

LadyHorns come from 9 back to win set two 28-26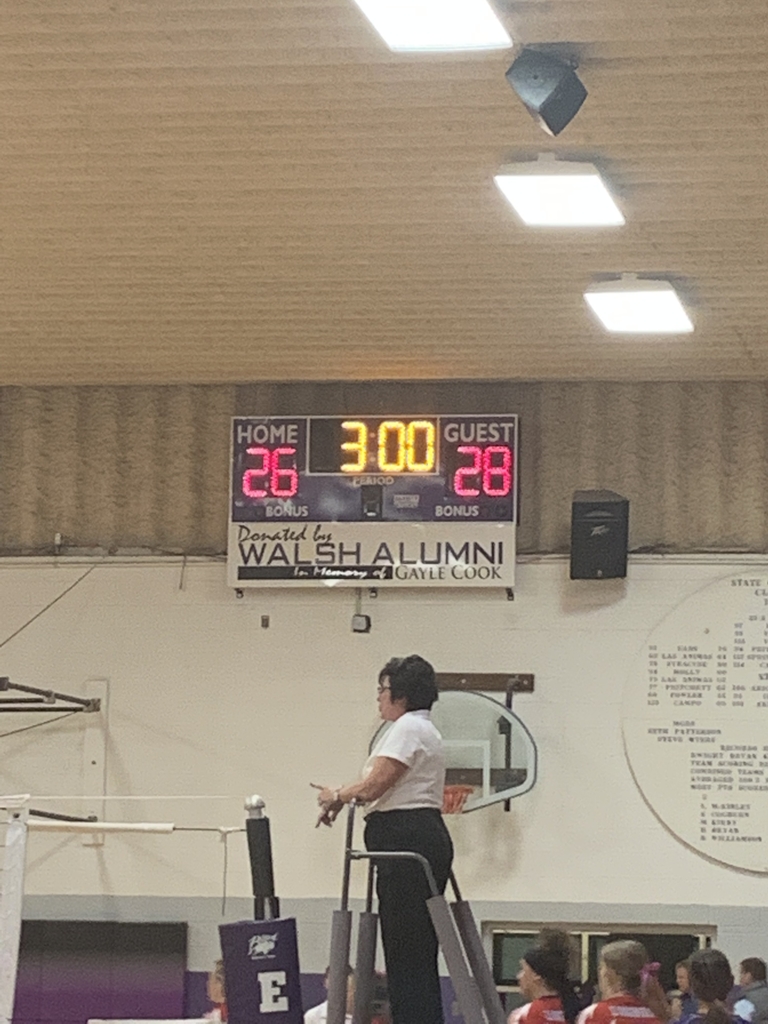 LadyHorns trail in set #2. (4-8)

LadyHorns take the first set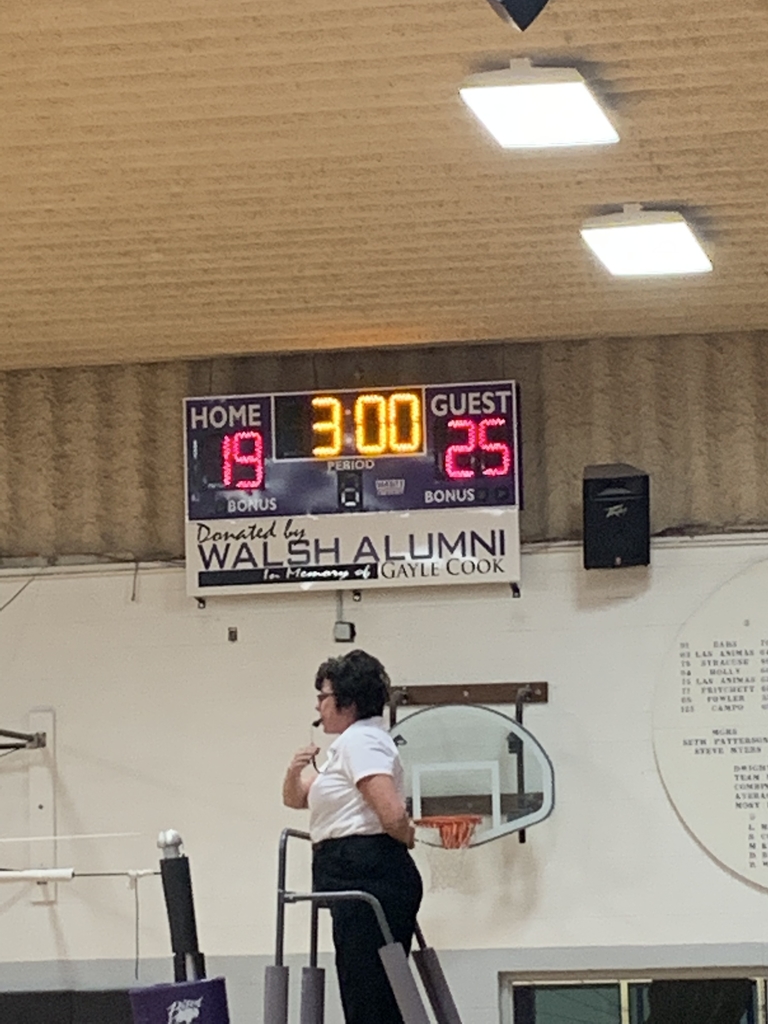 Horns extend their lead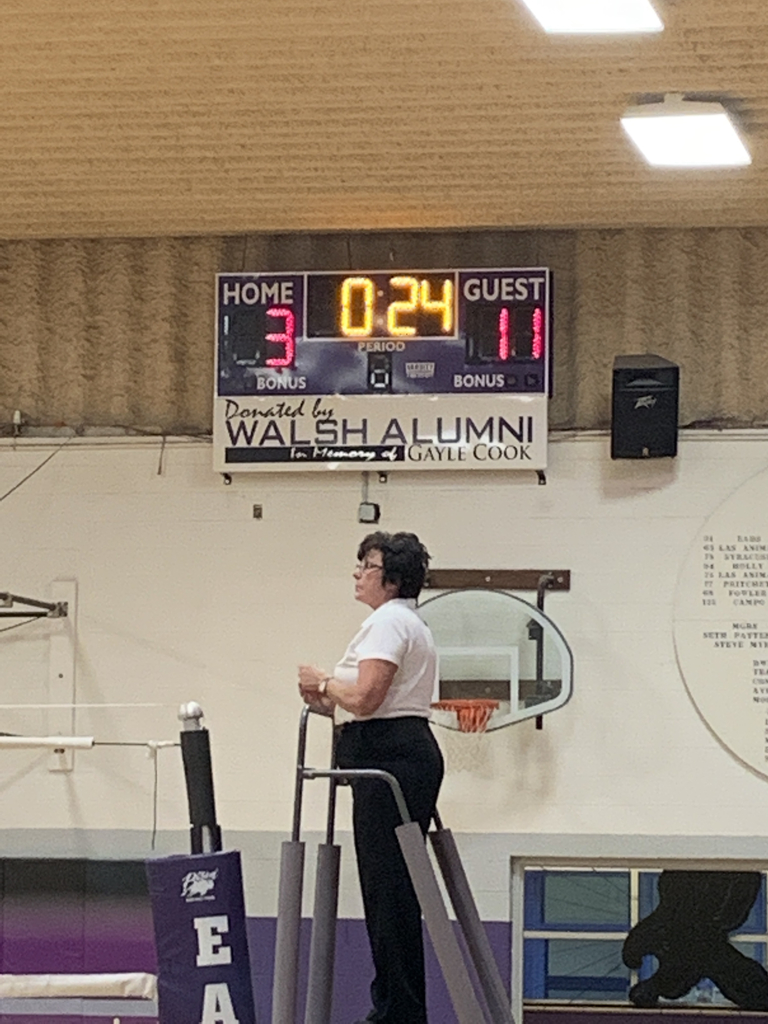 LadyHorns jump out to early 5-0 lead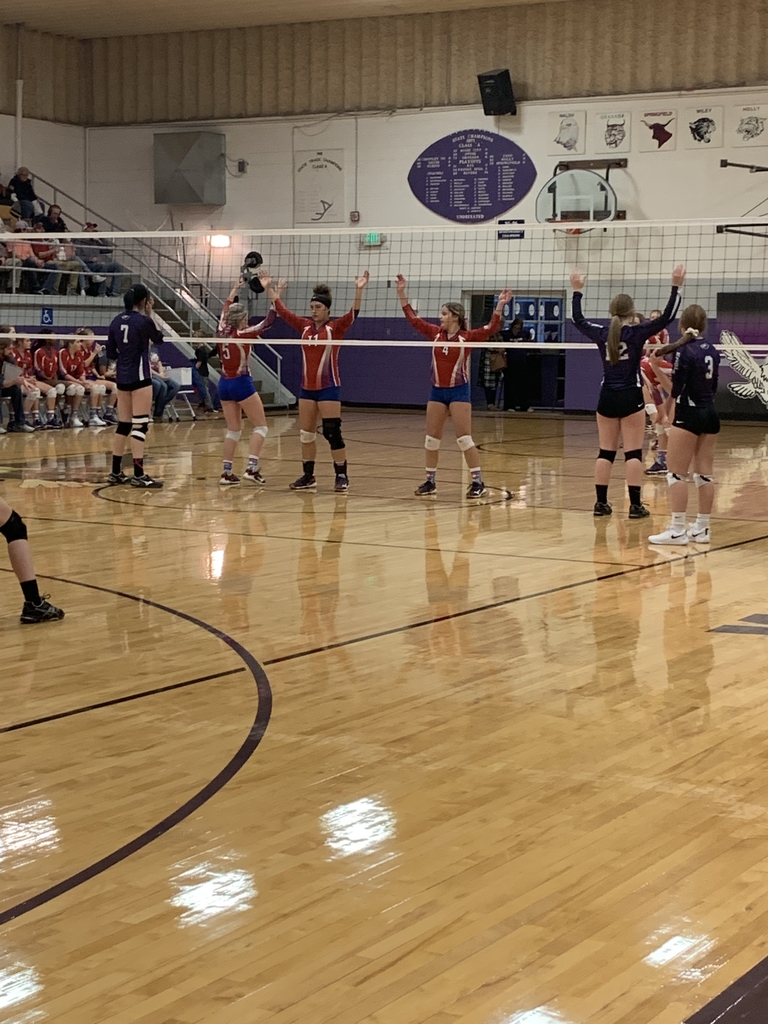 Crucial 1A Dist. #3 VB match tonight in Walsh. HS starts at 6:00 p.m. Come and support the Longhorns as they attempt to win the #1 seed at the District Tournament.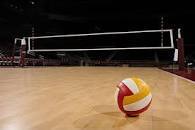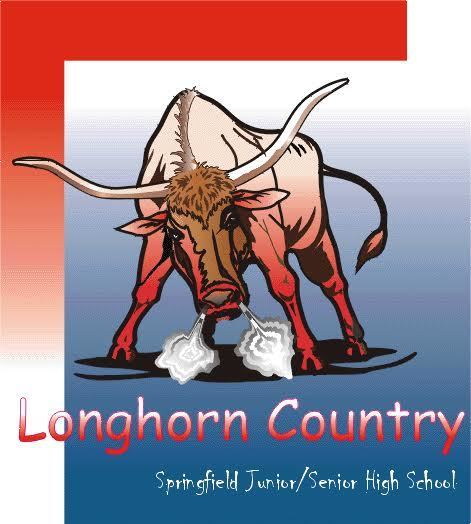 Getting closer now.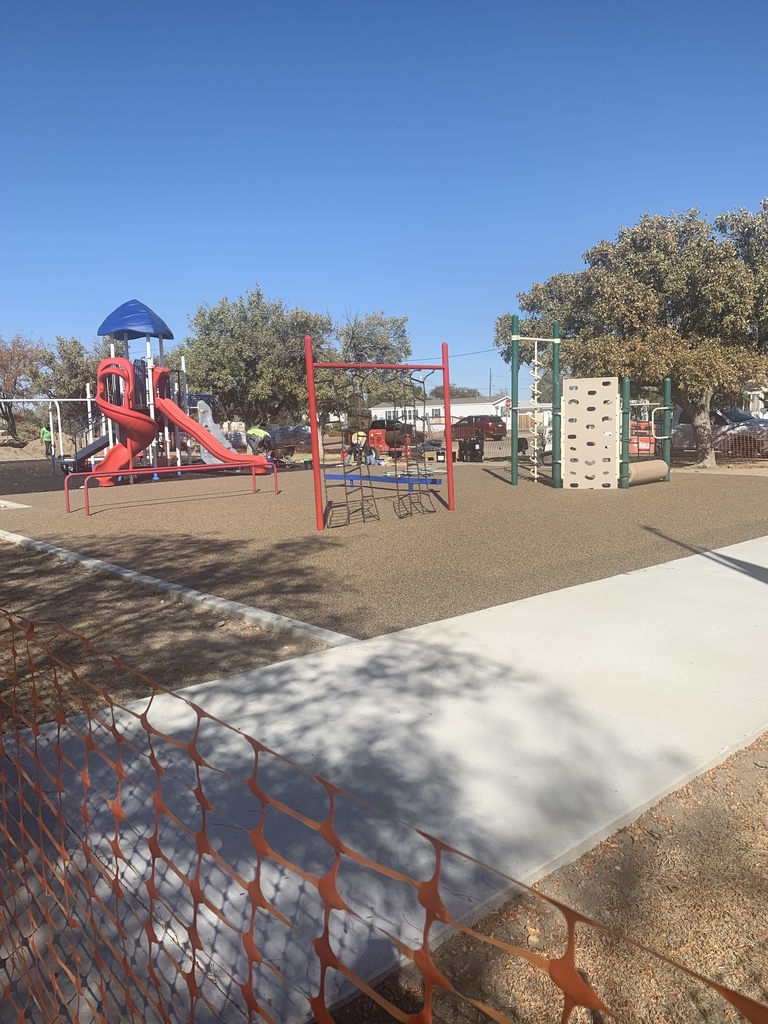 The Springfield Pre-School students would like to thank the Springfield Volunteer Fire Dept. for showing us all about their station and sharing fire safety with us. You Rock!!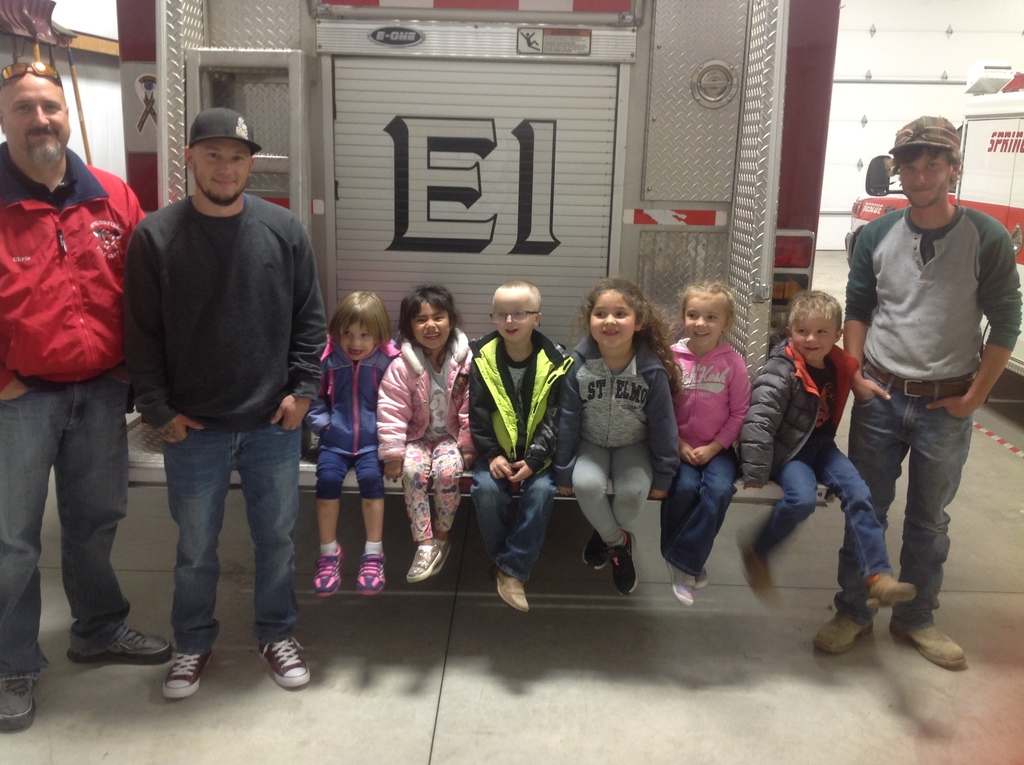 LadyHorns take down Sange 3-0. Good job Horns!

Lady Horns come up short against LaJunta. Defeated in 4 sets. Play Sangre de Cristo next.

Lady Horns fall to Swink in 5 sets at Swink Tourney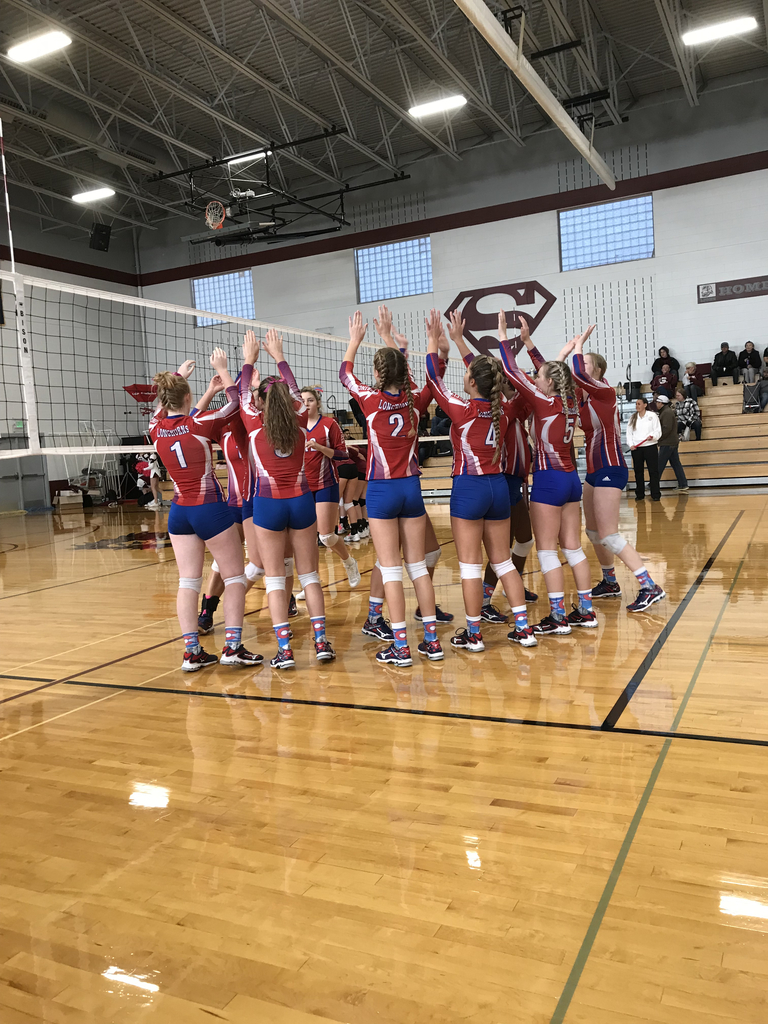 Education at the Discovery Center with the third grade.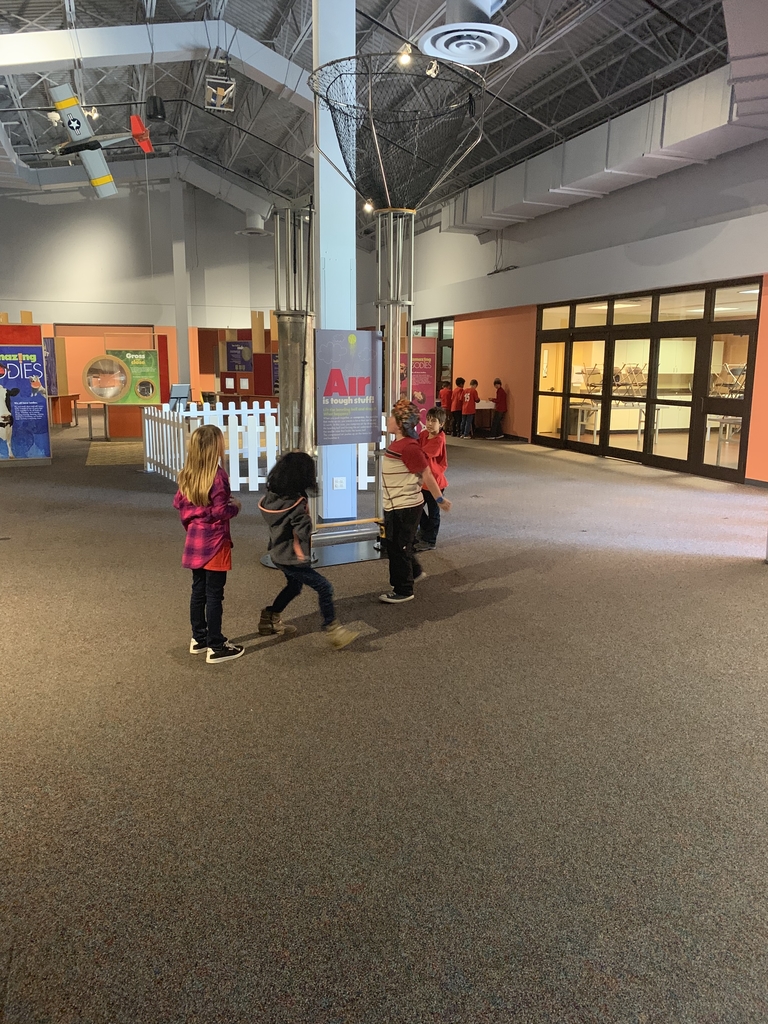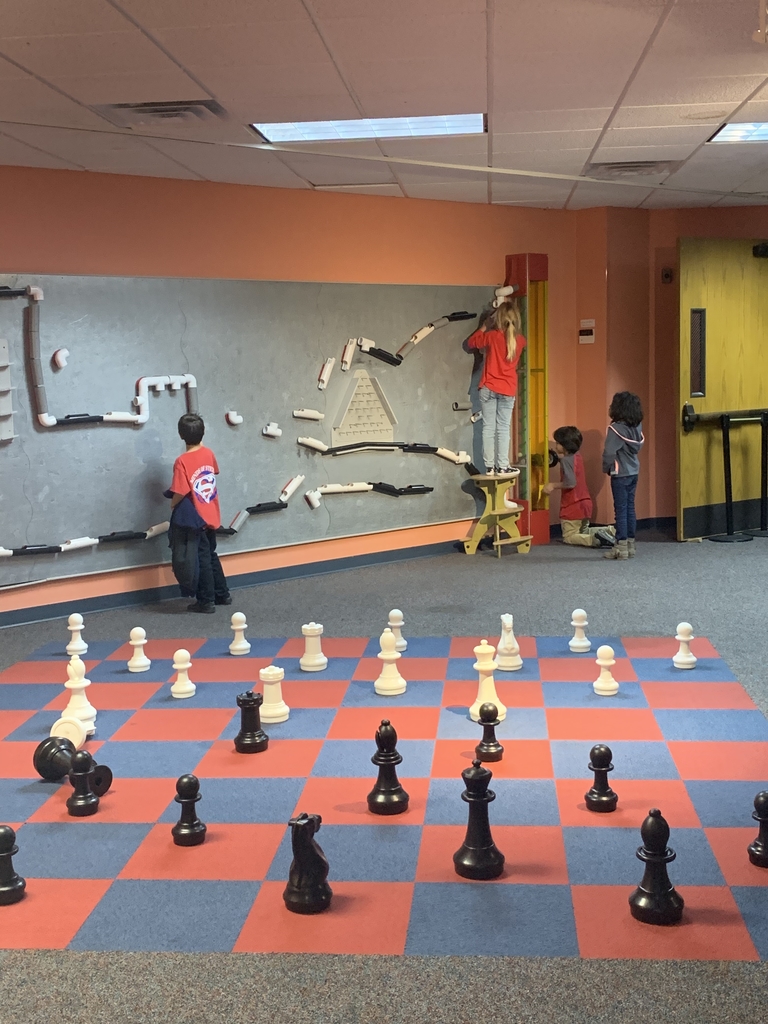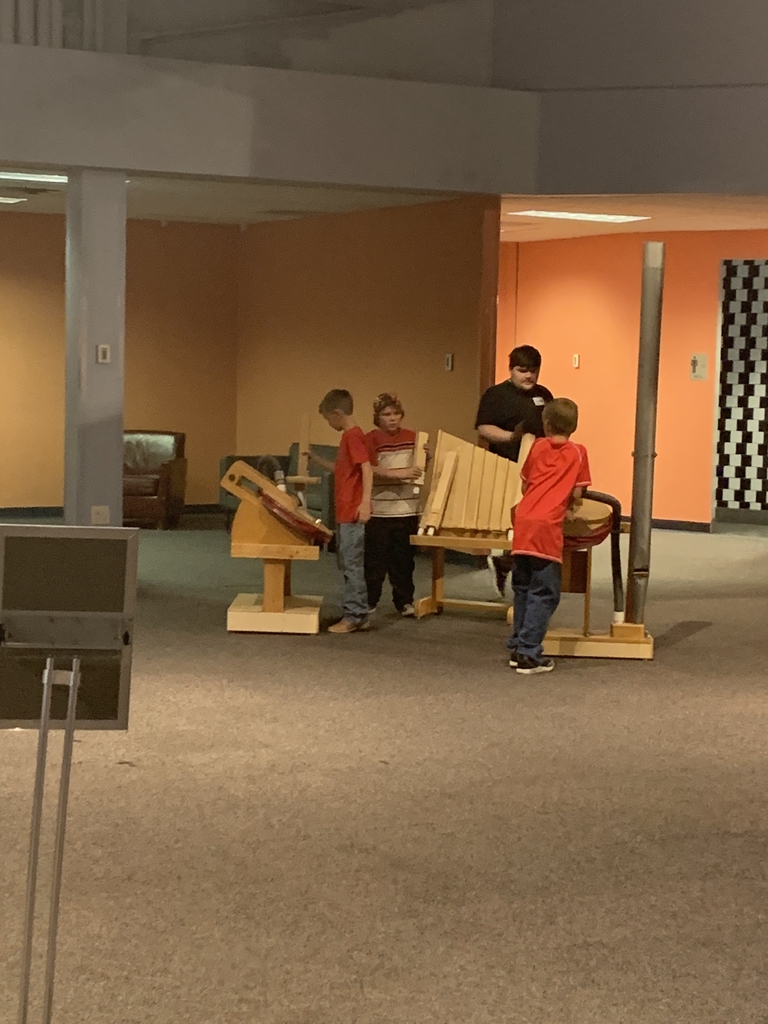 Mrs. Grahn & Mrs. Hinds third grade classes getting ready to enter the Discovery Center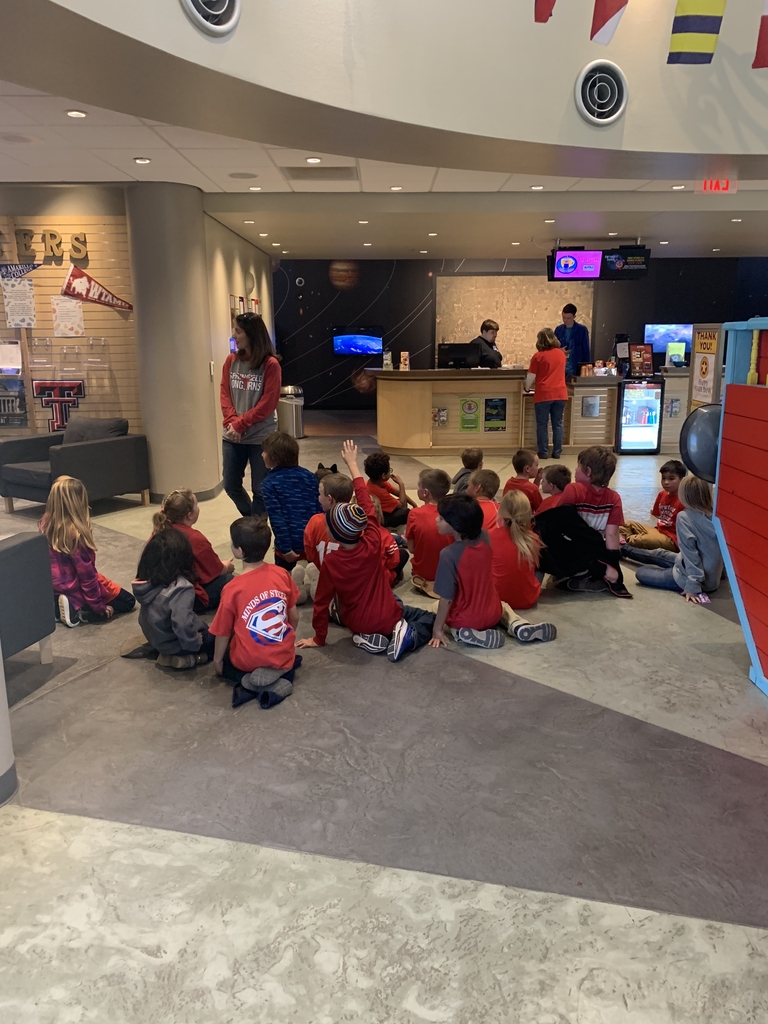 2nd grade Family Reading Night was so FUN! Thank you all for joining us. A BIG thank you to Fire Chief Chris Westphal for reading to our elementary kids!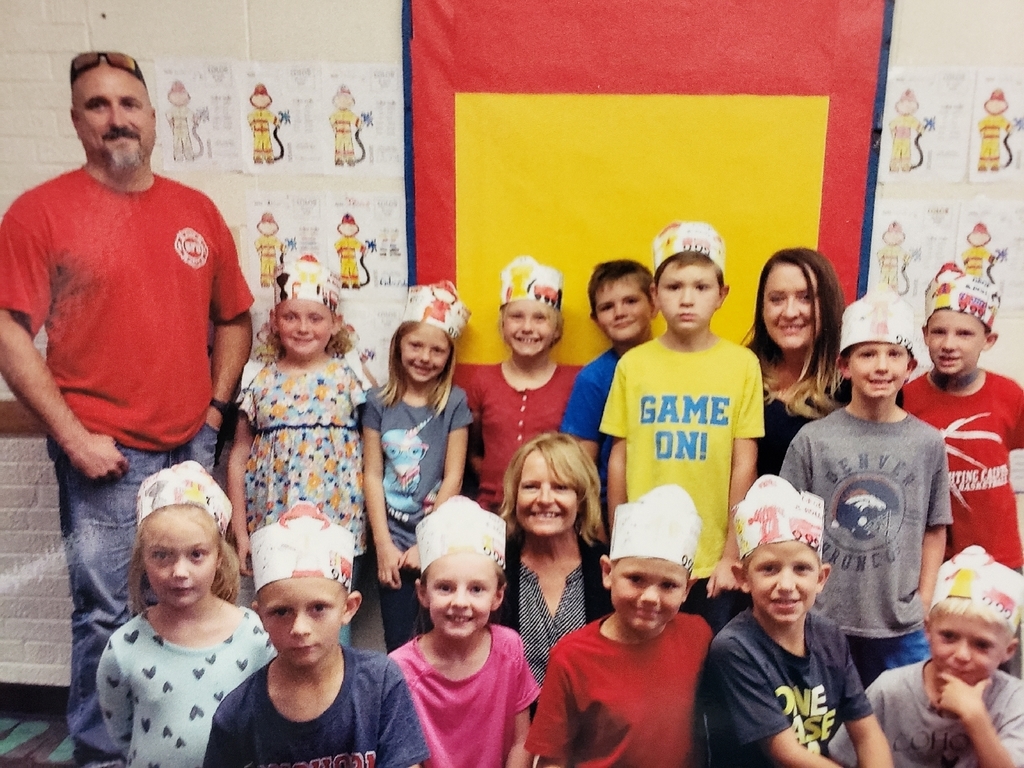 More from Pre-School Culmination Day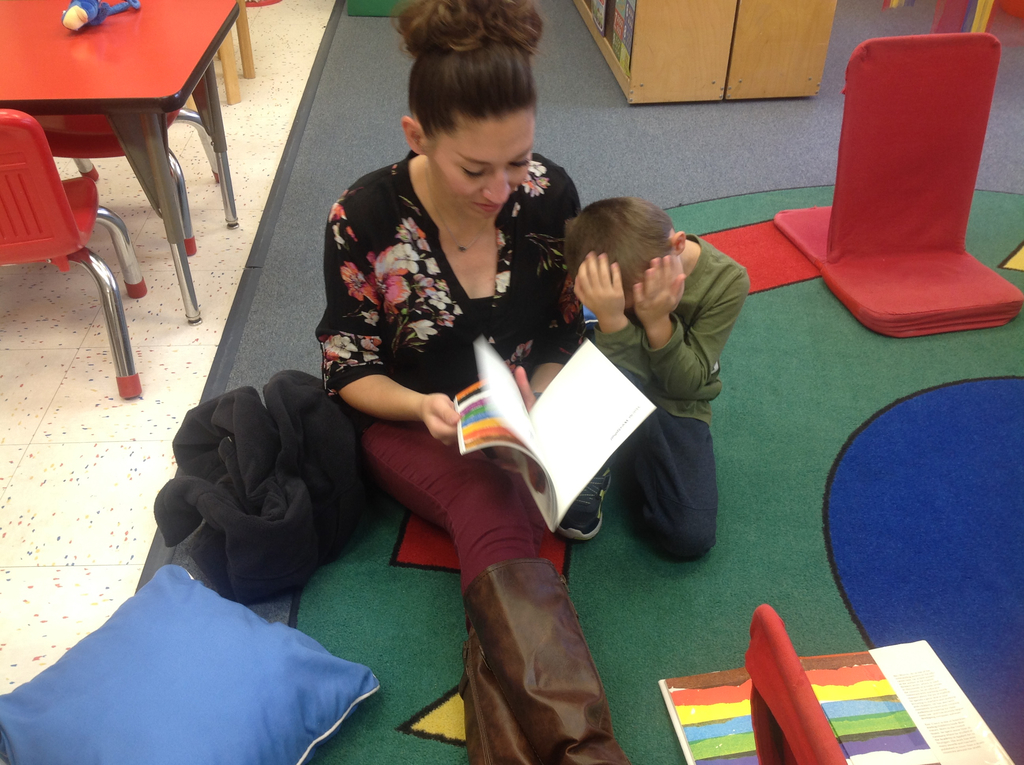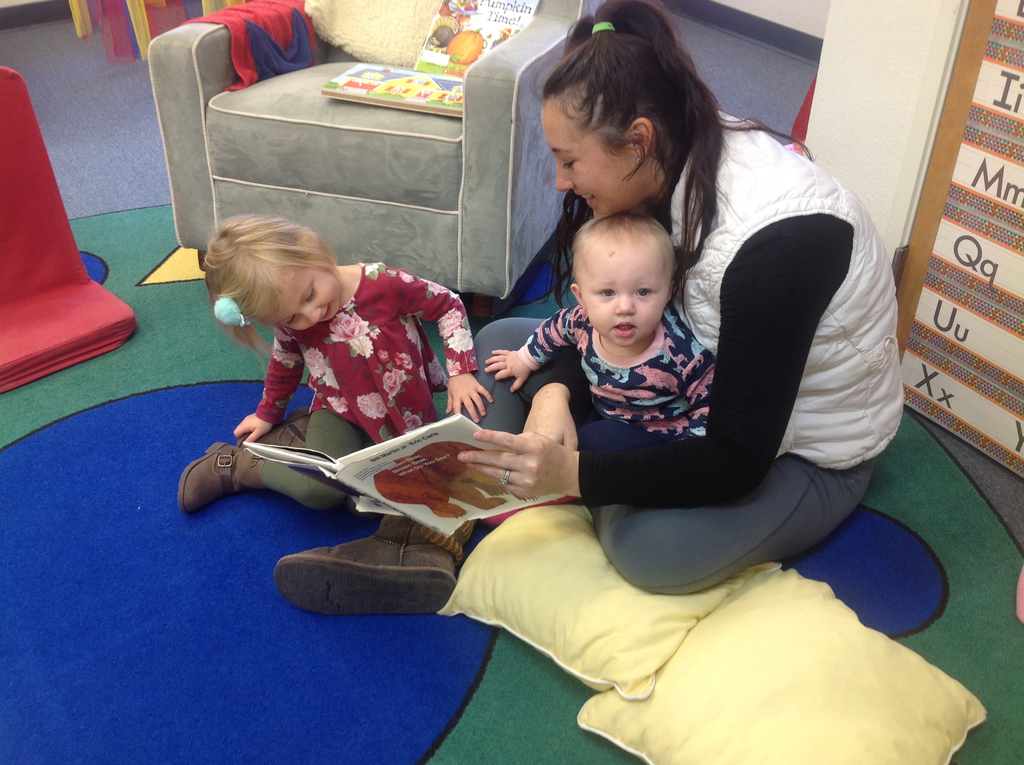 Pre-School Culmination Day. A day for children to teach their parents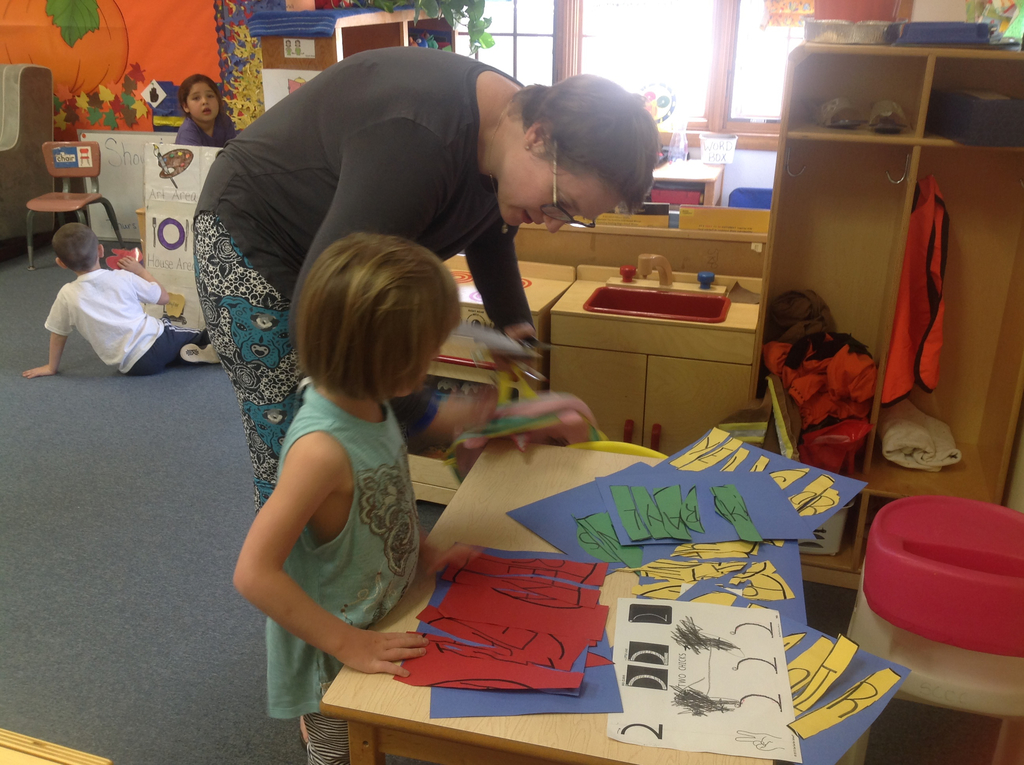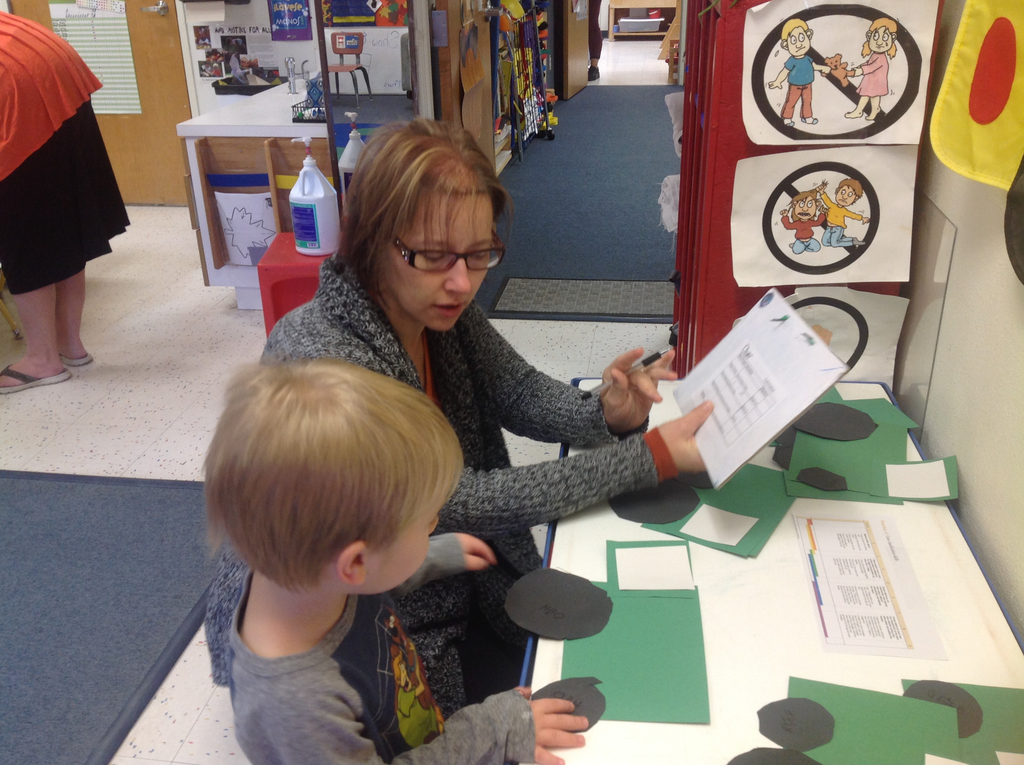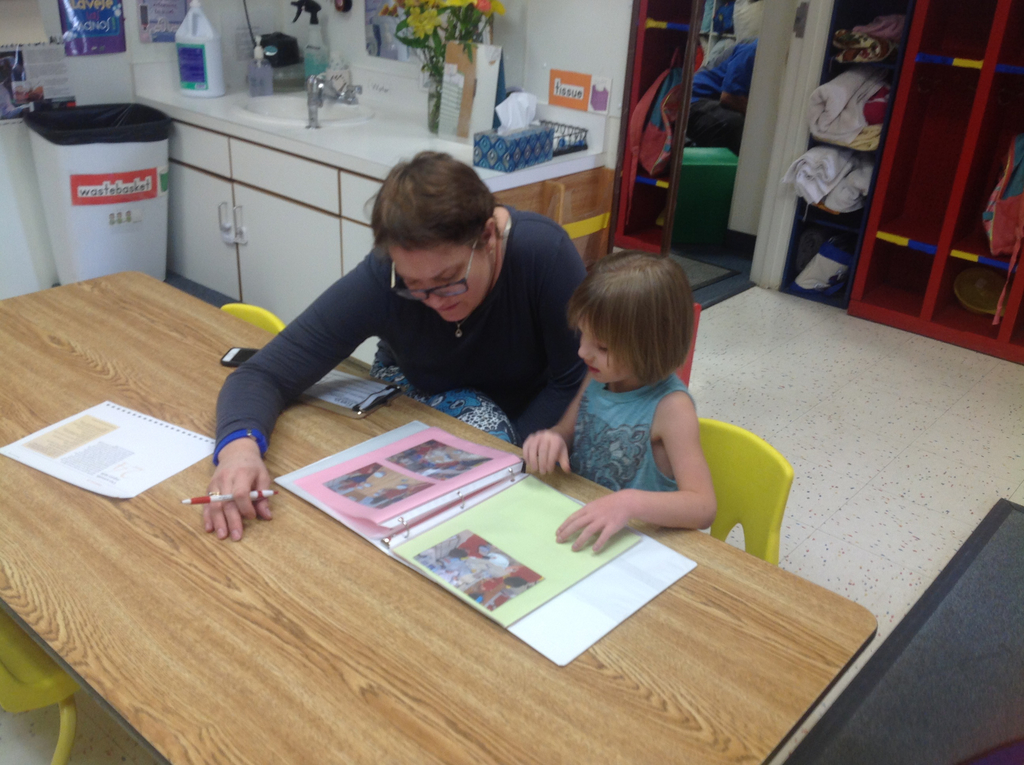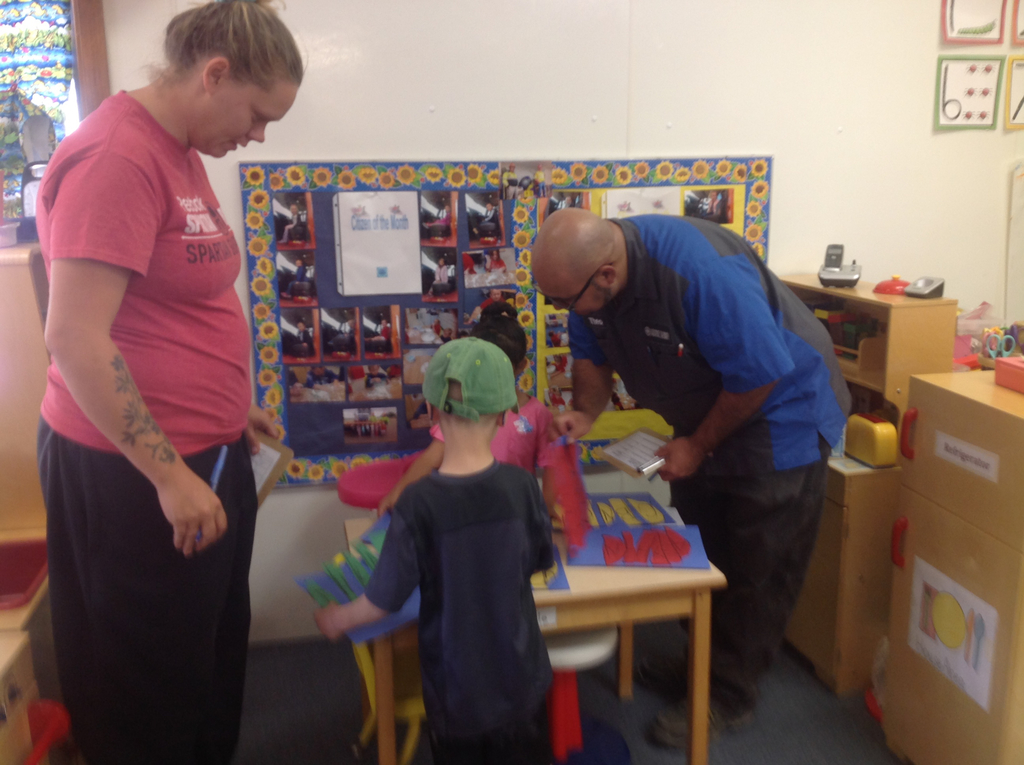 Springfield Fire Dept. Chief Chris Westphal reads to our students at Family Reading Night. Come on out and join us!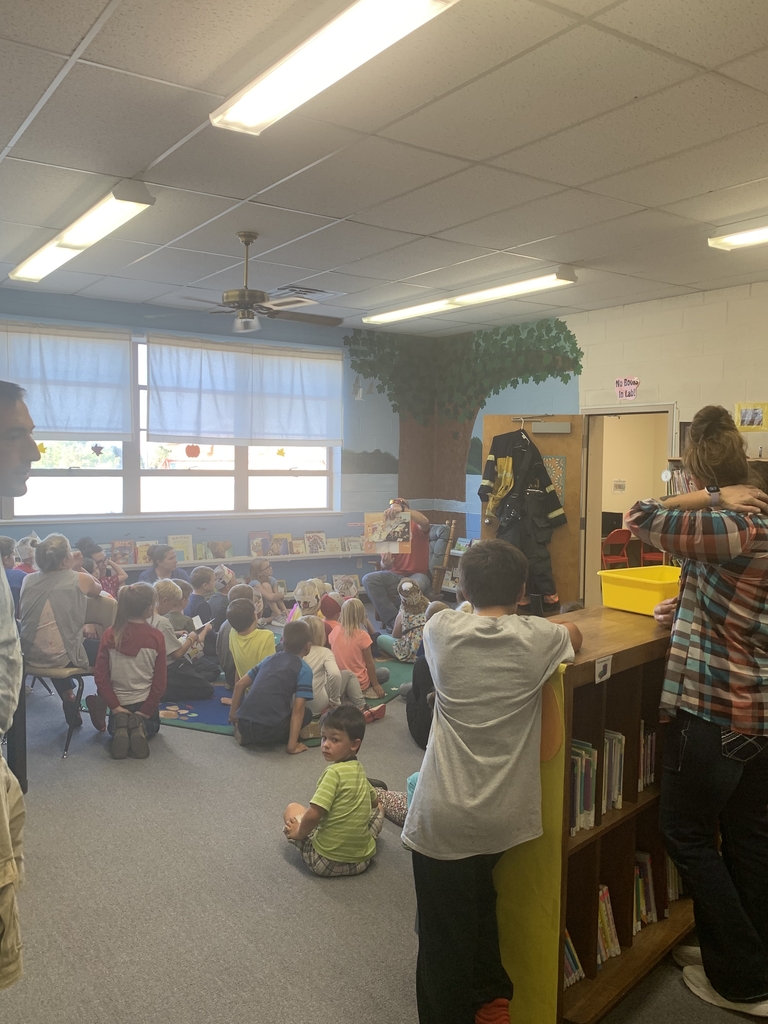 New playground is coming together.