LadyHorns take down Kim in 5 sets.

Former Springfield student and current author Jane Reschke sharing one of her books with K-2 students.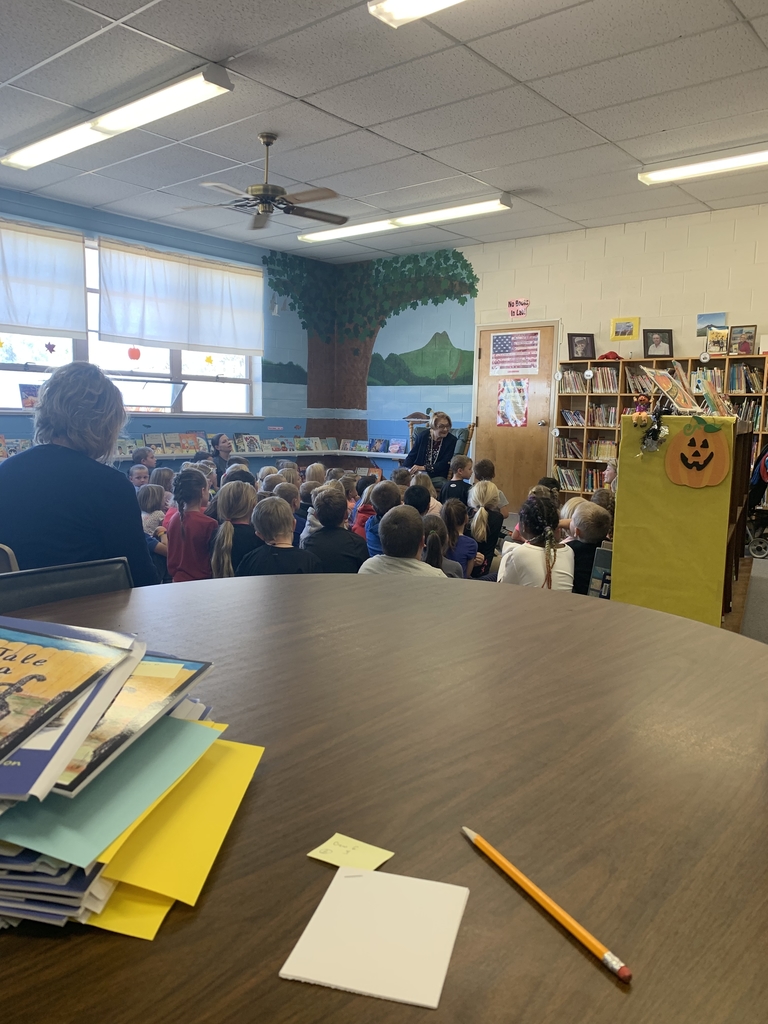 Join us for Family Reading Night. This Wednesday, October 9th from 5pm-6pm in the Elementary library.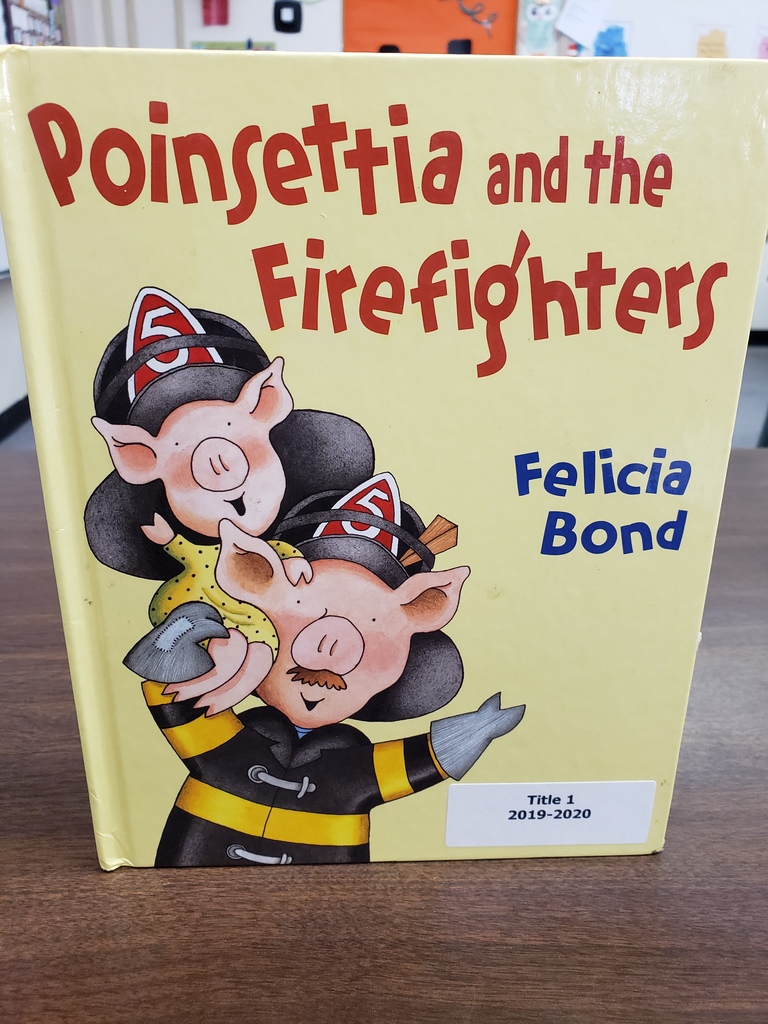 Congratulations to Benisa for placing 7th at Fountain/Fort Carson. Hats instead of medals for the top placers.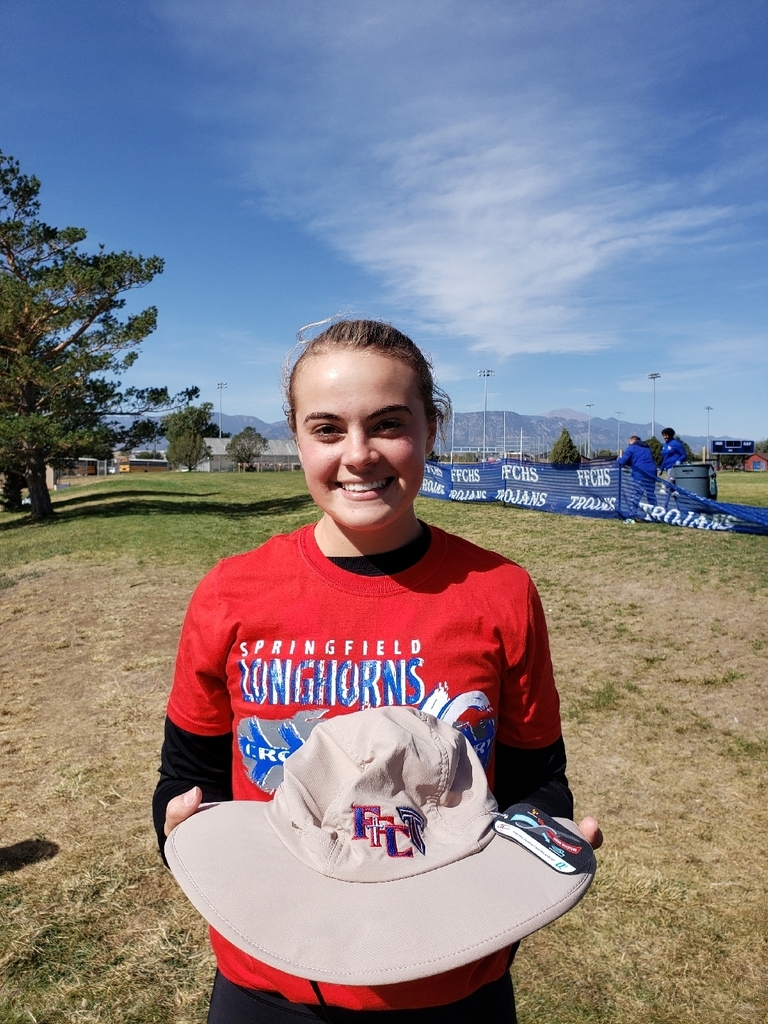 LadyHorns sweep McClave 25-23, 25-21, 25-17

Longhorns defeated by McClave 20-12

Congratulations to the Springfield Knowledge Bowl B team for winning their division at the Holly meet.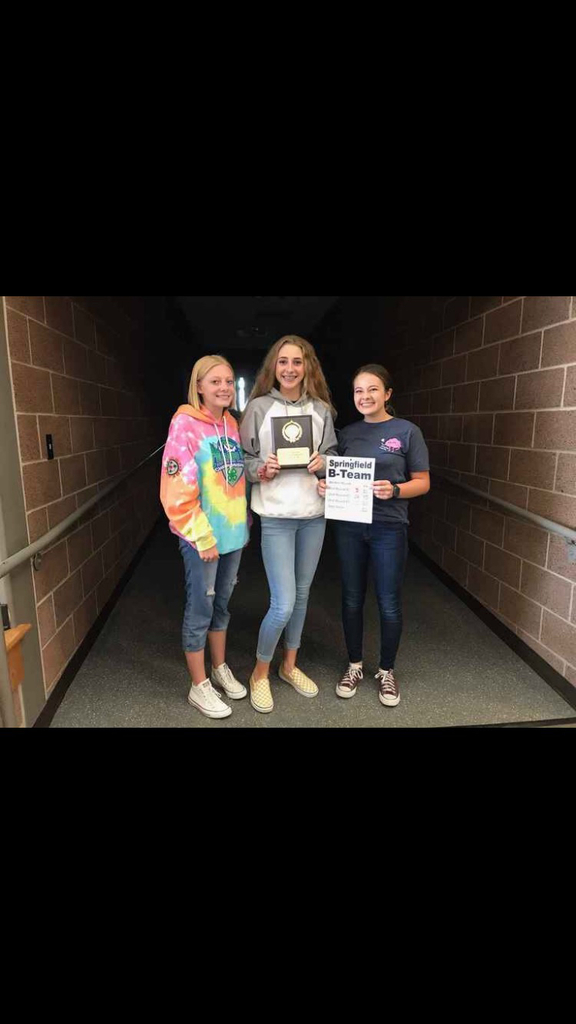 Longhorns trail McClave 8-6 at halftime.

Horns take early lead at McClave

Catch the Longhorns tonight. Live from McClave. 7:00 p.m.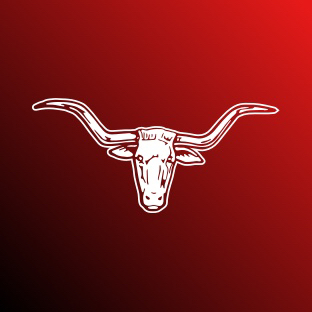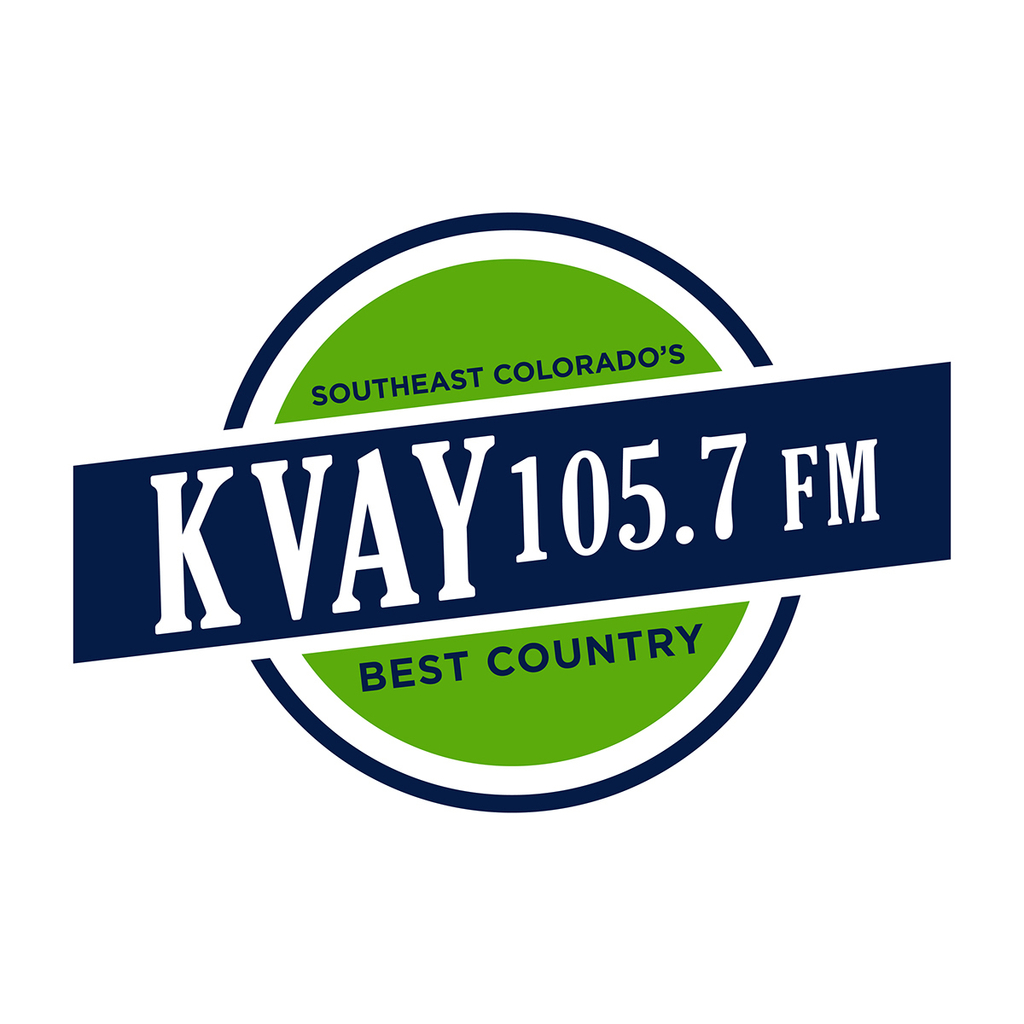 Everything Springfield. In your pocket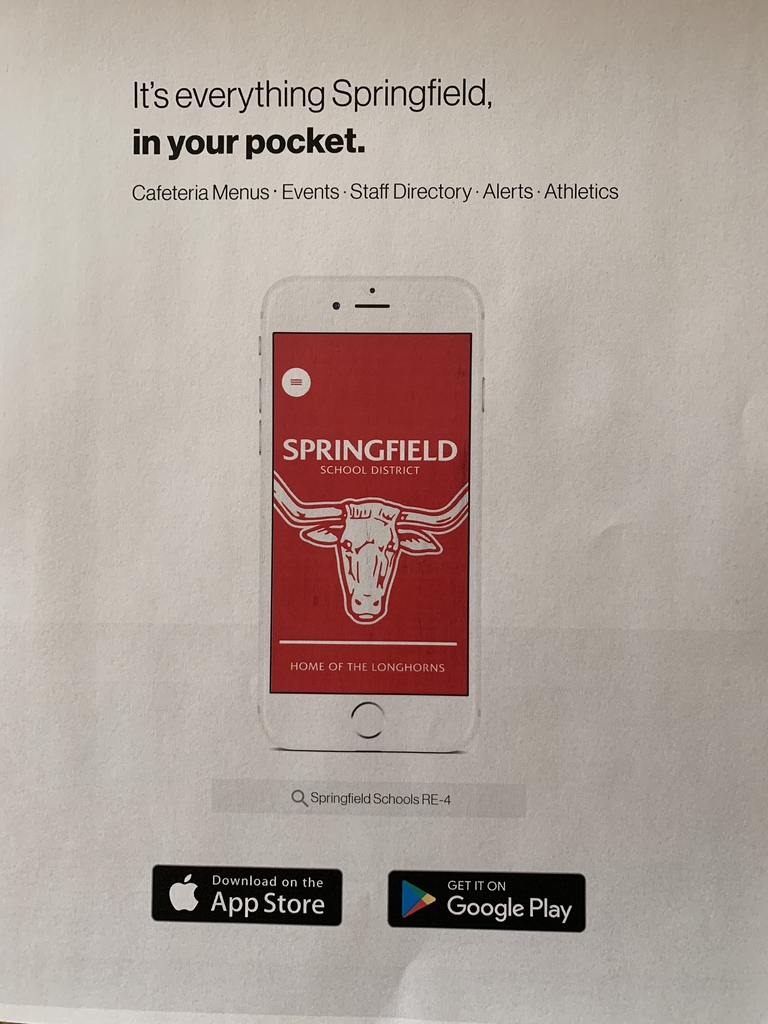 Day #5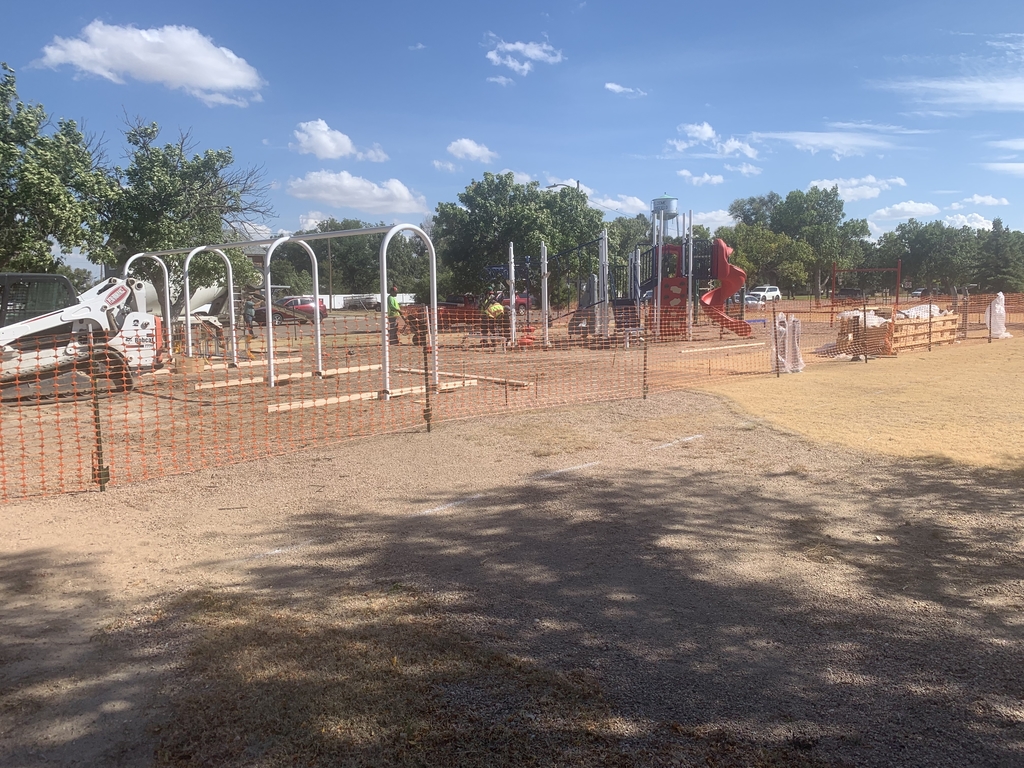 Congratulations to the cross country runners for the efforts in Johnson today. Colin Swanson -15th, Mylo Lovejoy - 4th, Benisa Ellis - 13th and Enrique Rodgers - 18th. Enrique also tied the school record.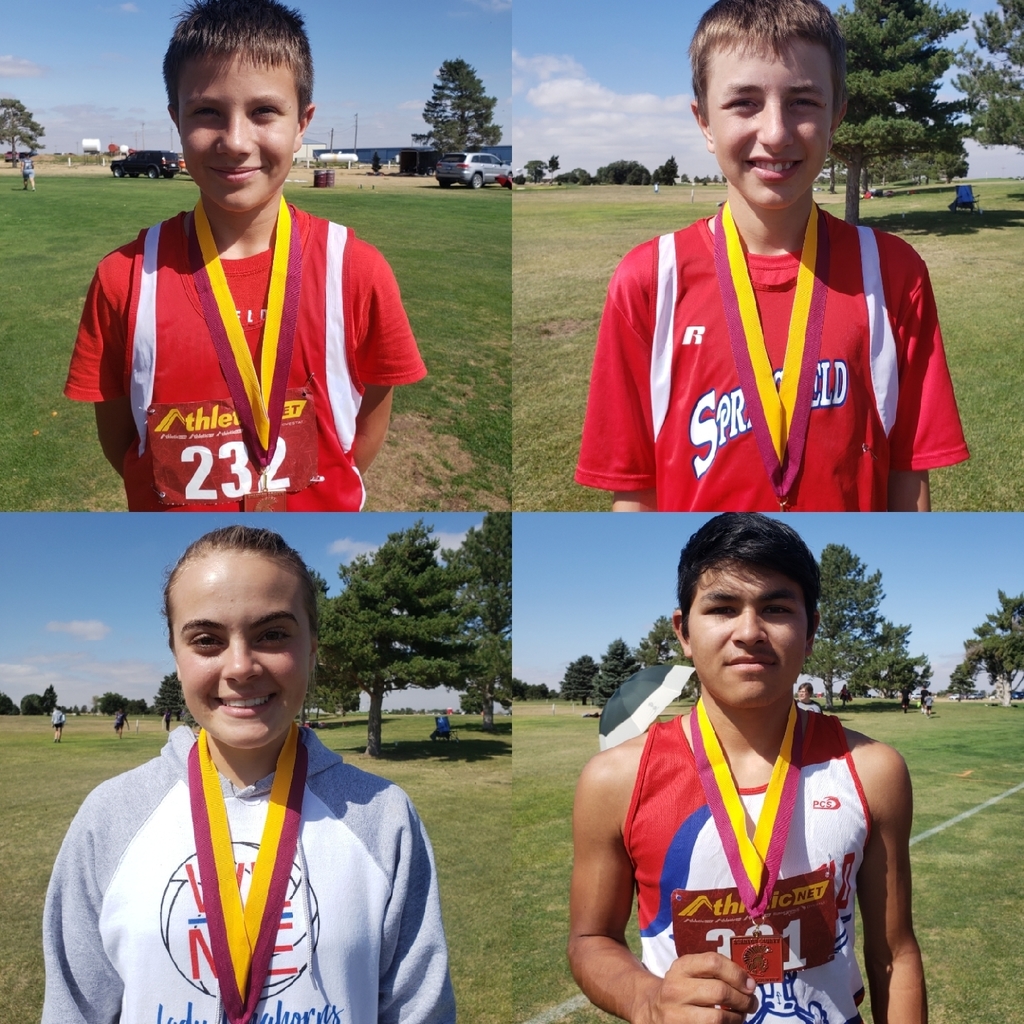 Cross country teams compete in Johnson tomorrow morning beginning at 8:00 a.m. p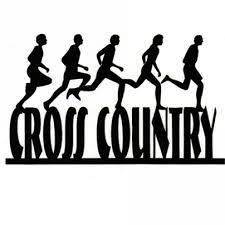 Horns defeat Wiley in district action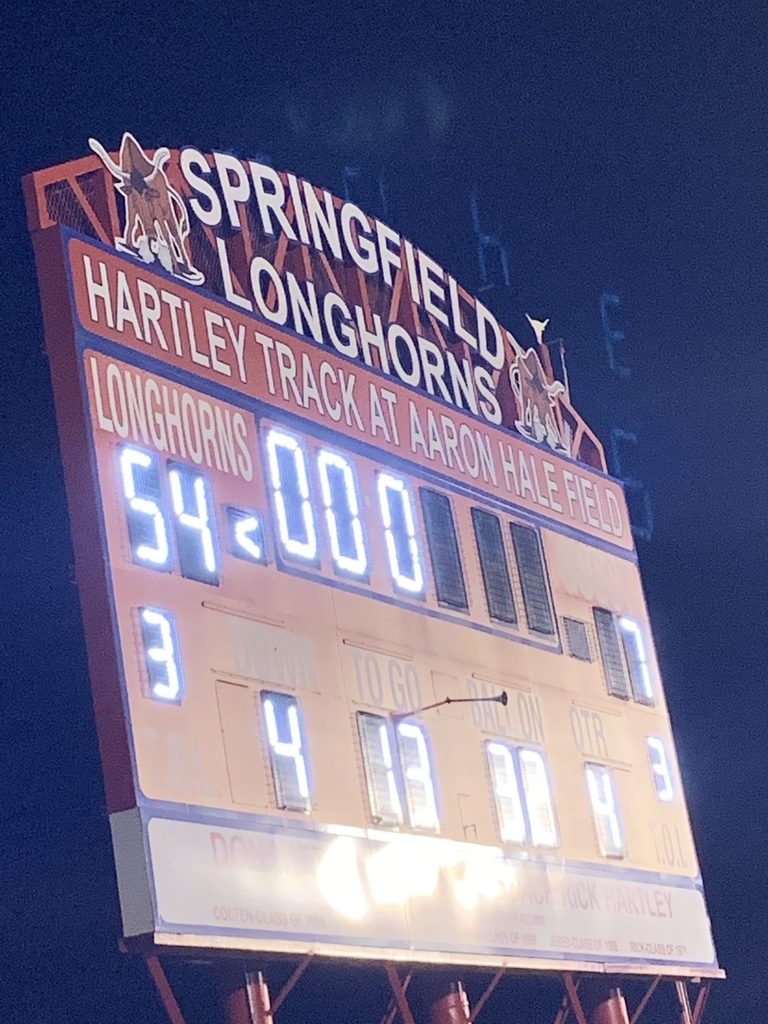 Horns lead after 3 quarters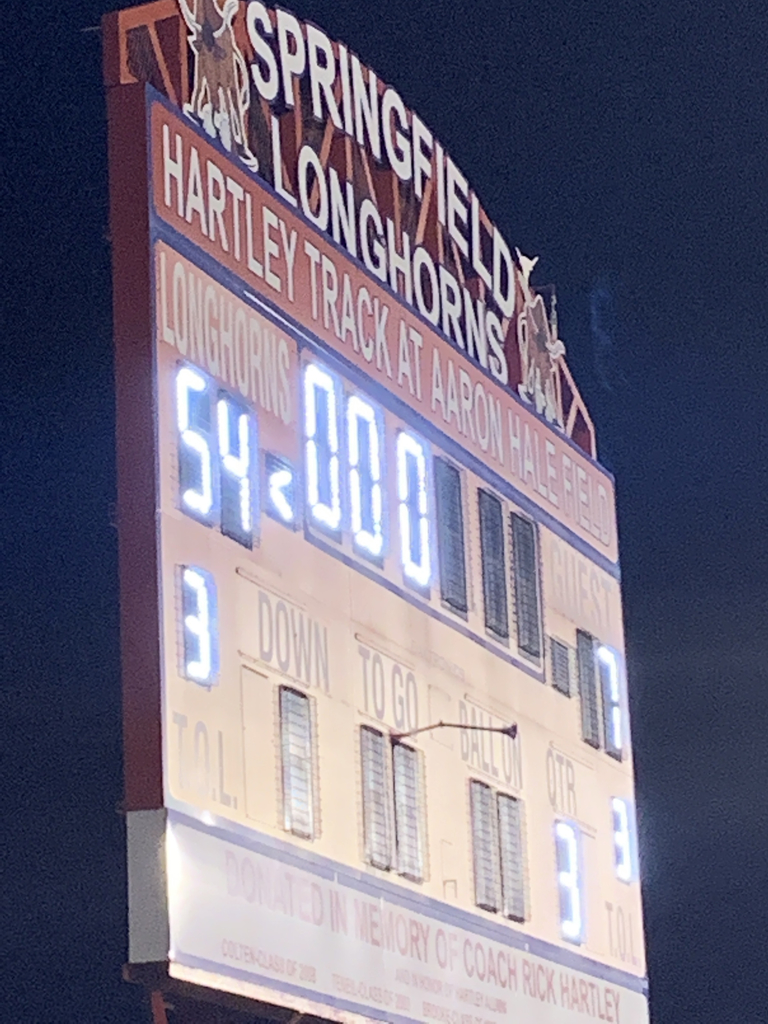 Horns open up big lead in 2nd qtr.

Longhorns take 16-7 lead at the end of the first qtr.

Horns take 8-7 lead over Wiley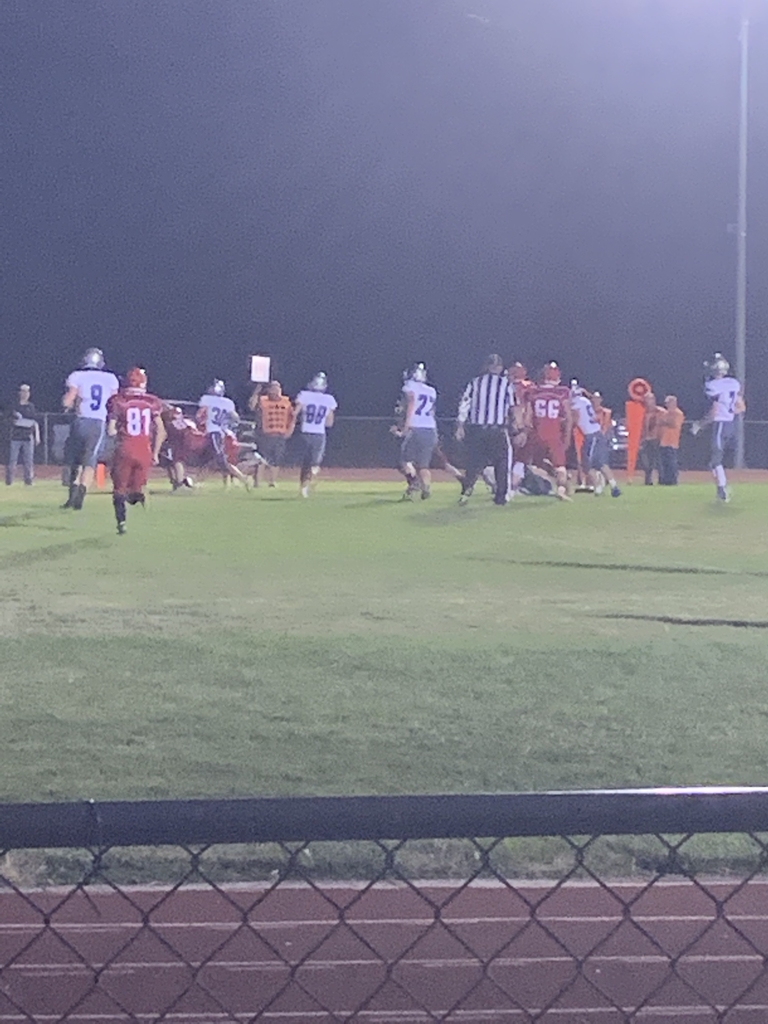 LadyHorns sweep Wiley.